Tech
Proven Ways to Generate Leads from Native Advertising
How to Use Native Ads Wisely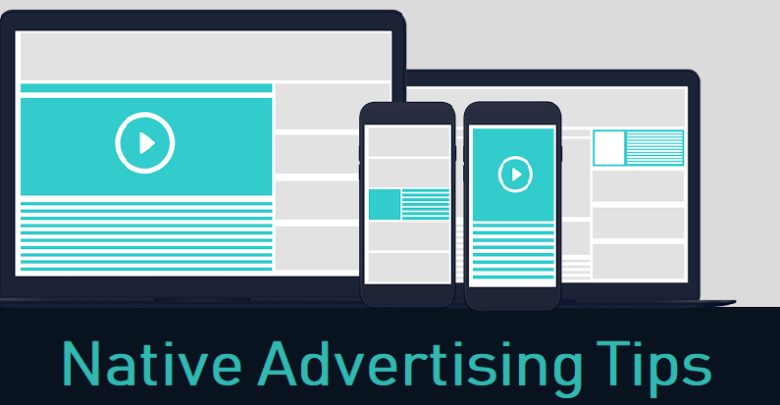 In this broad world of digital marketing, native ads are known as the most popular pick among publishers to generate more leads and revenue as well.
Due to the unification of the medium in which native ads are displayed, they help marketers a lot to get some more from the marketing campaign and also aid bloggers or publishers to earn more bucks.
Since there are a lot of ways to generate leads from native advertising, these are commonly used nowadays because they offer a superior elevate in brand awareness as well as purchase intent to generate more leads.
Native advertising would be a great choice for you in order to promote your services or products because visitors are more likely to take a look at native ads than banners because they are alike original content of the site or blog.
Since native ads look like the innovative content of the blog or website, in reality, they are paid ads with intent to increase brand awareness or to get some leads.
Just go through the article watchfully and learn how to increase leads and sales with native ads;
How to get more leads via native advertising
Start with Right Native Advertising Channel
In order to generate more leads from native ads, you should be careful to make out that where you would like your native ads to come into sight.
For this purpose, selection of the right native advertising channel should be one of your major concerns. Availability of the native advertisement and overall costs associated with native ads are two major things that can help you find a better platform to get started.
Always keep in mind that if you are unable to put your content in front of the right audience, the return would be the tad.


Tell a Story to Your Audience
When you are using native advertising either to increase the brand awareness or to get some leads, your intention should be to drive visitors to the blog and not to show off who you are and what you do.
After selection of the right native advertising platform, it's the time to use that spot to tell a story and convey value to the business or company.
Tell a story that your audience will love and just leave the marketing to the end with a powerful call to action.
By using this strategy, you will get definite success to generate leads from native advertising.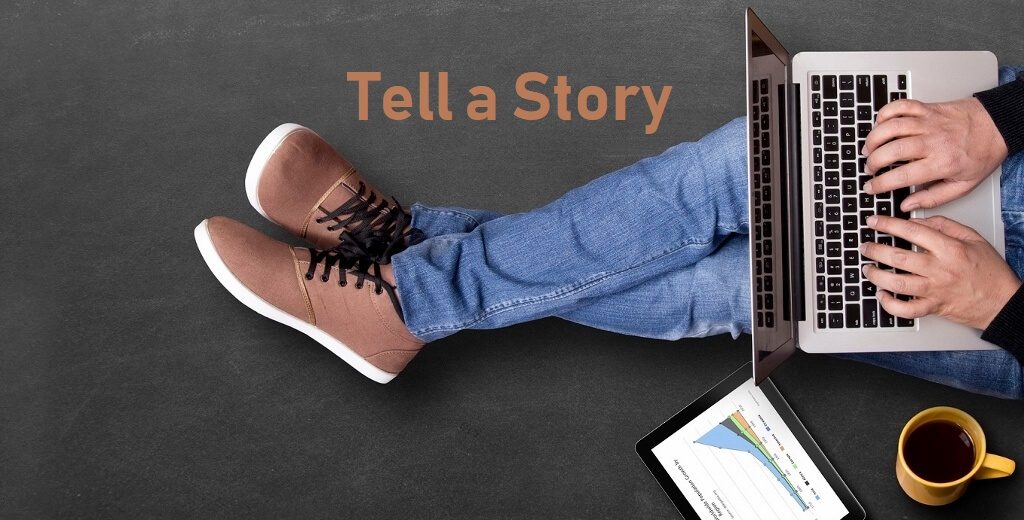 Appealing Call to Action
Whether you want the reader to sign up for an account, to make purchases or to generate an inquiry, an appealing call to action must be there so you can get quick user response to your advertising.
But, keep in mind that it must not be annoying for the users, if it is, then you may lose some great leads.


Be Ready for the Traffic
Apart from your conversion goal for which you are doing native advertising, your online presence must be ready for the flood of traffic.
Whether it would be a lead, account sign-up or a direct sale, be sure to optimize your web pages to provide your users a great user experience.
Always choose a hosting plan that supports a big number of visitors on your site efficiently.
The overall layout of the blog or website should also be creative and appealing enough to attract your target audience's attention to your favorite place.
Brand and Customer Vision, Both are Vital
When creating content for native advertising, remain focused on brand identity/vision and things that are important to your target audience.
For this purpose, there is need to understand either you want to provide entertainment factor to the audience or about to provide useful information, then create the content accordingly.
Your content must align with the brand value and the users' needs creatively in order to generate more leads from native advertising.
Never Ever Upset the User Experience
The audience is clever nowadays and can smell the promotion at once. That is the reason we are telling you that never ever upset the user experience in order to enjoy the boosted conversion rate.
For this purpose, make sure that your native advertising content is imaginatively mixed together with the original content of the site or blog.
When using native ads to generate more leads, your primary objective should be to provide real value to the readers and promotion should be at secondary.