Security
Proactive Cybersecurity Strategies for Small Business
The COVID-19 Pandemic has affected the world's economy badly, as all businesses were shut down during the peak of the disease. However, every bad thing comes with some positive outcomes, and the same happened during the Pandemic. The world went online and set up its business on the web during that period, and now it has become one of the most effective sources of producing income. However, many risk factors are also associated with it, and the most common among them is stealing information, often called Cyber Crime.
The problem is not new to the users, but there is a drastic increase in this illegal activity due to increased online business. Therefore, you must keep your data safe while operating a working station online. Here are the complete details about the top most common proactive cybersecurity strategies you must follow for your small business to keep the data safe.
Proactive Cybersecurity Strategies for Small Businesses
Hackers and Cybercriminals often steal company data, financial reports, and other confidential information, demand money from the owners, or destroy the business. Big businesses invest large amounts in the security of their critical data. However, small companies don't have such a large budget to do so. That's why we have created this guide about the top proactive cybersecurity strategies for protecting your small business.
Use Latest Software
The old, worn-out technology will no longer help you provide enhanced security to your business. You must follow the latest trend and download your device's advanced software and operating systems to keep your data safe. Windows XP or Windows 7 is not providing that level of safety now. Thus, you must have at least Windows 10 on your system.
Use Premium Antivirus
The general practice of stealing information from a device is inserting malware and anti-viruses in the company devices, which will work for the hackers by providing the stored data. Thus, it would help if you need a top-quality antivirus like Avast or McAfee for your PC and must upgrade to the pro version. Keep it practice to scan the whole system after a scheduled period like 1 month or 2 months etc.
Backup Your Data
Never store your precious data in a single device, as it will prove costly if hackers target the same machine. Thus, a small strategy of making multiple copies and storing them on different devices will help you significantly improve your business's security. Moreover, please keep all of your data files and financial reports on a portable device and limit their access to the internet as much as possible.
Public or Private Network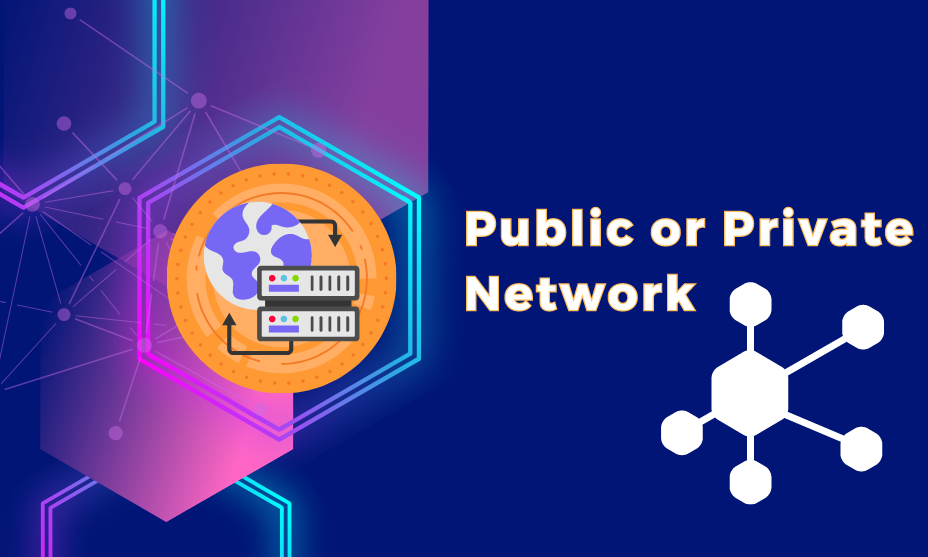 A common thought is that a private connection will keep the data secure and prevent hackers from stealing it. The statement sounds fantastic, but it is nevertheless true. Whether you are using a private or public network, you are always connected to the world and are at risk of being caught by thieves equally. However, always install firewall software over your internet connection to enhance the security of private connections.
Strong Passwords
Whether you or your employees are working, make it standard practice to use strong passwords on your accounts and change them after a specific period. Moreover, creating a separate account for each worker will also help increase safety.
Keep Clients Data Protected
The employees must keep clients' data in highly protected files and lock them using security apps. Hackers usually steal this information, whether they sell it or blackmail the company officials. Thus, keeping this data in highly encrypted software reduces the risk of stealing to a great extent.
Train Employees
It is compulsory to give your employees basic security and web encryption training. This will assure the safety of your company's data to a great extent. Moreover, guide the workers to fight against hackers by giving them basic information regarding security policies.
Limit Employ Access
One of the primary reasons behind this increased hacking is allowing the employees to download any software or app on the company's devices. Consequently, the new or untrained worker may install an application that spreads malware or viruses in the device containing personal data about the company. Thus, limit workers' activity and disallow them from downloading any software or application without their consent.
Read More:
Use Encrypted Wi-Fi
Currently, all business is almost online, and every company has internet access. So, encrypt your WiFi address by following some simple ways. However, it does not guarantee the 100% safety of your small business but reduces the possibility of hacking or stealing information effectively. The most general way to encrypt your internet service provider is using Service Set Identifier, a wireless router that will hide the name of your WiFi address.
Don't Permit Workers Use Your Device
It is common practice that the company owner hires a personal assistant to manage things in their absence. But to ensure 100% security in your office, you must not allow any of your employees to access your laptop or any device.
Protect Office Gadgets Physically
Not only the online theft is risky for you, but physical robbery may also bring a significant loss to your business. Thus, practice the best strategies to make your devices physically secure. When not working or at the weekend, place the workers' devices in a safe locker and control physical access of cleaning or any other working staff to that places.
Conclusion:
All these are the details about the top 11 most proactive cybersecurity strategies to practice for keeping your small business safe, encrypted, and protected. Moreover, protect your operating systems physically against tropical damage or theft, which is effective in many cases. Hope the guide works best for you. Stay tuned for more information!