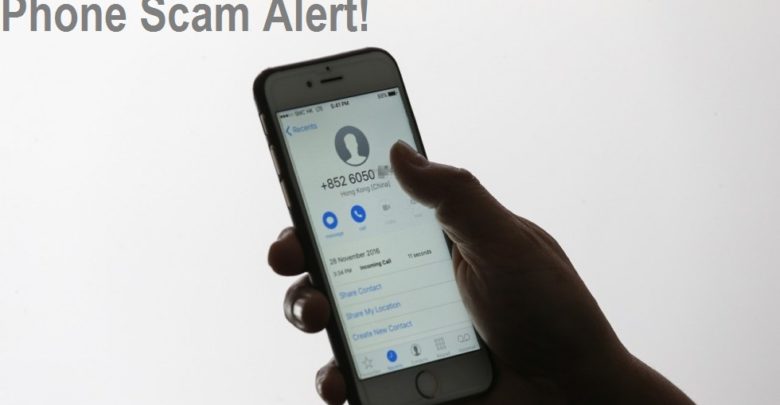 Criminals always use shrewd tricks to defraud millions of people in order to get their personal details or money every year. As mobile phone technology continues to grow, it is one of the major reasons behind an increasing number of mobile phone scams. In this age of technology, most of the cybercriminals and hackers combine the latest technology with old tricks to get their victims to send money or provide confidential information for other types of frauds such as making expensive financial transactions via credit card.  Most of the time phone scams can cost their victims a few dollars and sometimes their overall savings. However, by changing a few of our day to day habits and activities we can prevent ourselves from the mobile scams.
Tips to Avoid Phone Scams
Be Cautious Of Unknown Callers
Changing your habit of responding to unknown callers can help you prevent mobile phone scams. Don't response to the unknown numbers especially if they are asking for personal details or want you to take an action. You can also add unknown numbers in the blacklist of your phone to avoid calls and messages.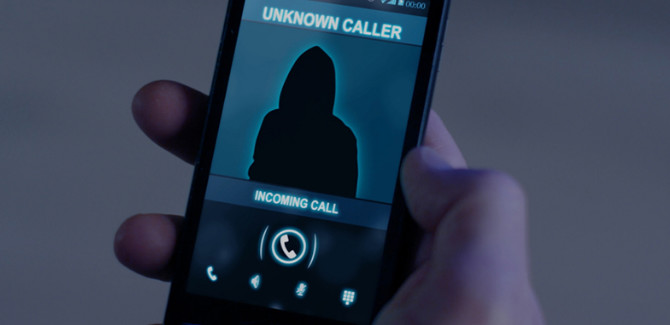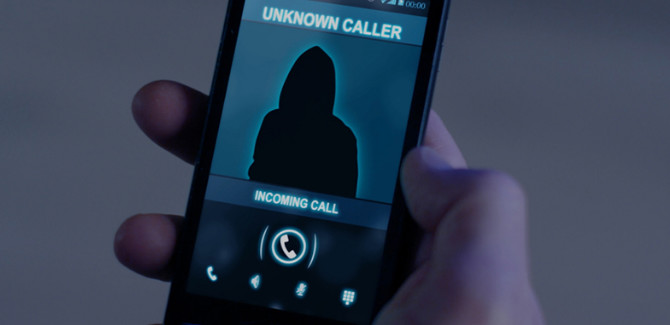 Check your Phone's Security Settings
Understanding your phone's security settings can make you less weak to becoming a victim of scammers. You should adjust the security settings of your phone appropriately in order to prevent access of any other person. Nowadays, you can also make your phone secure with the fingerprint sensor that keeps your personal and private information safe. Furthermore, you can also use a strong password or PIN to add more security layers.
Call Blocker Apps
There are a lot of call blockers apps available for different operating systems that can help a user identify strange callers, block spam calls and SMS to help prevent phone scams. Truecaller is one of the best call blocker apps with a strong user base worldwide.
Utilize strong passwords and PINs
In order to prevent third party's access to your information stored on your phone, you should always use strong passwords and PINs that are unbreakable. Most of the mobile operating systems are developed with built-in phone tracking features that help you find your phone easily when misplaced.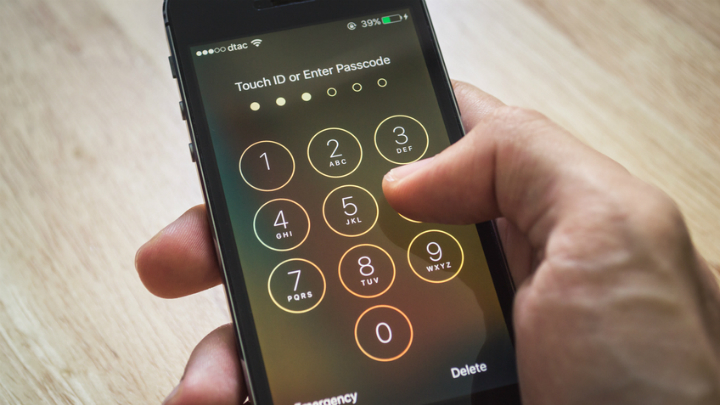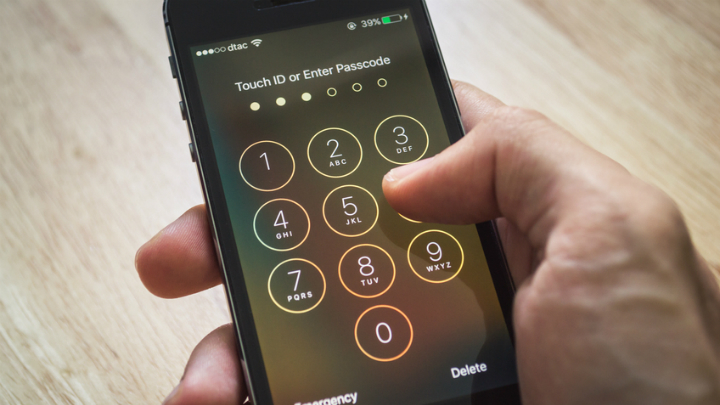 Download Latest System Updates
Mobile operating system vendors regularly update their systems in order to keep users away from security issues and bugs. So always keep an eye on latest software update and be quick to install if you really want to avoid phone scams via hacking mobile devices. All your mobile apps should also be updated regularly in order to keep the personal information and data safe from criminals and hackers.
Never Use free Wi-Fi
Almost all public places like shopping malls, subway stations, cafes and grocery stores are offering free Wi-Fi to their users which is an open door for hackers to get all the personal details and data stored on your phone via network hacking. So, if you really want to avoid phone scams, never use the free Wi-Fi if there is no emergency or urgent need. With help of free and unprotected internet access, anyone can reach your phone to steal important details like credit card number and so on.
Factory Reset while Disposing Of
Whether you want to sell your old phone to buy a new one or just you want to dispose it of, always remember to reset the device in order to make sure nothing important and personal left on the device. Always make sure that there is no external storage like SD card in the phone before handing it out to the buyer. After doing so, double check your phone to make sure there is not contact number, digital media or anything else that can harm your personal repute in terms of phone scams.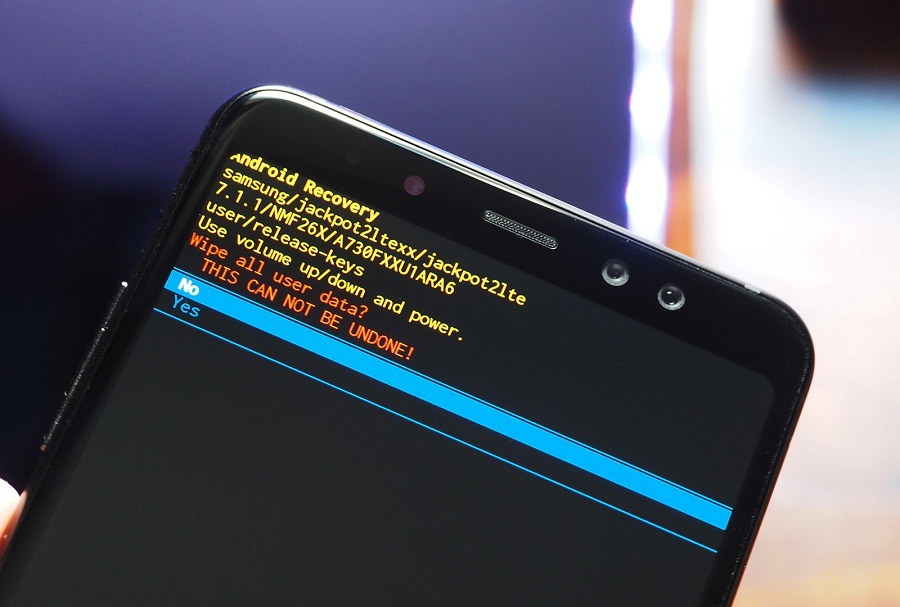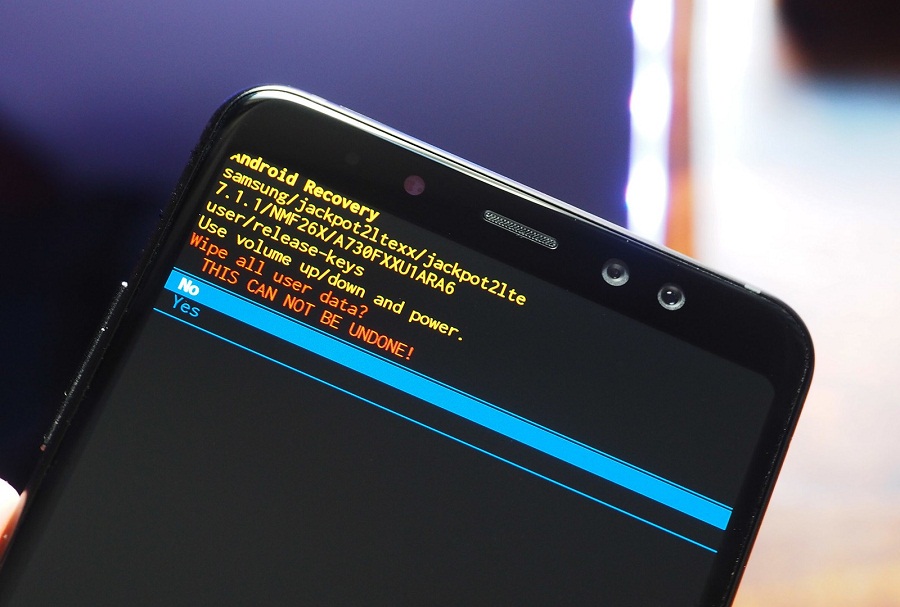 Always Use Authorized mobile Apps
If an application is doubtful, never install it on your phone. Always use authorized mobile apps to maximize the mobile security as well as to prevent mobile scams. For example, if you love to perform all your banking transactions via mobile, you should always install the authorized app powered by the bank or financial institution to make sure all your financial details and transactions and encrypted automatically. Experts always recommend mobile users not to store personal, confidential and private information on mobile phones because if it is stolen or misplaced, anyone will be able to access your information if saved there on the device.