Google Adwords
PPC optimization and brand bidding – What are the enforcement options?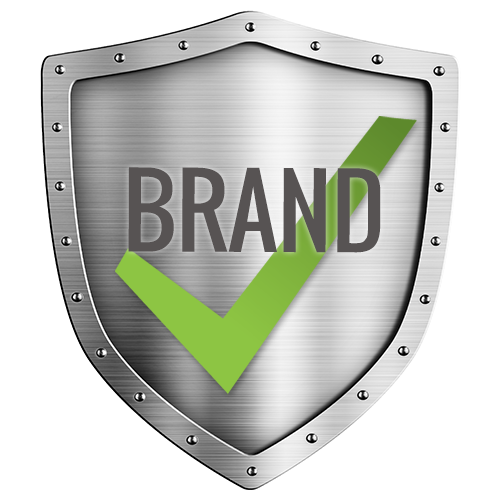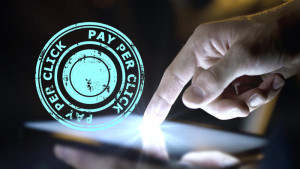 The million-dollar question faced by PPC advertisers is how to achieve worthy growth numbers in an overcrowded and extremely competitive PPC market. The solution to this nothing but PPC brand bidding. If you were familiar with the first 5 parts where they highlighted the phenomenal results achieved by Avery after brand bidding, you would know that by removing unwanted some unwanted competitors, they increased clicks by 34%, campaigning costs dropped by 51% and brand CPCs decreased by 65%. This article will deal with brand bidding enforcement and what you can do from legal standpoint.
Options of enforcement
To enforce compliance against the affiliates and competitors, you only have 3 options, search engine complaints, pacts or agreements and lawsuits.
Search engine complaints: You can file a complaint with Google, Bing or Yahoo as this is a cheap and easy option, especially when you utilize an ad monitoring platform to detect and file complaints. Nevertheless there are some limitations. There's protection over only registered trademarks. Brand bidding and destination URL is allowed and ad copy use is not allowed.
Pacts and agreements: Agreements offer you reliable legal recourse than only complaining to the search engines. Some industries have got together and the competitors have formed pacts in which they've agreed not to brand bid. In case you have partners or affiliates, your affiliate agreement should have the details of allowed and disallowed bidding activity along with the fiscal consequences for any violations.
Lawsuits: A lawsuit that is entirely based on trademark infringement should always be the last resort. As mentioned earlier, trademark lawsuits are challenging and expensive to win. If you have a pact or agreement which prevents brand bidding, and you have enough proof of the advertising activity in the form of screenshots, you have a higher chance of achieving success.
The component of enforcement to a successful strategy for brand bidding is within the reach of any marketing agency or company. The concerns of this article has shows how enforcement is attainable within a foundation of on-ad monitoring along with complaints to the search engines, with partners and lawsuits and with strong agreements to clarify something that is permissible within the industry. Each data of search engine marketing clients constantly supports the fact that brand bidding is most effective way of obtaining worthy PPC growth in the year 2016!