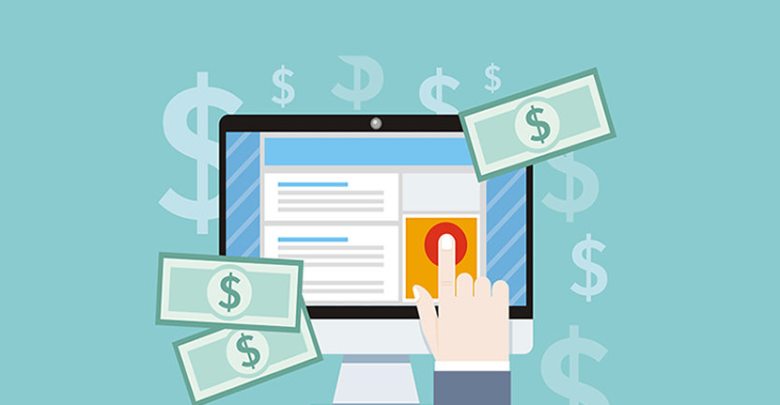 Pay per Click advertisement or what we commonly refer to as PPC is an online marketing technique that generates more traffic to your website. The key idea behind this marketing campaign is that you place ads of your website or business on other websites and each time a visitor clicks on the ads to visit your website, you pay for their click. On one hand, this can be a useful technique to generate quick traffic for your website and you will only pay for the actual visitors but on the other hand, it can also be challenging if you don't know how to read the results and change the settings i.e. targeted population and bid on popular keywords. Just like any online marketing campaign, pay per click advantages and disadvantages are real.
The pros and cons of PPC marketing:
Advantages of PPC:
It's cost-effective:
The key idea behind Pay per Click is that you only pay when a visitor actually lands on your website. This means unlike SEO, you don't need to waste money for advertising without seeing any quick results.
Its budget friendly:
Let's see you just started a business and you don't have enough to invest in the marketing campaign. With PPC, you have the ability to invest whatever suits your budget. It can be as small as just $50 or as much as $1000.
Get targeted audience:
When you apply PPC for your website, you can make sure that only the desired population reaches your website. With PPC, you don't get uninterested people and when only the relevant users reach your website, it results in a quick boost in the revenue.
It's monitored and changeable:
Because the results of PPC are very quick and effective, you can easily track the progress and decide if a particular setting is working for you or not. If something is not right, you can change the whole campaign right in the middle without any damage. Monitoring the progress is one of the best features of pay per click advertising.
It's easier to handle:
Unlike some SEO techniques that require professional help and experience, pay per click is very simple and the good news is that even if you are new to this, you will find hundreds of websites on the internet that teach you PPC for free. Furthermore, protection of marketing ROI is also higher in pay per click advertising.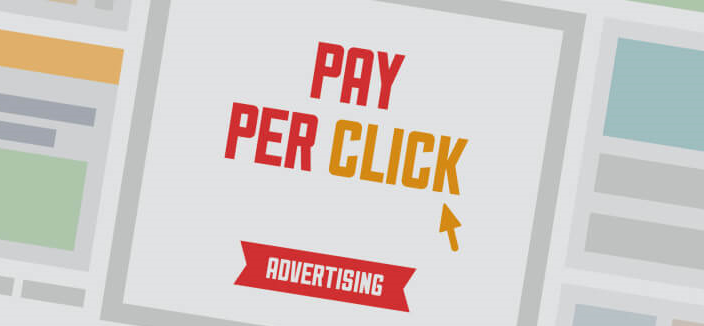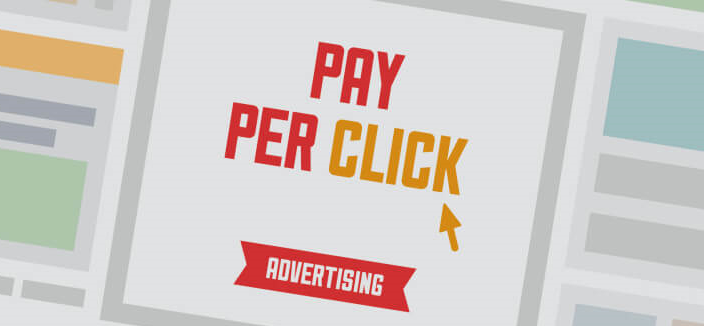 Disadvantages of PPC:
It needs special attention to manage:
It's quite simple that people start with small amounts and somehow they end up investing a lot of money without getting proper results. The reason is when you get intimidated by the keyword war with your competitors, it's easier to lose track of your progress and that can lead to investing more money in high competition keywords instead of focusing on low cost more focused keywords.
It takes continuous efforts:
It's an advantage that with PPC, you can actually monitor the progress but on the other hand, it's also a con because when something is not working for you, you need to change the approach. This can take more time than you think and you will need to evaluate the progress on a regular basis which means it requires more time.
Not each click ends up in a sale:
This is by far the top disadvantage of pay per click advertising. When your website gets hundreds of visitors per day, it doesn't mean each of them will actually end up spending money on your website. Some of them will buy your services or products but others will simply leave. Junk traffic is a real thing in PPC and it can cost you extra money without any benefits at the other end.
Developing skills can take time:
The reason that most people end up paying some professional advertising agency for pay per click campaigns is that it requires more time to develop the skills for understanding this technique. There are free ways to learn but most of the time; you will need to consider it as a full-time job rather than just a hobby.
It's not long-term:
Unlike Search Engine Optimization that takes time to work but works for long-term, pay per click advertisement only works as long you keep pouring money into it. The minute you stop, the effectiveness is gone. If you are looking for a long-term strategy, PPC might not be the right choice for you.