Computer
Ordinateur Québec: 5 Tips to Increase Your Computer's Performance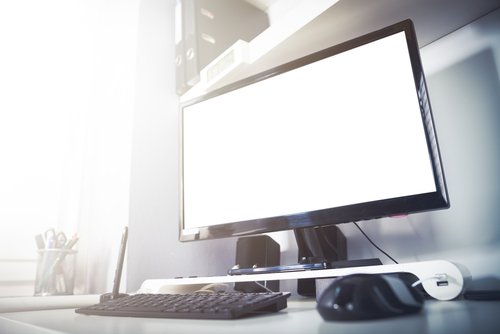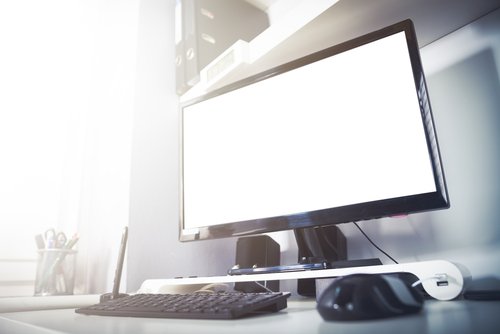 No matter how old or new your computer may be, there is a big chance that constant usage will lead to its eventual slowdown. This is normal as users may need to download tools, programs, and other features that help enhance their user experience. However, a slow-running computer can be time consuming and, frankly, very frustrating to deal with.
To get the most out of your computer, boost your laptop's overall performance through the following ways:
1. Delete unused programs and regularly update others
When using your computer, there are countless instances that you need to download different programs, apps, and tools to help speed up and improve your numerous tasks. However, many of these programs take up storage in your hard drive, resulting in a slow-working computer over time. If you're living in Quebec, you can try having your computer repaired in places such as entreprise de réparation d'ordinateur Québec. If not, you can check your local area for a similar service.
To combat these problems, consider deleting some programs you haven't used in a long time. To do this, visit your computer's control panel and click on the "uninstall programs" feature. For programs, you use on a daily basis, upgrade them to the latest version to get rid of obsolete features.
2. Limit startup programs
Startup programs refer to the number of software that automatically starts running the minute you turn your computer on. Many manufacturers include this feature so you can operate different programs while working. While it may save time at first, it can also take up a large chunk of your computer's RAM, eventually resulting in a slow-working computer.
To reduce unnecessary stalling and lagging, limit your startup programs manually by visiting each software's settings area and unchecking this feature. If you're using Windows, you can download AutoRuns, a free tool available on the Microsoft website that shows you all the programs that start automatically and provide you with options on how to stop them from doing so.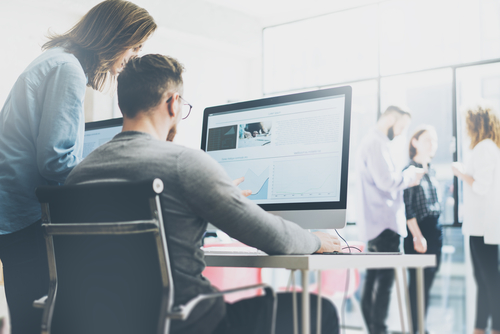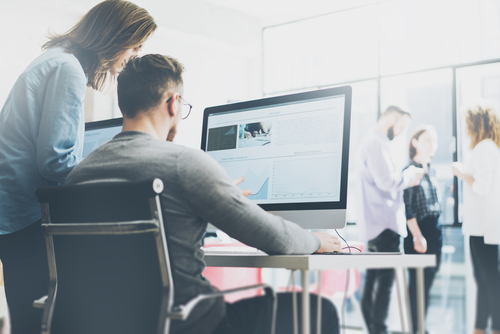 3. Invest in a cleaner software
The constant use of different programs often involves storing different files that are soon forgotten. These include temporary files, cache files, and cookies that make your computer run slower than usual. To get rid of these files, invest in cleaner software that includes scanning features that identify and direct you to files that haven't been used in a long time.
One example is CCleaner, a PC cleaner software that monitors your junk files and detects any errors in your registry. It also has file recovery features that will help you fetch files you may have accidentally deleted. This program comes with several other features that will ultimately get your computer running faster than ever before.
4. Add more RAM
Random access memory (RAM) refers to the physical hardware found inside the computer that serves as temporary storage of data. It's also referred to as the computer's working memory because it allows your computer to operate different programs at the same time, also known as multitasking.
When a computer has relatively low RAM, users are less likely going to multitask from one program to the next because shifting through them takes up a lot of access memory. This is because slow loading periods and frequent software crashes are common, which can waste both time and energy. If you feel you cannot work well without running a number of programs in the background, you may want to consider visiting an expert to add more RAM to your computer.
5. Switch to an SSD
While the RAM is the memory that helps get the computer to get tasks done, a computer's storage – whether it's a hard disk drive or solid-state drive (SSD) – is the place where data is recorded and kept indefinitely. The information kept in the storage stays there permanently unless it is pulled up, and this storage is less volatile than RAM.
However, not all storages are the same. Traditional hard drives in computers are slower and can take a lot of time to pull up data. SSDs, on the other hand, offers faster and more efficient performance. The reason for this is the latter offers features that consume less power, produce less heat, and generally take up less space, making them less susceptible to physical jolts. Therefore, getting an SSD to supplement your HDD can increase your computer's performance.
Final Thoughts
When it comes to speeding up your computer's performance, it helps to examine both internal and external features that may require some immediate upgrades. After determining which factors affect your computer the most and which upgrades you should invest in first, you can upgrade and take appropriate measures knowing your computer will continue to operate but with better and faster features.