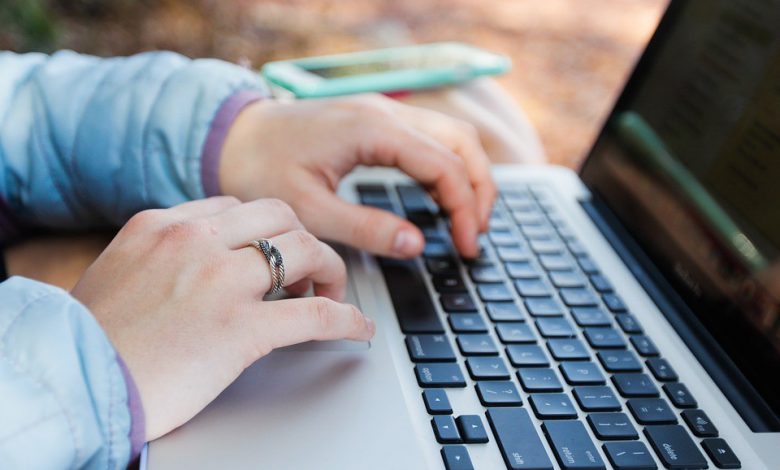 Both brick & mortar and online vape businesses need to implement victorious online marketing tactics to stand out in the industry. Since vaping is a new culture/trend and unrolling to a great extent around the world, chances are there is no only one vape store in the town. There are several advertising strategies you can try to get a jump on the competition and get more customers for what you have to offer.
Whether you want to increase brand awareness for your vaping business or want to drive more sales, this piece of writing includes proven vape advertising tips that can help you build and boost your online presence for your business to dominate the industry
Search Engine Optimization (SEO)
Search engine optimization is no doubt a four seasons method to market a business or brand online. It starts with the content and elements of your website. The better, problem solving, and properly optimized a site's content, the higher it will rank in search engines. The higher you will rank in the search engines, the more organic traffic you will drive. SEO helps you stand out in search engine result pages with focus keywords. That's why; keyword research is the first and foremost step of a successful SEO campaign. However, you should avoid keyword stuffing when optimizing your content for search engines if you really want to rank higher with your yocan vaporizer business in top SERPs.
E-Mail Marketing
Do you think email marketing is passé? Think about it again. Modern consumers often willingly share their email IDs in the checkout process if they know you will share informative and interesting content or special offers with them. Email marketing is not dead and can help you reach your target audience more effectively. It can help your cape store reach potential customers through mobile devices like smartphones and tablets in their hands to remind them of your store time to time. Customer segmentation and personalized email message are the two most important elements of a result-driven email marketing campaign.
Social Media Presence
Everyone has a smartphone these days which is commonly used to stay connected with friends and family members through a variety of social media apps including Facebook, Twitter, and Instagram, etc. That's why; you should build and boost your social media presence for your vape store to reach a wider audience in their social feeds. Social media not only helps you promote your products or services, but it also helps you provide your customers with excellent services right on their mobile devices. Modern consumers are more likely to shop from brands and businesses where they feel their views are recognized and feedback is appreciated. So, use the power of social media to reach and engage your audience on a more personal level.
Contribute to Industry Magazines
Since there might be some advertising restrictions for particular vape products in your state, industry magazines can help you get your business out there effectively. Vape magazines are available both print and online that can help you spread word of mouth about your business in front of the target audience. A valuable and informative contribution to such magazines could be a great way to promote your brand. Some of them also offer paid advertising to get more eyeballs on your content or corporate message.
Get Listed on Vape Review Sites
Modern consumers are tech-savvy and they usually search the web to read product reviews or go through YouTube to watch review videos before they make final buying decisions. There are so many vape review sites where you can ask your customers to leave their valuable feedback. It also provides you with advertising perks as businesses with more positive reviews are likely to rank higher in search engines. Along with that, you should also encourage your customers to leave reviews on your website and social media profiles.
Take Advantage of Guest Blogging
As it is mentioned above that vaping is a new culture, people usually turn to the internet to learn more about a variety of vaping products before they make purchases. This is the place where informative and interesting guest blog posts can help you reach a wider audience that might be interested in your offerings. However, you should find the relevant and authority blogs in the industry to host your informative, engaging, and valuable blog posts.