SEO
On-Page SEO Techniques You Have To Keep In Mind For Better Ranking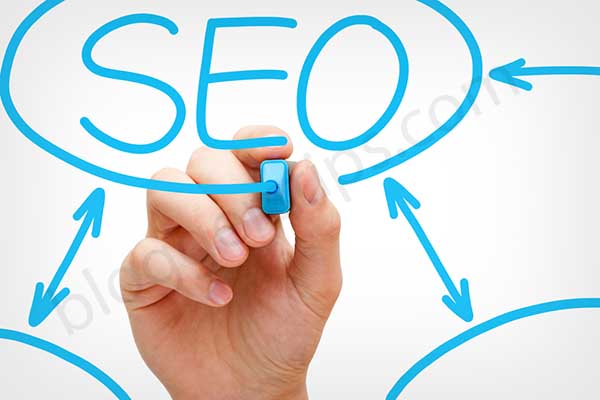 There are many who have just started blogging and many others who already run their own website for a while. But something that is common between both the categories of people is that they don't know what SEO is and how you should implement it. SEO stands for search engine optimization and it is where you usually construct your web pages and incorporate certain techniques which help you rank higher in search engine results. SEO can be usually split into 2 different sections, On-page, and off-page SEO. Here we'll discuss the on-page optimization tips that can help you with a better rank.
Titles of the pages: The titles of each page are very important among the SEO factors of your website and each of the posts and pages should have a unique title that includes the main keywords of that page. For example, the blog posts that you write, on a new mango cake recipe, should have a unique and interesting title so that whenever people search for mango cake recipes, they land on your page.
Meta tags: For each webpage, make sure you include a set of keywords in the form of meta tags. All the relevant keywords of your content should be included in the meta-tags. You may even use a WordPress plug-in on your site which automatically lets you enter meta-descriptions, keywords, and page titles at the bottom of every post before publishing.
Meta description: There are many who forget to include the apt meta-descriptions on their pages but little do they know that these descriptions are a vital place to include important keywords for the content. Write a good meta-description for the article you write on mango cake recipe but make sure it's short enough and contains a list of particular keywords.
Structure of URL: You should include URLs that are search-engine friendly for each of your pages as these usually bring better crawling results. Shorter URLs usually perform better as long as search engine results are concerned but that isn't the only factor. URLs that have the targeted keywords also sometimes perform better and hence you should check the location of keywords.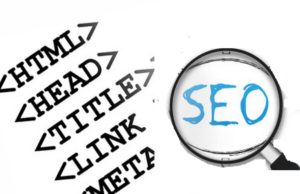 Therefore, if you're a website owner who is looking forward to designing a website with high hopes of being successful, follow the checklist for on-page SEO factors listed above so as to boost the visibility of your website. To know more about SEO you can refer here.