Business
Omega Watches: Your Timeless Partner in Every Life Event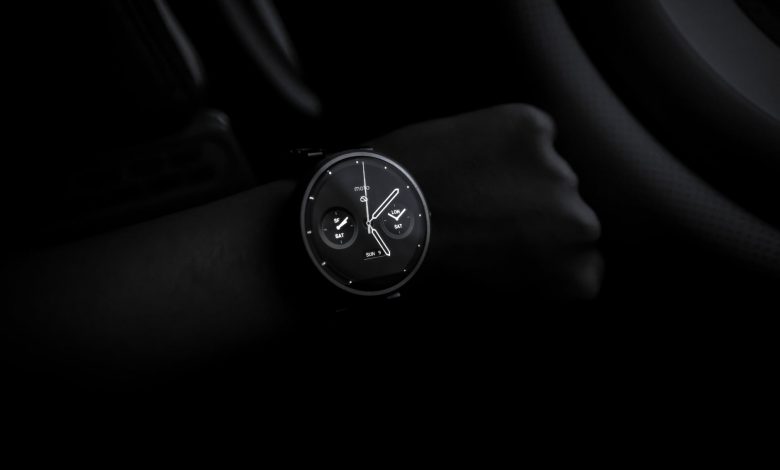 Omega is one of the most respected brands in the industry of luxury watches. It has a long history of watchmaking. For almost 170 years, they have mastered making watches and are known as the leader in making luxurious watches with great quality and accuracy. Vintage Omega Watches are accurate, durable, and have been part of critical historical events. Vintage is always timeless. Vintage designs have defined lines and solid colors. These omega aged watches have valuable metals and are a work of art. They proved how durable their timepieces are. Up until now, each vintage watch is perfect for any outfit and occasion.
Omega Watch History
Louis Brandt founded the company in La Chaux-de-Fonds, Switzerland, in the year 1848. It was initially named La Generale Watch Co. Incorporated in 1903; it changed its name to Omega. It was in 1982 that the company had the name Omega SA. Since then, it has been the company's name until today. It is operating under its mother company, the Swiss Watch Group. Omega is the preferred watch for military and sports events. It is the official watch brand used by Britain's Royal Corps and the U.S. Army in 1917 and 1918. Since 1932, Omega has been the official timekeeper during the Olympic Games. Omega is also the first watch to reach the moon, used by NASA during the Apollo 11 mission in 1969. Omega had it huge in the 1970s when globally became the biggest watch producer in Switzerland and the third g. Rolex is its main competitor in Switzerland. Both companies are competing to lead the Swiss watch Industry. Omega is a James Bond watch. It has appeared many times in the film and worn by the main actor since 1995. Other famous Omega watch users are John F. Kennedy, Elvis Presley, and Prince William. Nevertheless, here are some popular Vintage Omega Watches that you should know about.
Popular Vintage Watch Models
Seamaster Omega, 1969. It comes in two colors. The difference is recognizable in the watch dial. One has a dark gray dial with glow in the dark markers and hand. It also has a silver stainless steel strap. Another model has a bright yellow inner and gray outer dial, and the brown leather strap perfectly complements the watch case. Both watches have a date indicator, a 60 seconds timer, a silver case, and the omega name and logo. These models have screw-in watchcase type and a caliber number 565.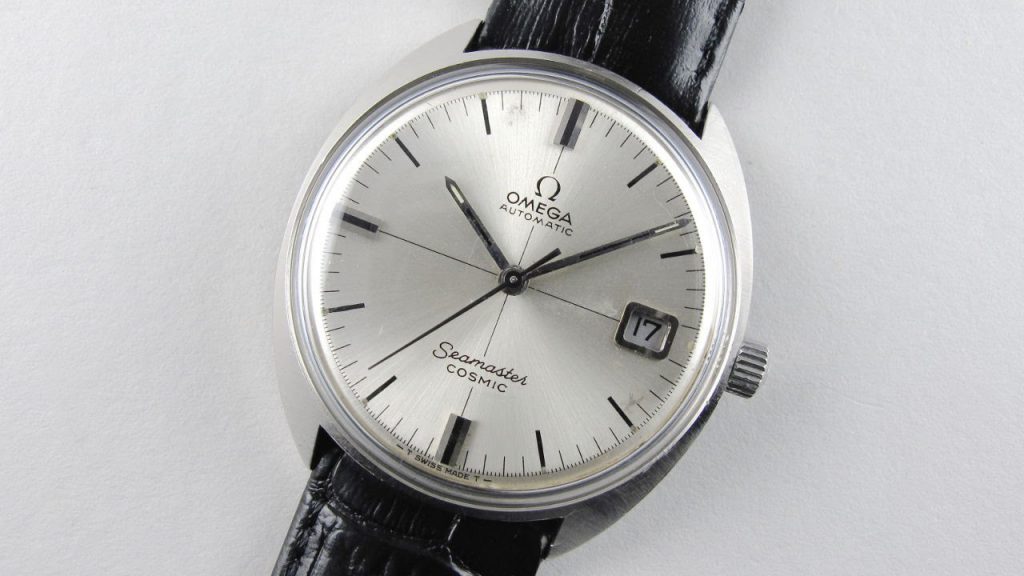 Speedmaster Reduced 1988. This model will catch anyone's attention at a glance. It has gold crowns and dials and luminous markers and hands. The owner's power is what you can see in the watch design. The brown leather strap matched the golden case. The watchcase type is press-in, and it has an automatic mechanical movement. You can choose between two calibers, 1140 and 1143.
Constellation My Choice 1999. You will love the royal blue dial of this model representing the deep blue night sky with the bright moonlight. This vintage watch has a perfect contrast of colors having solid yellow gold watch parts. It has a press-in watchcase type, and its movement is quartz electronic analogic. The caliber number is 1456. It is water-resistant up to 30 meters.
De Ville 1972. This model exudes feminine luxury. Its case and the strap material is an 18k solid white gold, and the watchcase type is press-in. It has caliber number 485 and a mechanical manual winding movement. Make sure to avoid spilling water on the watch since it is not water-resistant. It is suitable for formal occasions.
Omega Watch Movements
The watch movements determine how the watch generates its power. There is also a distinction between the parts used and the precision of the watch. Omega watches value the accuracy of each timepiece.
Mechanical Movement. Manually or through detecting the hand, movement is how a mechanical watch creates the power to move the watch's hands. It requires more parts arranged in a very complicated manner. You can truly appreciate the art of watchmaking with a mechanical watch. Mechanical watches can last for generations. However, it requires maintenance from time to time. They also have smooth hand movement. Though it is less accurate than quartz, the difference is only minimal. Because of the time, effort, and quality of mechanical watches, they are more expensive.
Quartz Movement. The battery powers a quartz watch. It is easier to maintain and has lesser parts. Having fewer details means you will worry less in case you accidentally drop your watch. It is more accurate than a mechanical watch. Though a quartz watch has to change its batteries after years, it is cheaper to maintain. You can also notice that the watch is powered by a battery through the movement of its hands. It lacks the smooth glide of the mechanical watch hand. The hand of the quartz watch jumps through the seconds.
Conclusion
Omega has been a leader in the watchmaking industry of Switzerland. They have a long history of innovation to make sure that they have the most accurate of watches. Having a Vintage Omega Watch makes you a part of the successful journey. Omega meticulously creates each watch to achieve the high standards that the company has set for its products. Omega has proven that it is and will always have an essential part in the history of watchmaking. They have a wide variety of vintage watches to choose from, and you are bound to find the best one for you. Tested and proven through time, Omega watches have excellent quality and durability. It is the best watch that you can ever give yourself.