Google Adwords
Not getting enough marketing shares even with a great PPC budget?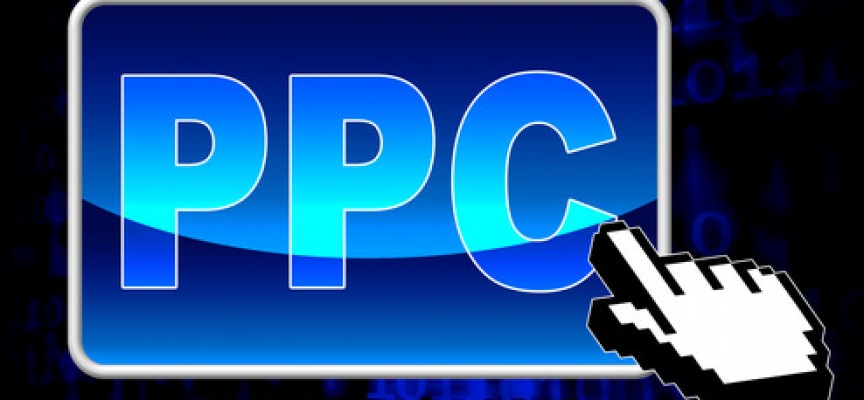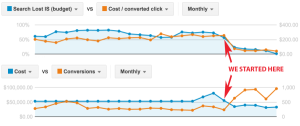 A pay-per click campaign entails the very simple practice of paying to show up the search engine ladder. Your target customers will be able to find you easily simply because you have paid the search engine to be found easily. Pay per click or PPC campaigns are the most potent tools bolstering sales. However, if you think that your PPC campaigns are not yielding returns as you would have expected them to, even after you have made due investments, then this particular post is meant for you. Do read on to explore duly.
To start off with, do know for a fact that you are not the only business out there which feels that their PPC endeavors have actually failed to deliver desirable results even after investing duly. However, let us clarify that businesses can actually go on to bolster their online market shares without increasing their PPC budget. And, no! It will not really require you bringing about major changes in your strategies. Just introducing minor changes will help you.
Keywords: Have you got them wrong?
Stuffing their ads with relevant keywords is a common tendency. Businesses indulge in this practice because they don't want to miss out on market shares. In reality, however, keyword inflation actually goes on to reduce the market share instead of bolstering the same. Online market share actually has very little to do with the number of search items that generateads but with the total share of searchers who convert into customers.
Since your keywords don't produce profits, the investment on the same is also turning out to be futile. The key is to track the top-yielding keywords for your business and shun the useless ones. Please make sure that you, in no way, are investing in each and every keyword which will work. Instead, concentrate only on the ads that are triggering 100% of the conversions. Get rid of the budget sucking keywords. Though it sounds incredibly easy at the onset, let us tell you that prioritizing keywords will end up taking some time.
Are you using Adwords Optimally?
In order to ensure a closer watch, make use of AdWords. The date range should be set between 3 to 6 months. Click the Keywords tab only after doing the needful. Then click the Filter dropdown menu followed by Create filter and then go on to select the metric depending on the way in which you measure success. You can then go on to delete keywords that are not worth your investment.