Nogentech
Nogentech Blog – The Place To Be For All Techies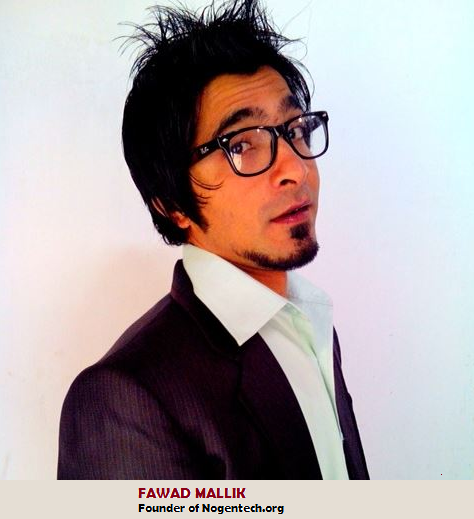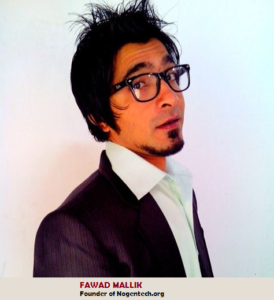 Technology is something that has preoccupied our lives in such a way that now we almost find ourselves incomplete without it. While spending our daily lives, we use a host of gadgets which are all an innovation of technical experts who have been trying hard to invent new and smarter things to make life easier. Whether it is the smartphone or the tablet that we use to connect with our Facebook friends, or the microwave oven which we use to cook or the e-book reader which we use to read books during our leisure, our lives are entirely occupied by tech and its gadgets.
But given the number of new gadgets that are being invented in a month, how is it possible for us to keep track of them? This is where the role of such ace tech blogs like Nogentech.org comes into play. Nogentech is a tech blog which keeps you updated with everything that is going on in the tech world so that you can stay updated.
Categories in which Nogentech specializes
While there is a generic category which includes news and updates related to the business and marketing world, there is a section for gadgets which is one of the most regularly updated section. The writers who maintain this blog are always posting new content on new gadgets, their features, their price comparison and everything else. The mobile phone section offers news on the upcoming mobile phones and no wonder Nogentech is called the best blog for mobile reviews. Whenever there's a new phone in the market, you will find a review in Nogentech.
News and features is a section for games, social media and any other tech related news in UK and the US. The technology section is also a place where you can get all sorts of technological updates. Web tech and SEO are also 2 of the most updated blog sections. There is so much happening in the world of SEO and you can get coverage of almost everything in this blog.
The blog writers are extremely adept with their job and they toil hard to maintain this blog. Readers are sure to get some new and interesting content whenever they visit the blog. The language used in the blog is extremely use and is free from any kind of jargons. Hence it is a well-maintained, easy-to-understand tech blog.