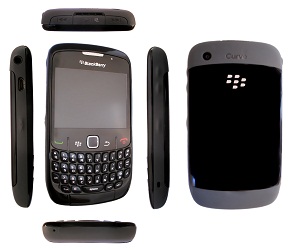 The new mobile coined as BlackBerry Porsche Design have been officially released on September 17, 2014. This new mobile comes with 3.1 inch display, 8MP rear camera, 2MP front camera. RAM is of 2GB and the storage can be expanded up to 64GB via MicroSD card. The main talk about this new phone is about premium finish and design.
The elegant look of this mobile is because of forged stainless steel used in logo design, chassis, and camera lens. This kit comes with other things like USB cable, polishing cloth, charging kit and stereo headset. Accessories like back cover made of Italian leather for this mobile will also provided while buying. Porsche Design will be available in market by early October in retail shops and select carriers.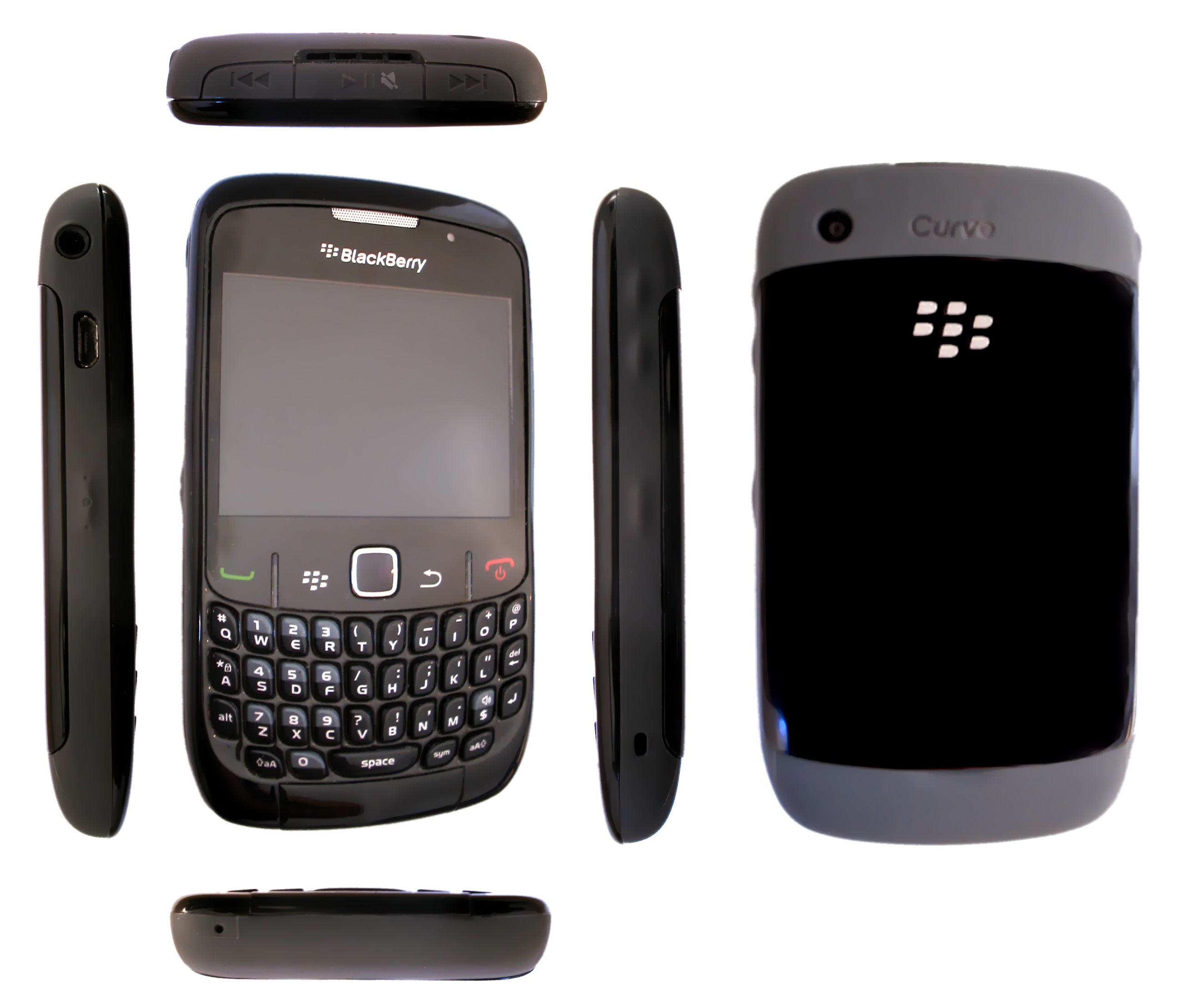 Luxury look
This mobile is designed of stainless steel frame and genuine leather backing so a wide iconic and rich look is a promising factor. Luxury is the main factor considered while developing thus it has QWERTY keyboard with enhanced touch screen.
Elegant style and superior performance joined together in this Smartphone, this mobile gives classy look. Processor is about 1.2GHz, onboard memory is 8GB, 5MP camera and 720 p HD video capturing and the battery is replaceable.
You can uncover new information with help of Wikitude World browser which is customized in this mobile. This browser find information based on user location therefore user can easily find hotels, shopping malls near to them easily.
Fluid full touch facility is one of the luxurious factors in this mobile which should be experienced. Other remarkable features are stunning graphical display, fluid animations, smooth rendering and touch screen.
Collaborated and pre loaded social apps available helps user to stay in touch with family and friends who are using BBM. They can get the latest information in website and blogs using this mobile. This also pays way to editing spreadsheets, documents, and presentations. Protect feature available assist user in locking and locating the apps in mobile.
Featured applications
Wikitude To find BBM friends easily who are in Social networks the user use this application. With the help of this app the user can locate other BBM users and their contacts easily. They can surf about 100 million places and get content from 3500 content providers around world. By organizing bookmark feature content can be set based on lifestyle and preferences. Easily find ATMs, wiki articles, tweets, events, and various factors nearby you.
Vilingo This app helps to control mobile using user voice. They can use this app to send email, messages and to call. By just tapping on screen the user can speak using speak button. Any types of in built feature can be taken out using simple voice messages. While driving mobiles can be handled without using hands since it supports Incar mode. This knowledge navigator and software assistant serves as natural user interface to perform actions make recommendations and answer questions. This app looks pretty good and easily manages mobile features.