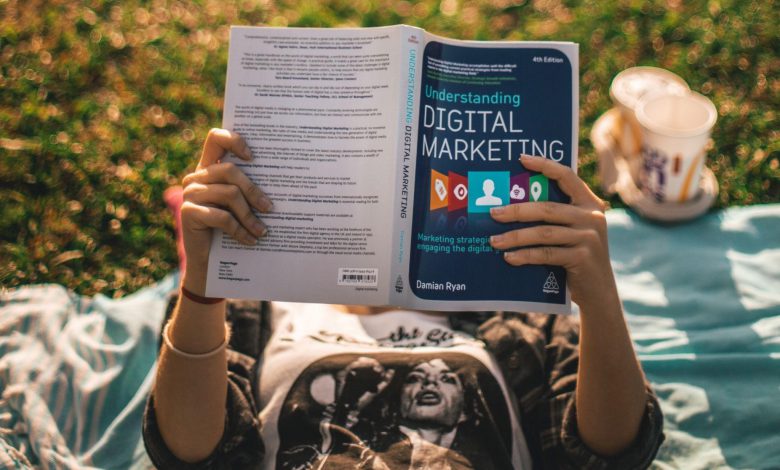 With the emergence of local search engine optimization and thanks to Google, digital marketing has become an indispensable function for all businesses. Digital marketing agencies are now competing for search engine ranking pages (SERPs). Starting a digital business really requires time, energy, and the right digital marketing strategy. If you fall at any point, you are doomed to fail.
The first step in formulating a digital marketing strategy is to hire the best digital marketing agency. This article briefly introduces the best digital marketing agencies in the world. Whether you want to improve social media performance or get more exposure through search engines, you will definitely find the right agency for your company.
Also Read:
WebFX
WebFX is a search engine optimization (SEO) agency that also provides web design and development services. The agency is engaged in various projects related to design, development, and marketing. Most WebFx projects start at $1,000. Have a team of more than 200 people, they are always ready to work on your next project.
Read:
Creative Sponge
Creative Sponge is popular among the most successful digital marketing campaigns in the UK. The company cannot boast of its great achievements, but it has already cooperated with some of the world's leading brands, including Eat Natural, UEA Outreach, etc. Creative Sponge won the IOO Design Award in 2017, for its impressive design and outstanding contribution to the project. If you want to create something important to the public, then working with Creative Sponge is the right decision.
Web Windows Marketing
Web Windows Marketing handles most of your digital marketing activities. The marketing agency offers a group of devoted marketing strategists and marketers to improve your marketing plan. The company accepts SMEs as customers. The company provides companies with a six-month strategic process to achieve long-term strategic goals in the customer-oriented process. It also provides progress reports detailing specific business benefits from time to time.
SEO Plus
SEOPlus is an award-winning Canadian digital marketing agency. The company develops and implements comprehensive online marketing strategies for its clients. He has worked in various digital fields, with a focus on leadership, generation, sales strategy, and business growth. SEOPlus is known for its transparent performance and real-time results for customers.
Wolfgang Digital
Wolfgang Digital is a Dutch marketing agency specializing in SEO or organic marketing, paid marketing conversion rate optimization, and content marketing. It has a devoted group of professionals, ready to work on your projects and take them to the popular level.
Wolfgang Digital has won numerous awards, including the 2019 Google Excellent Partner Award, the 2019 Digital Media Award, the 2019 European Search Award, and more. If you are looking for a company to help you improve your digital image, you should turn to Wolfgang.
Read:
SEO Discovery
SEO Discovery is dedicated to digital marketing and local search engine optimization services. It provides everything from marketing services to digital advice. Search engine optimization discovery tools enable customers to find marketers who are proficient in digital technology, who can help them understand the relationship between content and purchasers. An internal team of marketers, social media managers, and public relations professionals who have worked with some of the best brands in Australia.
Digital marketing is undoubtedly a complement to traditional marketing methods, and in some situations, completely replace them. In this case, no decent company can ignore them. Therefore, it is very important to have the right digital marketing agency in your area.
Today, they are among the top digital marketing agencies in the world, and they are all mature companies that provide services to well-known customers. Our goal is to help you understand these companies so that you can complete your work easily.