Bing
More finding with less searching – Bing updates iOS and Android apps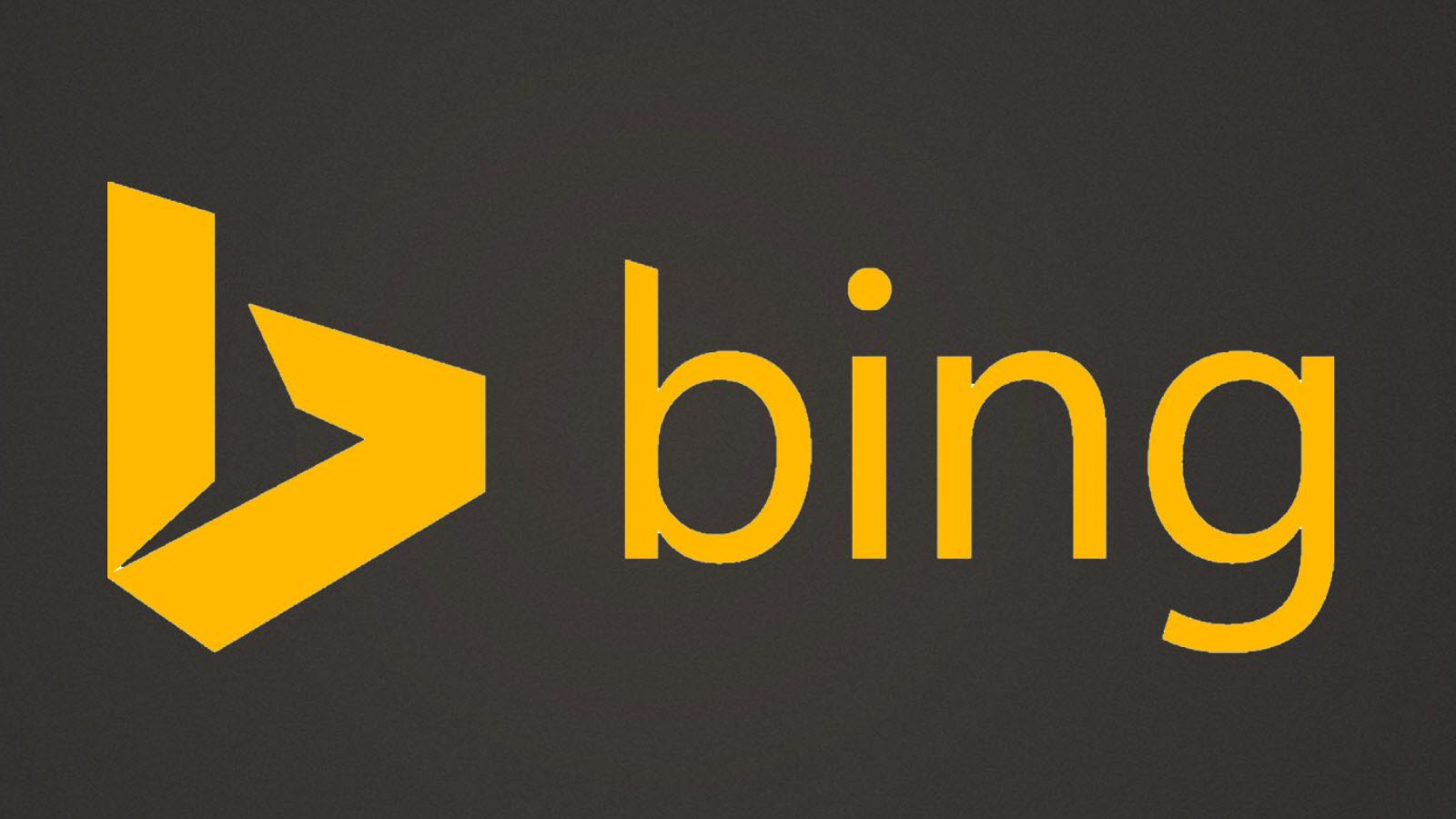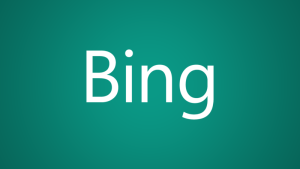 In the month of December, Bing had updated the iOS app to include a bar code scanner, price comparisons in store, third-party app integration and some other useful features. Recently, it again rejuvenated its iOS app and again launched a brand new version of Bing for Android. This update is the bigger update, thereby bringing feature difference with Bing for iOS. The company has however done a good job with both the apps, enabling the users to get more information and results with less typing. The idea is to help the users find things faster than they used to.
Bing is trying to reduce the keystrokes and the system of typing with common queries like 'near me' and it is converting them into tabs and buttons. The home page will now offer near me, movies, restaurants, news, image and video buttons that launch image-centric search results. As Bing has done with the iOS app, it has also incorporated third party apps and links into the profile and results pages. For instance, restaurant profile pages integrate content and deep links from Foursquare, Yelp, Open Table, Facebook and others. Under the 'get a ride' icon, you would also get Uber integration.
When you long press on the search button which is located at the home page, this will bring down the icon of camera. The camera then launches the UPC bar code scanner which return product results only if the content is present in the database of Bing. The "movies" button located at the home page will bring the poster images of different movies in a grid. This will then allow the users to search in the nearby movie halls and they can even search according to Genre online.
The only difference between the two apps is that on the iPhone app, there is a button for "Deals" on the home page but this button is missing on Android version. It allows search by category buttons or bar codes or through category buttons. This new kind of mobile search upgradation will help people be more actionable and this will enable the users to get faster results than the traditional Google search. The updates of Bing are pretty similar and they offer a wide range of capabilities. So, if you wish to update your Bing app, you can get the above mentioned benefits.