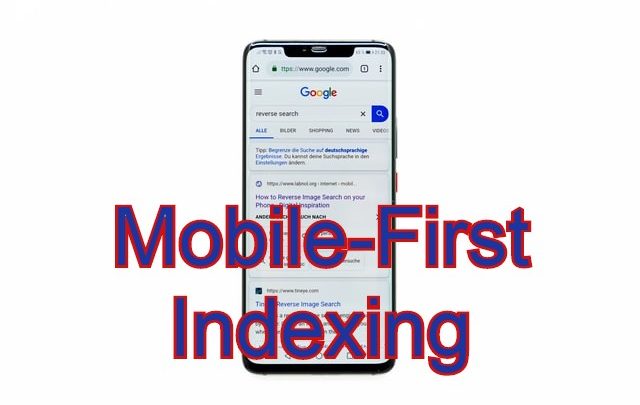 After their first announcement made in march 2018 about mobile-first indexing, Google has announced that they will shift for mobile indexing for the whole web by September 2020. But after seeing the uncertain situation caused by coronavirus global pandemic, they have decided to extend the timeframe of enabling mobile-first indexing for all sites in Search to the end of March 2021. With an extended period of time, there are many things you can do right now to make sure your business is ready for the Switch.
Before you get started with the best practices for mobile-first indexing, here are the most important things you need to know for ultimate success.
Check your Site for Mobile-friendliness
There is no need to have a mobile site to secure visible place in the mobile-first index, as Google will index desktop sites also. However, your current version of the site should be optimized for smaller screens. It will be harder for you to rank if your online store or website is not mobile-friendly. Check your site for mobile-friendliness and find out the areas you can improve to optimize it for mobile traffic. If your site doesn't pass the test, be quick to develop and implement a mobile SEO strategy for your site to get ready for the change in the internet world.
Think About Experience for Mobile Users
Your website needs a responsive design to appeal to the mobile audience. Mobile screens are smaller than desktops and all the elements of your website should be easily viewable on them. Discarding a lot of website content to make it fit for smaller screens and space limitations is not a good idea. But you should oft for responsive and mobile-friendly web design and flexible content to improve UX on the site for mobile users. According to Google, hamburger or accordion menus are great to make site navigation easier on mobile devices. It will help them browse through your site conveniently.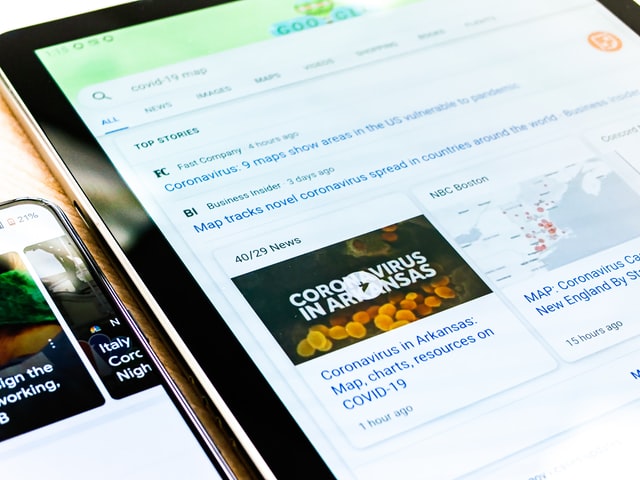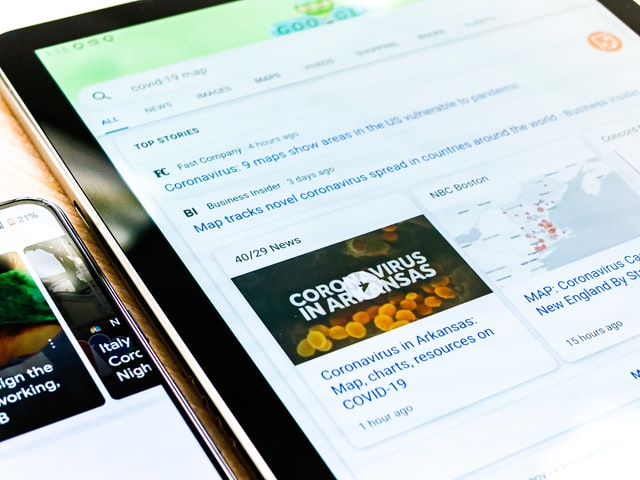 Write Mobile-friendly Copies
Reading from the screen of the mobile is always harder than reading from a desktop. That is the reason, you need to create mobile-friendly and easy to read copies to attract mobile users. You should use short sentences and compact paragraphs to make web content writing perfect for mobile visitors. Make sure your text will look appealing and easy to read on mobile screens. Creative use of white space is also a great idea to make your website elements easy to view, read, and consume.
Check out Mobile Snippets
Check your Google Analytics account to find out is your big part of the audience is mobile or desktop. If most of the visitors are coming from mobile search result pages, you should optimize your mobile snippet in Google preview to make sure your visitors are easily able to read your page title and description. For this purpose, you can use an SEO plugin like Yoast.
Switch to a Mobile Web Design
Responsive web design is better able to adjust different website elements to adapt to the screen size the website is viewed on. Visitors are always able to view an optimized version of your business or website. A responsive website works well on different devices like smartphones, tablets, and desktops. It prevents you from creating multiple versions of the website and also helps you prepared for mobile-first indexing. According to Google, websites with a responsive design that correctly use dynamic serving are good to be indexed higher in mobile search results.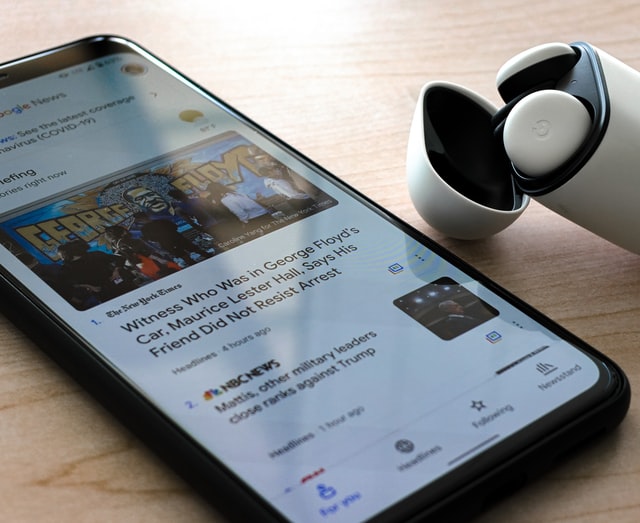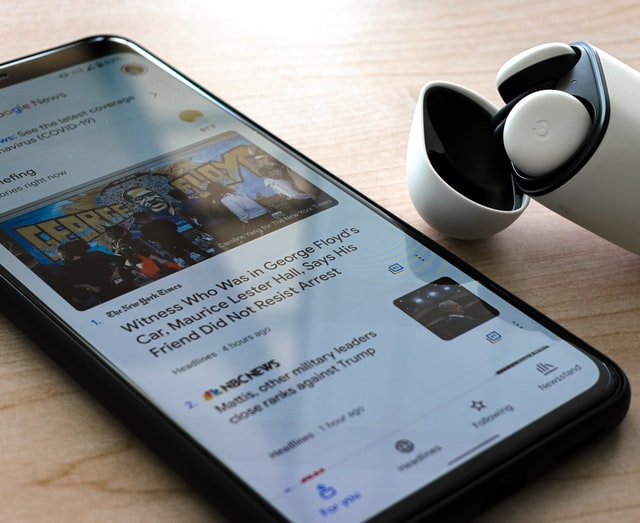 Think Mobile-First
You need to shift to mobile-first thinking if you want to optimize your site for the mobile-first index. Whether it is design, development, or user experience, consider mobile-first thinking for all and then focus on the desktop. Most of the companies are still developing for desktop users and then think about how they can optimize for mobile. That is the reason, opt for responsive web design when it comes to develop a business website and make all other website contents mobile-friendly to attract more mobile users.