Apps
Mobile App Marketing Mistakes To Avoid
Most Common Mobile App Marketing Mistakes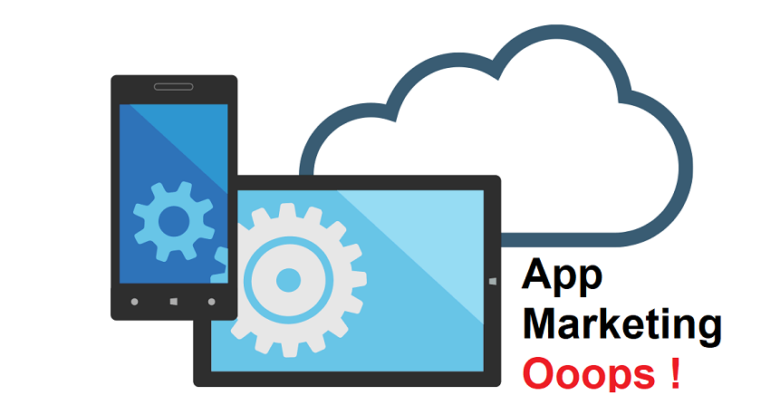 Without any doubt, mobile applications have become the most important marketing tool to ensure success in this digital world. Designing a mobile app for business or brand is a great idea to get more customers for your products or services. But do you really think that getting started with app development will be enough for the success of a mobile application that you are developing for your business? You will also need to continue mobile app marketing in a way that persuades people to download and review it. Otherwise, you will experience overall bad ROI at the end.
That's why; every business or company should avoid the following mobile app marketing mistakes to have a thriving mobile app marketing strategy to get more downloads for it.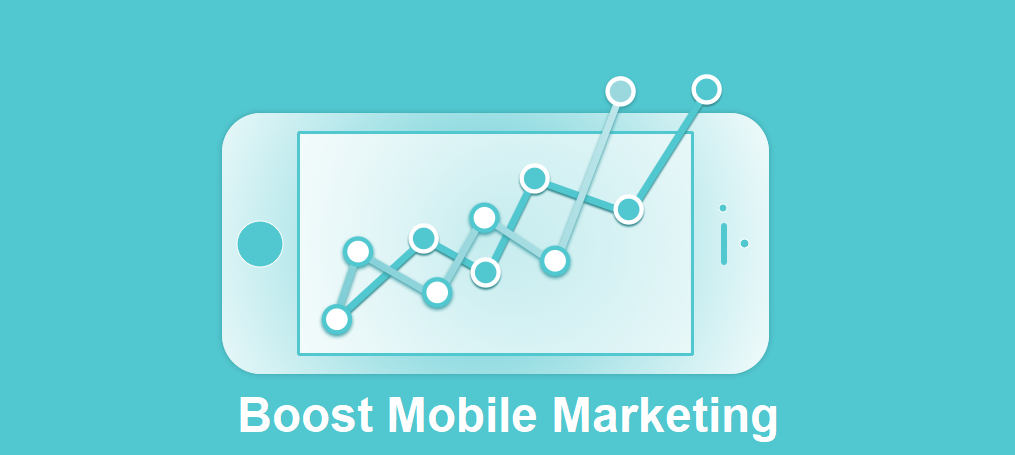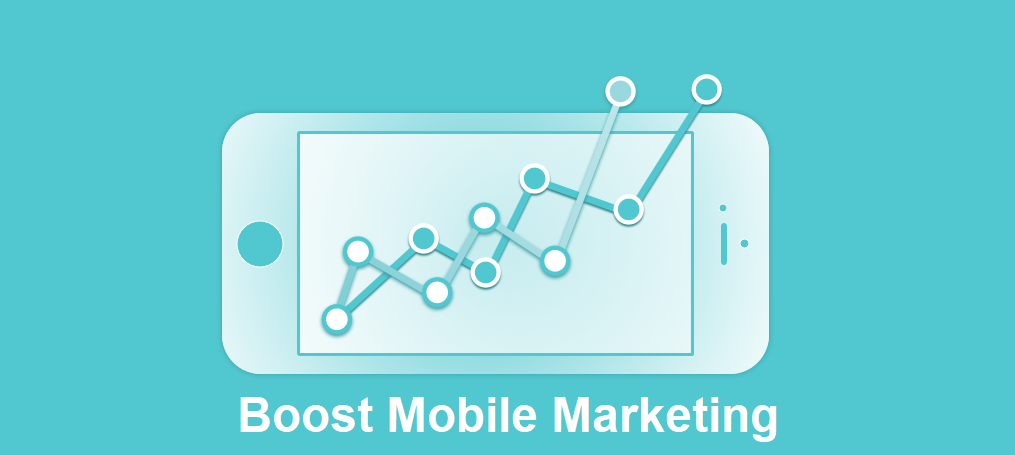 Mobile app marketing mistakes to avoid at any cost
Starting mobile app marketing after its launch
The official launch of a mobile application is a crucial moment not only for developers but for marketers as well. People will definitely download it without wasting their times if they previously know the app and wait for its availability in app stores.
Mobile app marketing should be started before its launch in order to let people know that you are planning something excellent for them. Because quick and early mobile app downloads will help you attract more users and will also improve ranking in app stores.
Not doing ASO (app store optimization)
Did you hear ASO (app store optimization)? Yes, it is the approach to optimize mobile apps for different app stores as we do SEO for websites to rank higher in search engines.
App Store Optimization is one of the most effective tools to boost mobile app marketing as well as to reach potential clients through organically via app stores like Apple app store or play store etc. Effective ASO makes a mobile app easy to search not only in app stores but in search engines as well. Having the deep understanding of your target audience can play a vital role in boosting mobile app marketing to get more downloads and users for it.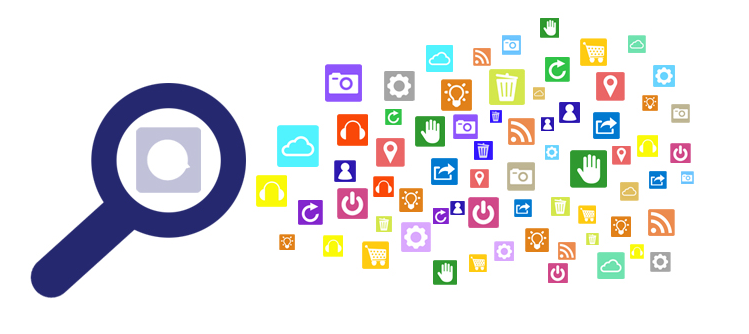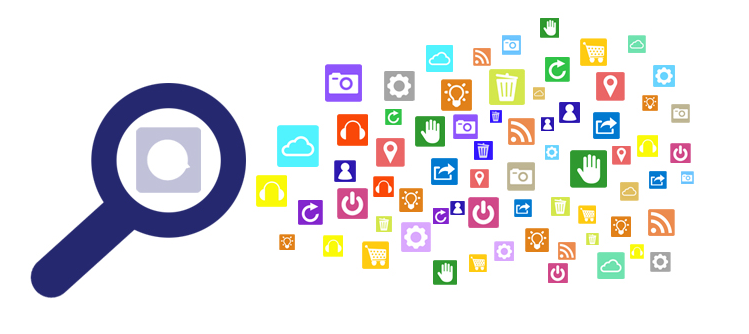 Changing the app title too often
Most of marketers and app owners are making a huge mobile app marketing mistake by changing its title too often. They think that they can get high ranks in app stores for their mobile applications but unfortunately it hurts the existing app ranking badly.
Always keep in mind that changing app titles cannot boost your mobile app ranking but the number of downloads for the app can do this in the best way. Changing the app title can create the hurdle for the users who want to share your app with friends by using an old title.
Lack of app monetization strategy
Mobile app monetization is a great way to generate more revenues for your business via mobile app by monetization it with advertising networks like Google Admob. And lack of the mobile app monetization strategy is one of the mobile app marketing mistakes to avoid at any cost. Placing most relevant ads on your mobile app can help you engage your audience in a great way to boost downloads for it.
Not having a microsite for mobile app
If you don't have a microsite for your mobile app then you are making a worst mobile app marketing mistake that should be avoided in order to reach more people who are searching for the app via search engines. A well-developed site for a mobile app can help you promote your mobile app in search engines to get more downloads and installs for it. You can also place the mobile app download button on your existing business website if you really don't want to spend more bucks on the development of a new site.
Not focusing on latest mobile app marketing methods
ASO, social media marketing, and advertising on the website are the traditional marketing methods to make your recently launched mobile application popular. Cost per thousand impressions (CPM) is the latest marketing idea that can help you reach more users in return for some bucks spent on paid advertisement. The CPM calculator helps in calculating tasks for online marketers with banner-based advertising. If you are not focusing on the latest mobile app marketing techniques, it is one of the mobile app marketing mistakes that can make your marketing approach flop.
Lack of testing the app on different devices/screens
Not testing the app on different screens is one of the most common mobile app marketing mistakes marketers and mobile app developers are making in these days. Before launching a business mobile application in the market, always test it with different sized screens such as mobile phones and tablets to ensure it works properly on all screens. Performing an A/B testing is also the best way to improve the user experience in order to get more downloads for your mobile app.