Microsoft
Microsoft Extends Partnership With AppNexus And AOL – Bing To Power Search For AOL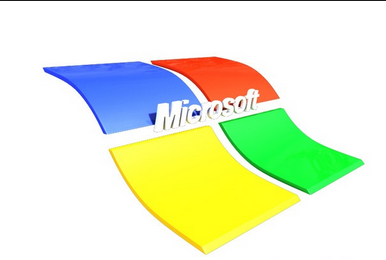 As per recent reports, it was on June 29th, 2015 that Microsoft announced a brand new level of partnership with AppNexus and AOL. The recent extended partnership has also thrown light on the fact that Bing will now power both search advertising and search throughout the AOL portfolio of sites. This is a 10 year agreement and after this, AOL users will have access to world-class search that will be powered by Bing throughout the company's global portfolio of sites. Bing now boasts of 20% of organic market share within the US and it is also seen to grow not only organically but also through some big successful partnerships like the one that has been done with AOL. The latest Bing news says that this particular Microsoft & AOL collaboration is a proof of the quality of Bing results and the performance of this search engine in the market.
Microsoft has also said that apart from the search partnership, AOL will also become the seller of all display formats including video and mobile for their portfolio of about 9 markets. Canada, Brazil, Germany, France, Japan, Italy, UK, US and Spain are the nine markets where Bing will now rule. Both AOL and Microsoft share a promise to improved customer care service and collaboration and they believe that together they can design a powerhouse media offering different set of remarkable assets. They are introducing a selling motion across AOL's portfolio of sites and this way they uniquely resolve to deliver more scale of premium inventory and target audience across video, display and mobile.
With the Microsoft AOL collaboration, they will become Microsoft's programmatic technology and sales partner in 10 different markets (Belgium, Austria, Finland, Denmark, Netherlands, Ireland, Portugal, Norway, Switzerland and Sweden). In the coming few months, business in all these markets will transfer in the approaching months and will also abide by the local law. The lead technology partner of Microsoft's programmatic business is AppNexus around thirty-nine markets throughout the world. Microsoft boasts about the results, more than 50% of business in all the markets is programmatic and with this collaboration, they're taking this to the next level.
This news of Microsoft & AOL collaboration is the proof of the increased focus of Microsoft on their strengths. Microsoft remains as committed as they were in delivering the best to their customers and this effort will be enhanced with their extended partnership.