Marketing
Marketing Ideas for Insurance Agents in 2020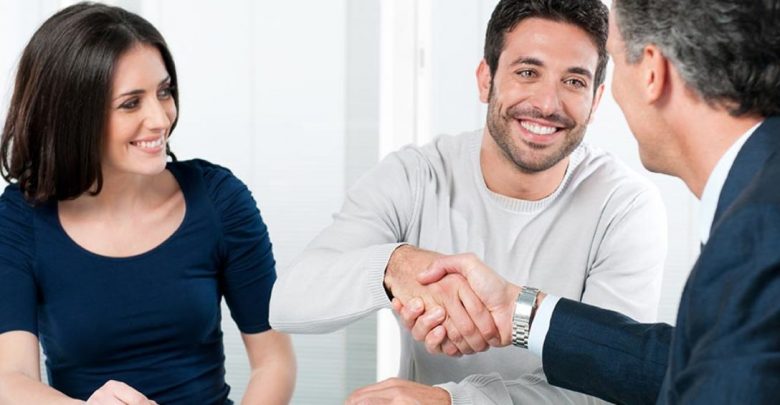 When it comes to marketing, insurance agents are not used to the idea of digital marketing of their products. In the past, the insurance industry took a more face-to-face approach to marketing. However, these days many industries have gone on to digital marketing, including all types of insurance products.
What are the ways you, as an insurance agent, can market insurance in a new way? How can you use digital marketing methods to sell insurance products?
In this article, we'll take a look at several marketing strategies that will bring your sales efforts into the 21st century.
1). Effective Use of Social Media
Social media platforms have become very popular and are a mainstay when it comes to digital marketing. Industries of all kinds use social media and have found it a highly effective way to increase sales. Plus, this is where your target audience, your potential clients, spend their time.
Social media platforms include Twitter, Facebook, Pinterest, Instagram, and more. These are some of the most popular platforms to reach clients.
To make effective use of these platforms, aim to start meaningful conversations with your followers. Encourage conversation by sharing content that catches the attention of followers and provides them with the insurance information they need. Reach out to them in a personal way when they respond, such as when they share your content, ask you a direct question, etc.
This way you'll gain followers while receiving free advertising for your company and products. And you'll earn a reputation for being active and engaged with your followers, who could eventually turn into clients.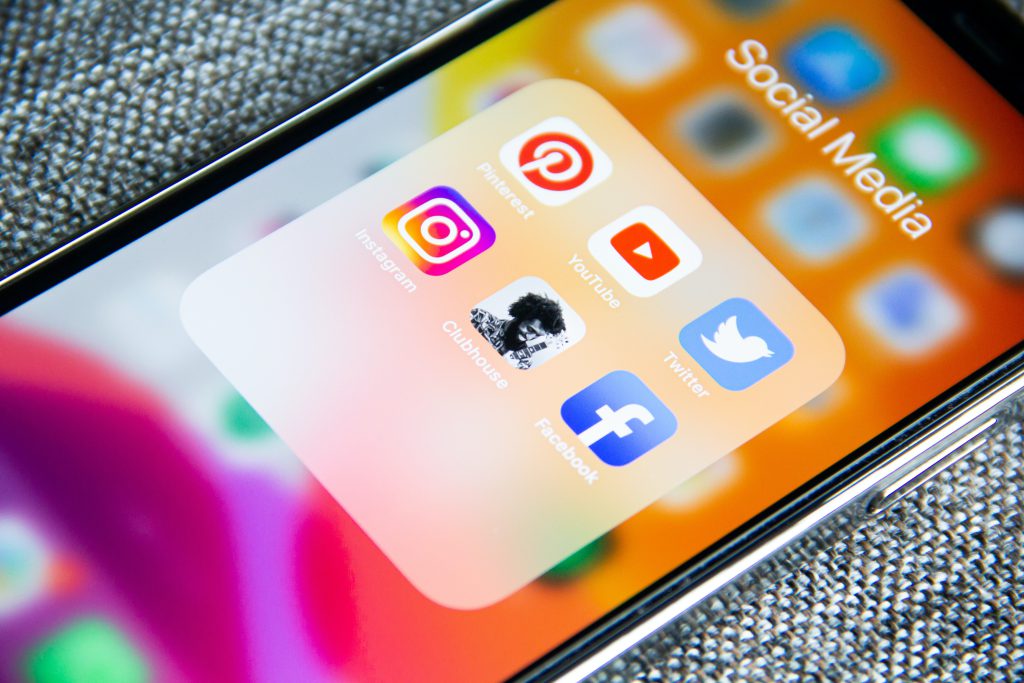 2). Content Marketing: Create & Sharing Engaging Content
The insurance industry overall has a reputation for being old-fashioned and doing things in the same old way. Turn this around by creating engaging content and sharing this on social media, via newsletters, on your company's blog, etc.
Whether you are selling Alien abduction insurance or Life insurance. You can talk about issues your customers are facing, answer questions, and more. Aim the information at the reader and make the content modern and interesting. In this way, you'll engage your potential clients, while also getting your company's name in front of a wide audience.
This very audience will at some point need some type of insurance, and they'll remember your name and seek advice and insurance from your company.
3). Be Serious About Branding
Digital marketing is all about branding. Branding comes into play in the message you send out about your company online. Think of branding as a way to get the attention of future clients.
Branding is the way people perceive your company—it's what your company stands for. It goes much farther than just a logo. Branding is your company's voice and message via your marketing efforts, such as ad campaigns, social media, through content creation, etc.
Your branding message must be consistent across every platform, ad campaign, on your website, in the content you create, etc. if you want people to trust the company. This is an essential part of branding.
When you're consistent in your message and the way you treat clients, your name will gain trust and you'll stand out from the competition.
4). Use a Chatbot on Your Website
This is sometimes an overlooked marketing method, but it's a great way to engage and interact with site visitors. A chatbot is a way to answer questions and provide information that people need about your insurance company and the products you sell.
Chatbots use AI to interact with site users; in fact, they've become a popular way for people to have a more personal experience when visiting a company website.
5). Update Your Company Website
This is another way to increase sales, which is often overlooked. The company website should be included in your insurance marketing efforts. A website is often the very first impression a potential client will have with your company. You'll only have a few seconds to either draw the visitor in or leave them frustrated, which will make them go elsewhere.
Your company website must have a fast loading speed, it needs to be secure, and should also be designed as a mobile-friendly site.
In addition, make sure your contact information is easy to find and prominent across the site. You'll want to include calls to action, so people will buy a product and/or contact an agent directly. This way, you'll keep people on the website, they'll find the information they need and know what their next steps should be, etc.
Conclusion
These are some easy to implement insurance marketing ideas you can put to work right away. You may be surprised at the response you receive.
With consistent effort, the time and money spent on updating your website, implementing social media, etc. will see an increase in your insurance company's bottom line.