Google Adwords
Make your shopping ads stand out this holiday season – Ways to optimize your ad campaigns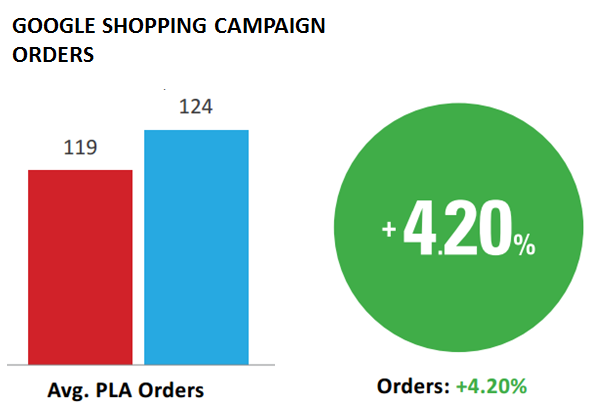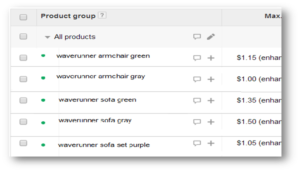 Ironic eyewear can attract hipsters, Pikachu is for Pokémon Go-ers and honey is for bees. There are certain things which are known attractants but if you want to attract the omni-channel shoppers during this December, the plethora of channels which are at your disposal should seem to be overwhelming. Why should you opt for one when you can easily combine? The primary key to winning hearts of shoppers and earning dollars is utilizing a multi-channel strategy.
Omni-channel shoppers – Some of their characteristics
Omni-channel shoppers are people who research through their buying options and buy both offline and online through different devices and channels. These people account for a soaring segment of target audience. Here are 3 main characteristics of such audience.
Their attention spans are short-lived. They quickly make tradeoffs among discounts, price, shipping costs, delivery method, overall quality and various other factors to decide on the channel they want to purchase.
Such shoppers spend more and Deloitte has revealed through research that these shoppers spend 75% more than those who only shop at stores.
A specific channel which offers best combination of reassurance, value and convenience wins their hearts.
Secret tips to create ads which can be converted easily
Optimize your feed and treat it with SEO
They say showing up is wining half the battle but experts would rather say that showing up often and in some of the most relevant search engine results is actually winning half the battle. The remaining battle depends on earning the click and for that you need to make sure there are the perfect words in the perfect place. The feed is what the relevancy will be based on and unless you give it SEO treatment, search engines won't understand what you're selling.
Although there are restrictions of the product ad template, there is still enough room through which you can get creative. Price and image are the 2 primary elements in your product through which you can get creative. Rebates and discounts in ads of products lure your attention, conversions and clicks. You can add a sale price in your news feed and allow search engines show your previous and current prices. Product ads start to have similar issue to text ads and choosing the right image is the best way out.
With these optimization tips, you can efficiently attract more high-value shoppers during this holiday season.