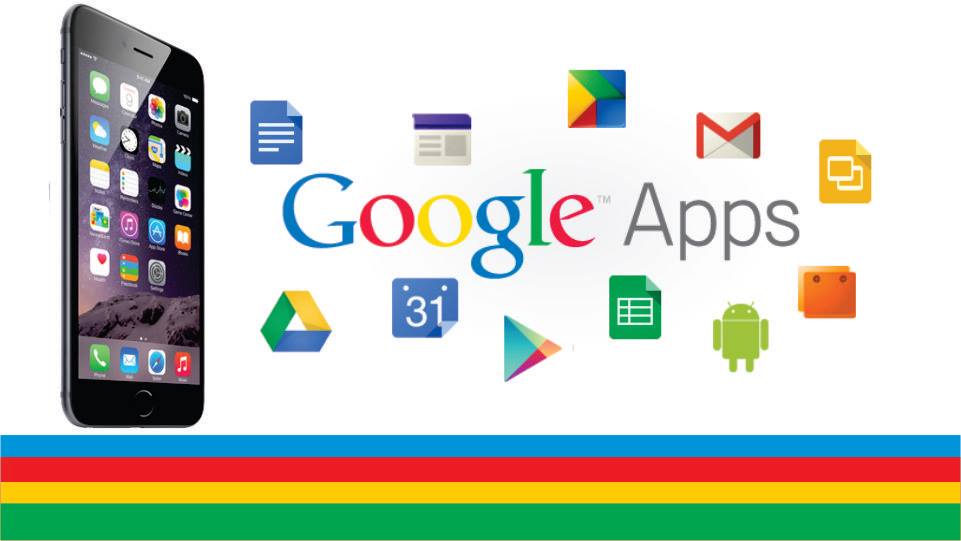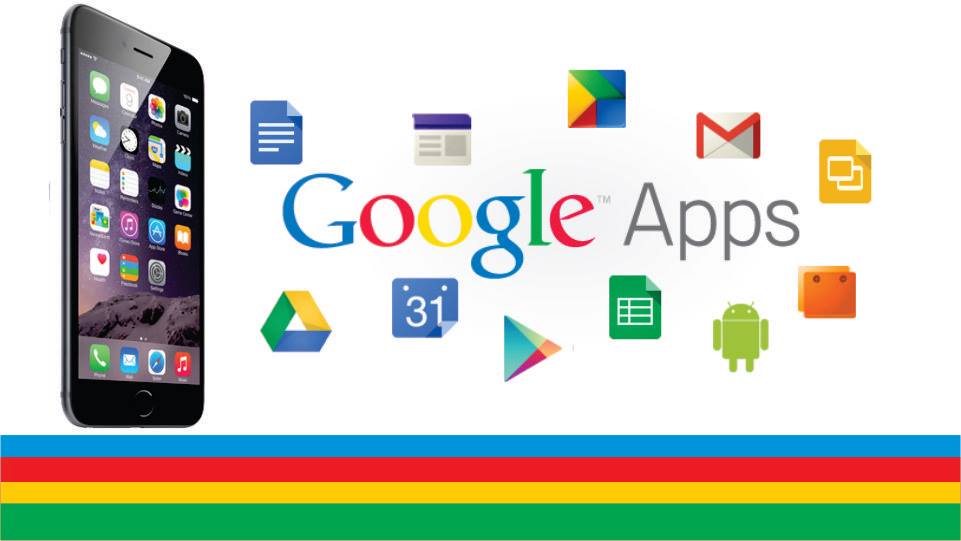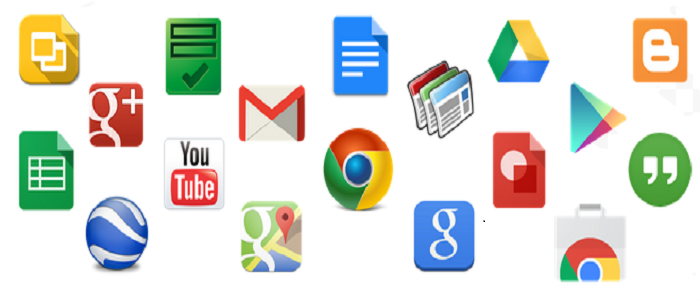 You know what? The announcement of new features in Google's apps if not check out the following are the main updates announced by Google at its annual developer's conference.
Google has introduced a feature which allows the users of Photos app to compile and get their photos in shape of printed books on order. The app uses the image recognition and machine learning technology to recommend the best photos from your albums. It will cost around 10$ for soft form and around 20$ for hard form. Currently, this feature is available for users from the US only later on it will be available for users from around the world.
Augmented reality for Google Assistant
Google Lens is the new augmented reality tool launched by Google. Its function is to add context to the images seen through the camera. It provides extra information with the help of image recognition and location details.
For example, It will show the pricing details and ratings when it will point to a restaurant.
It is also used by Google Artificial Intelligence Assistant with multiple tasks such as translating the menus and logging into wifi set-up.
Google lens is also accessible on iOS and can assist by understanding the commands in a voice as well as in typed form. Soon it will be facilitated with the option to order food and generate payments within this app.
Besides the making of physical albums, users can share certain types of pictures and albums with their family and friends. Image recognition technology allows the users to share the pictures with the friends present in the picture or if they participate in the same occasion. Email, text messages or app can be used to share the pictures.
Google lens technology participates a lot in editing abilities of the Photo app. For example, it can be used to remove hurdles from a photo such as removing of the fence in front of someone playing volleyball.
Following features have been confirmed by Google in the upcoming Android O:
Facilitate with copy paste option across the devices with the help of smart text selection.
Displaying "picture in picture" with easy multitasking.
Better control on individual app's notifications and iOS style dots.
Machine learning scanner will be used to enhance security in Google Play Store.
Automatically fill information across the apps like name, email, and password.
Better control over battery consumption and data usage by different apps.
Attractive downloadable emoji and fonts.
Developers can download and use the beta version of this software.
Soundcloud, Deezer, and Spotify can work with Google's Home Speaker.
The home speaker has the ability to prompt users for some urgent actions i.e. about delaying of flights or leaving early due to traffic problems. It also has the ability to respond to visual commands such as playing videos on devices like television, phones etc. A feature of free calls to landlines and mobiles has been added for users from the US but there will be no announcement regarding expansion of this feature to other countries.