SEO
Machine learning and effect on SEO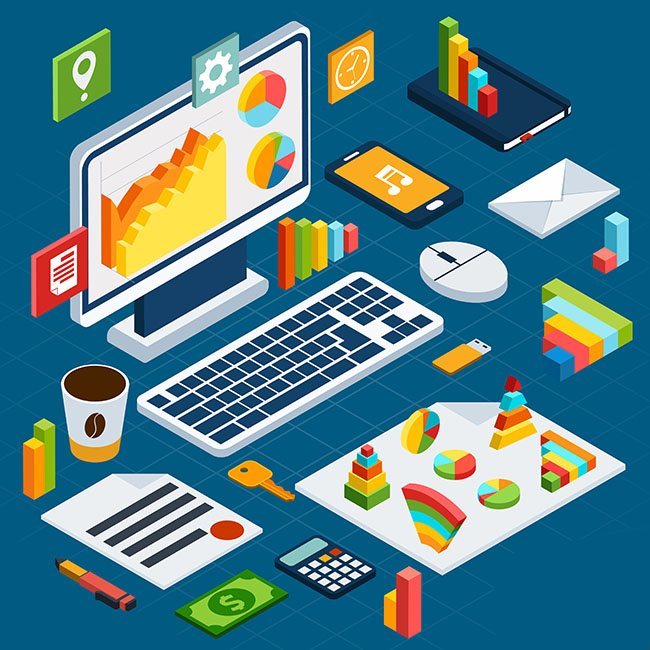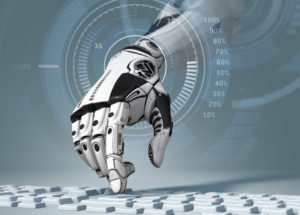 With the inception of RankBrain, the concept of machine learning has assumed greater importance and prominence. It is a new technology that has taken the world of ranking by storm. In fact, the search engine giant, Google is making use of it alongside RankBrain. How does Google use this new concept?
It basically uses machine learning for "signal aggregations and newer signals". This is usually done so that Google is able to understand how machine learning differs in behavior and features from that of non-machine learning and this analysis can be better employed in rankings.
Impact on SEO
You will be in a better position to understand how SEO is impacted by machine learning if you can reckon how the search engine giant will make use of this new technology. Way back in the year 2009, few studies have indicated that even when Google or Bing delayed displaying search results, this adversely impacted "user satisfaction".
As such, users tend to click less if search results are delayed. This in turn will and has impacted in the past the amount of revenue generated.
One of the main reasons for the poor user satisfaction is that these days, users do not just depend on Google for search results, it has competition from other angles too that include the likes of Facebook and other social media platforms where just by texting to your near and dear ones, you get information about what you are looking for. At least, you get to know the resource or alternative source of information.
In other words, it can be safely said that Machine learning could be a driving force for "quality search results", and most importantly, it could also have been an integral part of Google's occasional updates that include Panda and Penguin.
So, what inference can be drawn from it? The following can be ascertained from the above paragraphs-
It goes without saying that for Google, user satisfaction is primary and crucial. It implies that you are the best judge and you have to place yourself in the shoes of the user to judge the quality of the content and most importantly, this will essentially be one of the factors that will impact ranking in SEO. Aside from user satisfaction, the quality of the content that is generated will also have to be decided by you.
The search engine major employs several ways in which it decides the ranking of a web page. These include the following-

The duration for which the visitor stays on your page
Whether or not the visitor has landed on that page by clicking on SERP
Whether or not the visitor compares other rival (competitor) pages
Volume of "brand search" that your business identity is getting
Rate of CTR
SERP listings and CTR ratings
Are you able to understand whether or not the visitor has accomplished his task of buying a product or service
In a nut shell
Machine learning is being employed even more these days and has gained immense popularity. In fact, all the virtual business stalwarts and branded names have made use of this technology in some way or the other.
Ranging from the bigger names like Microsoft, Facebook, Apple, and Amazon, all have employed the likes of machine learning and are deriving optimum benefit from this concept. And for the SEO professionals, it can only be said that at one point of time, machine learning will undoubtedly dominate the scenario in the SEO world aside from the algorithms that are already in place and being used over the years.
As such, experts are of the opinion that it is best to "fine-tune" your SEO approach and strategies so that you are able to work in tandem with the dynamic environment in the SEO world.