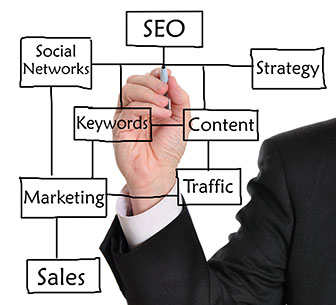 First of all we need to know that where our audiences are lying and how they behave. This could help us to know that where we can find our potential prospects how costly and valuable they are for our products or services in any UK's region. If you get know this then it would help you to design your local SEO and marketing plan, even if you want to target UK markets then follow the below guide to getting the maximum traffic and understand your audience.
In Google Analytics navigate to Audience > Demographics > Location
Segment the locations in UK for organic traffic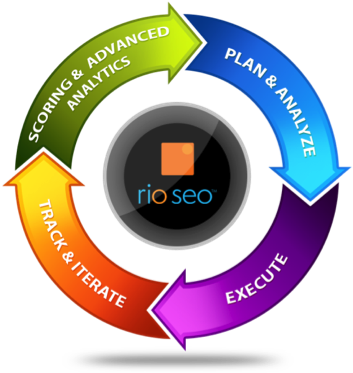 If you break down your data and information and have a deep look at it, you must know the SEO results you are getting from your targeted segment. Here we would like to recommend you to have a paid search in the advanced search feature in Google Analytics; Google has set the algorithm for you by default. You can create your variations by heading to the advanced segments link right at the top of analytics page; there you can manage your segments with convenience. You can have some expertise from the SEO freelancer experts.
It depends upon the nature of your website; you can use these reports in following situation.
Try to focus on the traffic and your business in your targeted areas, in start does not bring frequent visits to your sites, it will be over optimized.
Ask your SEO freelancer to focus on such local SEO strategy:
Ask your SEO freelancer to expand your business in these areas, as well as identify the potential locations in UK and grab all the cities. Cover them and find the potential visitors that your competitors are getting right now.
Improve your landing pages and evaluate the areas of UK that why the bounce rates are high in these areas, in order to perceive this revise your content and contextual strategies.
Ask him to offer different offer for your products, for example if in London the product competition is high and your product is facing the tough time to prevail in the city. Offer discounts or vouchers to get the attentions of visitors and convert them successfully.
Locations and Landing Pages
Adopt a killer and aggressive SEO strategy, and create interactions and conversions.
You can have a couple of ways to evaluate your content for the targeted location of London.
Make a pivot tables and include the set of information that breaks down in columns and rows, that data would help you to classify the small areas of London.
Keyword Ranks by Location – Pivot Chart
Content > Events > Top Events > Click Rank Tracker
SEO freelancer can manage the Pivot chart, having a row per search term expressing the entire visits (whole activities) and normal rank (average worth) per search term you're partying it to get the positioning. . It is possible to overlook the Event Worth column since this just totals up the rankings, the average is the essential multitude.
Tracking Your Local SEO Activity
Having studied the current information about the interaction and where people are, it's time for you to check out what you're carrying out to get them to your website and just how this could be increased.
You may at the moment be going after a few of these routines to market your site in your area:
Local business sites
Newspaper Campaigns
Local press advertisements
Local radio attributes or adverts
Social Mass media
Google+ Area
Mobile
While you're marketing your site, no matter if it's off-line or on-line, think of how you can track any sessions to your website from this activity. You may either do a list of all over the place that you market on each day to maintain a record of it or make an effort to line this with visits manually.