SEO
Link Building Techniques For 2017 – Secret Tips To Rank Higher In SERP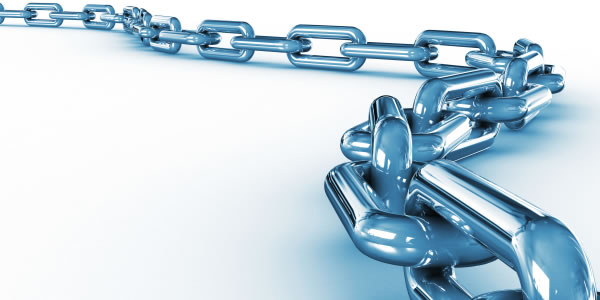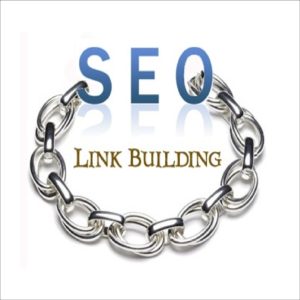 For all those optimizers who failed to adapt themselves with the changing rules and skill requirements, link building has been totally dead for them for the last several years. Links have always played a vital and significant role in deciding the ranking factor of websites. Many search engine optimizers have just focused on content and on-page SEO and they've constantly neglected everything about links. Now the question is how much do they know about links and their importance. Links are indeed the #1 ranking factor along with relevant content. Content without link will have no value and similarly link without content too. Hence, let's check out a few link building tips for 2017.
Utilize social networking sites: Nowadays social media websites are used by every small and big business user for boosting online marketing. Facebook is perhaps the best social media site in the industry which can vouch for its own credibility. But there are other sites like LinkedIn, Twitter and Tumblr which also serve the same purpose. Sign up with Twitter and Facebook and create a company bio. Don't forget to create a Facebook fan page to obtain more and more links.
Purchase backlinks on Fiverr: There aren't many who will mention the name of this website but Fiverr is a famous site which allows you to purchase a service for $5. In the long run, SEO services may do more harm than good. You can use Fiverr and the 2 most highly used SEO service providers, sellers who can manually post your links to high PR websites and site owners who will post links on blogs and websites.
Submit press releases: In case you've developed and designed something new like a blog, a product or a website, how about writing a press release? There are numerous paid and free press release sites which accept press release submissions. Make sure your press release contains a link to your blog and site.
Submit guest posts: As the name suggests, guest posts is the act of writing new blog posts or articles and sending them to relevant sites and blogs for publishing after approval. This offers a win-win situation for both the owner of the blog and you. He obtains a post free of cost and you get a link in return.
So, if you're looking for link building strategies for 2017, you may take into account the above mentioned ones and use them to secure higher rank in search engines.
To know more about seo strategies, read here.