SEO
Link Building & Guest Posting Updates for You- 2021
Are you still following the traditional way of writing guest posts?
Do you find your best high-authority site statistically?
Well. We have come up with some points that you need to focus on while writing a guest post. It all starts from SEO and finishes on your end-user. So, we hope that you will like this updated scheme we have shared with you to follow guest posts.
Let's get started.
1. Follow White SEO Strictly | Avoid Google Penalties
You know that Google keeps updating its rules and regulations. With each update, the rules are getting stricter. So, we suggest you follow only white SEO to prevent Google penalties. We have observed many people get paid links.
Undoubtedly, it is a good way to get more clicks but it is not liked by Google.
So we suggest you avoid such ways and optimize your site in a Google-friendly way to prevent demonetization.
2. Reach out to Guest Post Service Statistically | Approach Better Sites
With the advancement in technology, there is a must improvement in the methods of approaching guest post service. We can use tools such as Ahrefs to study the statistics of our other websites. Besides this big tool, there are also many tools that are less known. But they can easily be used as Ahrefs alternative tools for SEO. Despite its advantages, Ahrefs can intimidate beginners and be expensive for them, among other issues.
So using this way we can analyze the authority of other's sites and can approach the best one in our domain. You can get high-authority guest post services. Also, you can follow guest posts using keyword analytics as well.
3. Mention Other Relevant Links | Boost Content Authenticity
Most people only add their anchor text and link to their site to post. We have seen adding high-authority outbound links will pop up the content quality and boost the authenticity of your content.
Additionally, it will also give you a good impact within your community. So, do give it a try.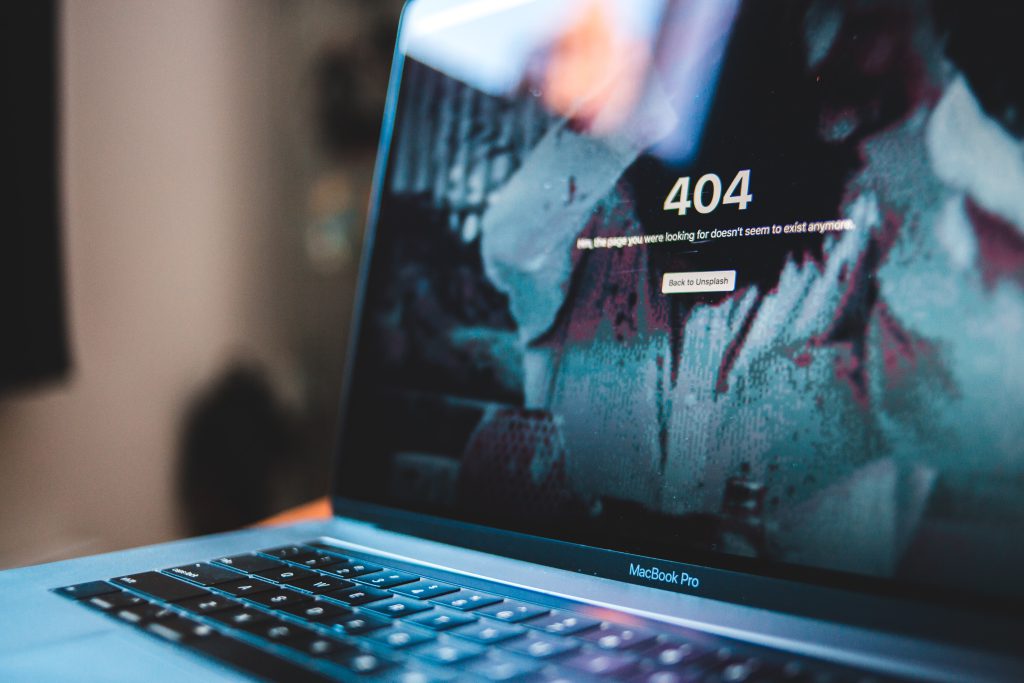 4. Approach to User's Vision | Develops Trust Relationship
If you are delivering your content in a way that your targeted audience feels connected. You have almost made your way to developing a trusting relationship. This is what changes your audience into your followers and your viewer into consumers.
So write like you are a reader and what you want to read in that particular post. It will be a great practice to assure E-A-T.
5. Monitor Negative Results | Improves SEO
Most people only look for good results. They focus on the number of sales, ROI, CPC, and so on. But we advise you to look for the negative results as well. Regularly check the decline stats as well.
It is because this will pin out your weak sides of the site and you can make it up to attain better results.
6. Renew your Expire Guest Posts | Make Previous Content Better
Sometimes due for any reason, your content has been removed from the sites which you posted for back-linking. It can be due to many reasons like maybe the site is not live anymore or the content has been removed by Google due to some problem.
Well, we advise you to always save your previous work. This way you can update your work and can reuse it again for other guest posting sites. But make sure that the content is not present at the previous site to avoid Google penalties. Or better yet, to avoid this, you can buy a guest post service.
To Wrap Up:
As we have shared the 6 updated strategies for you to make your guest posting better. We do hope that you will find it helpful and it will do any better in your back-linking strategy.
Let us know which tip you like the most and why?