Web Dev
Latest web designing tools for website developers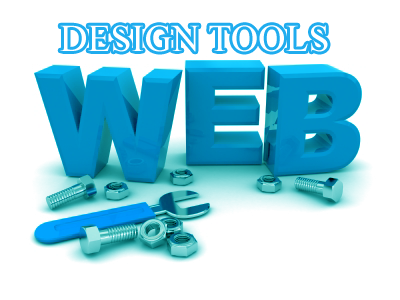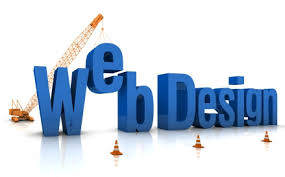 The web design tools are most important for designers and developers that help to make interactive and attractive websites. Many developers can face challenges to create responsive design into their workflow but it is a quite complicating task to do. The major role of web designers are creating website by using tool and coding in some form or another. Nowadays, there are lots of web designing tools are developed and invented on the websites online every day so you can easily choose customized tool for making websites according to your needs. One should have capable to understand HTML and CSS to design a responsive website. Some of the recent website designing tools is Webflow, Macaw and Adobe Edge Reflow CC and so on.
Every day, there are millions of developers are using variety of tools and familiarize with them to make innovative site. The Webflow is similar to other designing tools but it has a great specialty of in-browser drag-and-drop editor option to create responsive websites without using code. This designing tool has multiple pricing levels and requires monthly subscription for every individual and team to use. Unless you spend few dollars, you cannot use this tool because it is an authorized tool and safe to use for custom domain hosting. If you want to make code on the website, you can generate code anywhere and take it to where you want. This tool is based on bootstrap 3.0 and you can add semantic code, writer cleaner, and relatively clean.
The Webflow is a user friendly interface allows you to sign up and login into the Webflow's dashboard. Once you create account, you have a control to manage your account, websites setting and start your website by using effective features. The dashboard contains a big blue button that urging you to create a website. When using this tool, you can either use template or from scratch to start designing on the dashboard. However it is paid and free template tool where you can sell your own Webflow designing templates. Therefore, the Webflow is one of the efficient tools to create site which help you to develop and manage site in the effective manner.