Apple Mobiles
A Sneak Peak Into The Best Features Of The Latest Apple Smartphones In The Market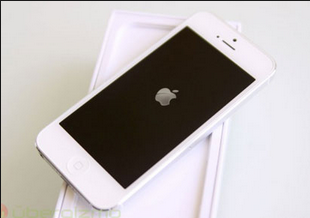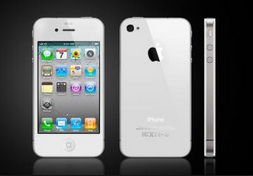 According to latest reports, Apple has recently introduced the next generation iPhone 5S with the iPhone 5C during a special event. The iPhone 5S is indeed a much better and improved version of the iPhone 5 and it is also one of the smartest among the latest Apple mobiles. Are you a gizmo freak who has been earnestly waiting for the features of the new iPhone 5S? If answered yes, the concerns of this article will help you make a better decision. Check out some of the most noteworthy features of this phone.
Brand new A7 chip that has a 64 bit architecture: As per Apple, among all the latest Apple mobiles, the iPhone 5S is perhaps the very first smartphone in the world that can be easily powered by a chip that has a 64 bit architecture. This chip delivers CPU graphics and also offers performance up to 2 times faster than the A6 chip that was in-built in the iPhone5. The iOS7 native apps and the Camera app take full advantage of the new A7 processor.
The fingerprint scanner: Are you aware of the most noteworthy feature of the iPhone 5S? Well, it is the Touch ID which is nothing but a new fingerprint identity sensor that has been integrated with the Home button of the iPhone. Fingerprint recognition can easily be utilized to unlock the iPhone and you can also use them for approving purchases from the iTunes Store, the iBooks Store and the App Store. This feature is capable of 60 degree readability and you can enter your fingerprint in portrait, landscape or in any other position.
Brand new M7 coprocessor: For getting better efficiency, the iPhone 5S, one of the latest Apple mobiles, is supported by an M7 coprocessor which does the job of measuring motion data from the gyroscope, accelerometer and other compass sensors of the iPhone. The motion data is then sent to the new fitness apps without even waking up the A7 processor, thereby leading to an enhanced battery life. This can also identify different motion types.
Hence, if you've been searching for the best and most recent among the latest Apple mobiles, you can undoubtedly choose the Apple iPhone 5S. Keep in mind the above mentioned features before making the purchase. Stay an edge over others with your iPhone 5S.