Marketing
Know the Do's and Don'ts of CBD Marketing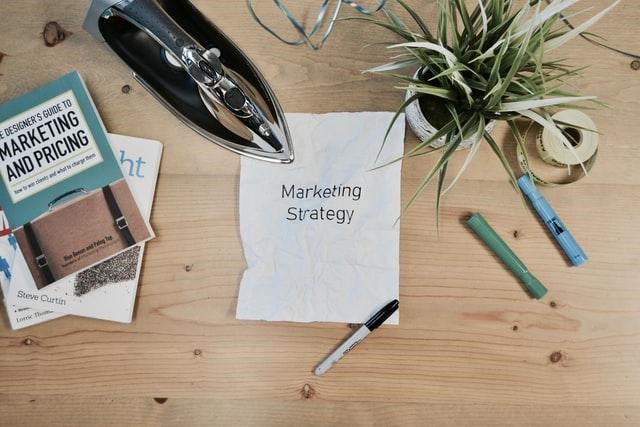 The law on CBD is getting relaxed, and many people are considering giving it a try. It is not surprising as many studies prove various health benefits of CBD. The hype on CBD has been much with brands and manufacturers singing its potency and efficiency to the population.
Not only is CBD effective for humans, but our pets also can use it. There are CBD treats and specially formulated CBD oil for dogs. Like humans, animals can also derive impressive benefits. CBD comes in many forms like oil, gummies, edibles, capsules, vapes, topical creams, etc.
As a result, there is a massive market for CBD. It, however, does not come as a surprise if many stakeholders are investing in it. With this fierce competition between brands, there is a strong desire to get ahead of the competition. With this desire comes a high tendency to make a mistake.
In a bid to guide users, here are some dos and don'ts of CBD marketing. It will go a long way in keeping you in line to avoid trouble with the law.
The Do's of CBD Advertising
Be Aware of Your State Laws
While the consumption of CBD is legal at the federal level, each state has its regulation. There are various regulations on the method of extracting CBD alongside the THC level it must have. This makes it easy to make a mistake without knowledge of these intricate details. With such a mistake comes legal issues that could hurt your brand.
The Federal Food, Drug, and Cosmetic Act (FD&C Act) are charged with regulating CBD products. Whatever CBD products you manufacture, including your vegan CBD gummies, must comply with state laws.
Make Your Brand Stand out
With the potential in CBD, it has attracted a lot of investors, with new ones joining. As a result, the competition keeps growing.
This, however, is not a license to get discouraged. Instead, you should focus on ways to make your business stand out. There are many things you can do that will set you ahead of the rest. A good example is constantly educating your audience on the potentials of CBD.
This does not end with focusing on blog posts and articles. You can work on creating educational videos. Show your fans useful statistics on CBD. Let them know what they can benefit from and the potential side effects of CBD. This is a tested way to stand out and develop a loyal fan base.
Make SEO a Priority
In advertising CBD, your focus should be on building your brand. One tested way to make this happen is to focus on search engine optimization. Paying attention to SEO, in the long run, will benefit your business tremendously.
In implementing SEO, make sure to do your keyword research well. Now create contents that center on such keywords. This way, whenever a potential customer is searching for information, your site pops up. There are many aspects of SEO, as well. Take time to learn it, and it will reward you in the long run.
Attend Seminars and Workshops on CBD
With many restrictions and laws on CBD advertising, one way to stay ahead of your competitors is by word of mouth advertising. There will be workshops, industry trade shows, and seminars on CBD. These are opportunities to meet key players and prospective customers one on one.
You also get to meet people interested in developing their knowledge about CBD. The meeting provides a perfect platform for growing your audience, meeting competitors, and even accessing their strength. There are CBD Tradeshows and World Expo. This presents an opportunity to sensitize prospective customers on what your product can do.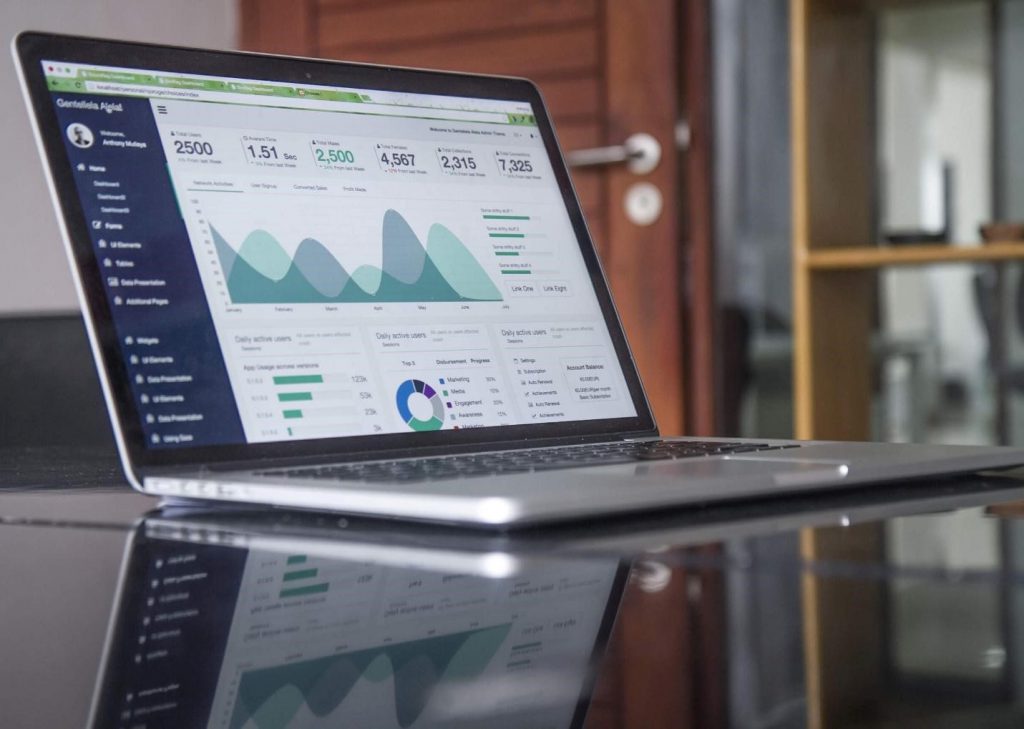 The Don'ts of CBD Advertising
Do Not Make any Health Claims
Without any doubt, CBD does work. However, this is not a license to center your CBD marketing endeavor solely on what CBD can do. Besides violating the law, it can hurt your brand. Even though CBD can prevent, and treat issues, let your target find that out themselves.
In the same manner, do not suggest CBD as an alternative to traditional medicine. Do not tell someone to stop taking prescribed medications and switch to CBD to treat conditions. While CBD works, present this info to them strategically to avoid issues.
Don't Neglect FDA laws
To avoid issues with the law, it is in your best interest to stay abreast of all laws and regulations passed by the FDA. One such rule is that it is unlawful to add CBD to food, pet foods, and supplements.
With this, even if your CBD product does not have THC, the psychoactive part, you cannot add it to food. Hence, you must be careful and not do anything that will get you entangled with the law.
Stay Away from Marijuana-Derived CBD Products
While marijuana is legal in many states, it is not at the federal level. It is the psychoactive component of cannabis, which makes people high. In the same way, derivatives of marijuana are also not legal. This restriction, however, does not affect the hemp-derived CBD product.
Hemp-derived CBD contains no THC; hence, you will have no law issue when you advertise them. If your brand, however, focuses on marijuana-derived CBD products, let your customer discover it. Also, you are better off with word-of-mouth advertisements.
Beware of Claims Without Proof
In addition to the restriction on making medical claims about CBD, be mindful of every other claim you make.
You will appear credible if every claim you make has backings. This includes consumer reviews, social media posts, and all the tests you have made. For instance, be ready to provide your CBD products' test results to customers should they need it.
By providing factual claims that can be confirmed, you will come off as credible to your audience, increasing trust. Remember, if you cannot prove anything, you are better off not using it in your marketing campaign.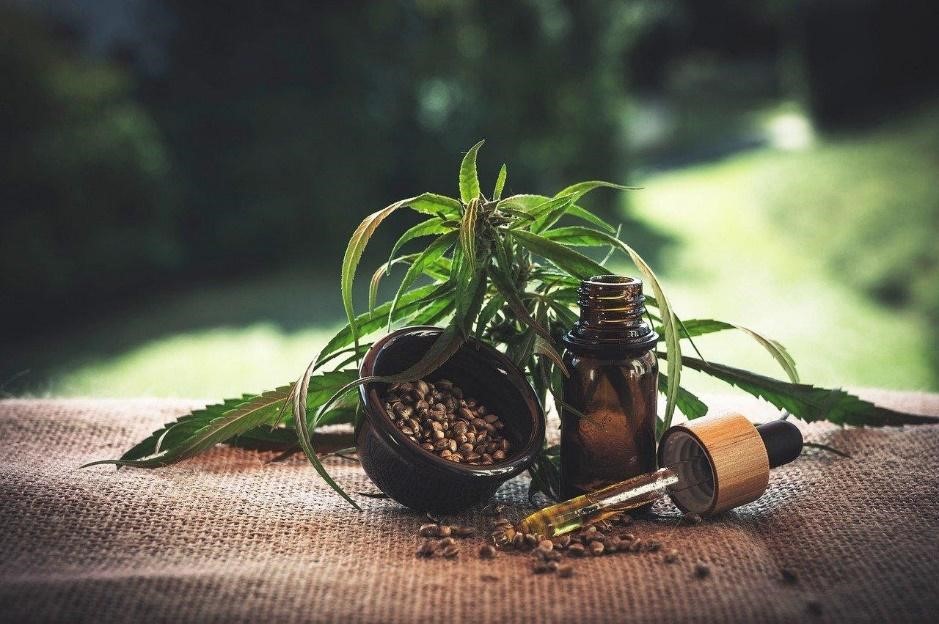 Conclusion
There is a massive market for CBD in the U.S. and many nations globally and provides a fertile ground for many investors. However, it is a delicate niche with many regulations guiding it, increasing the chances of making a mistake.
Combining all the above points will go a long way in keeping you on the right path to success.