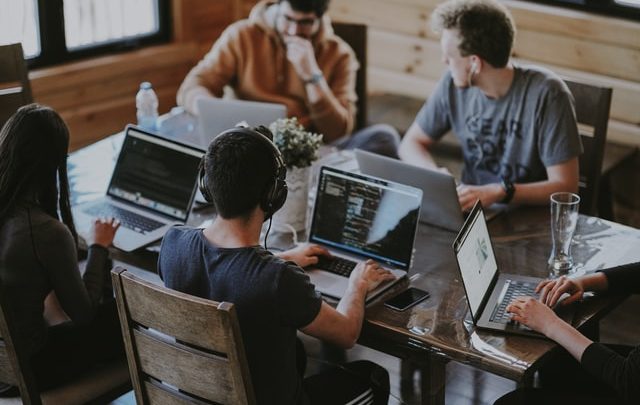 Whether it is a small business or a giant brand and looking to get most from your platform, an intranet is, undeniably, a lucrative investment for this purpose.
Basically, it is an online portal for the workplace that contains all of the important and useful information to keep the business running smoothly. A successful and reliable intranet is one where employees and other human resources of the company come to stay on top of important things, they need to perform their duties greatly. They help your business create a more effective, collaborative, and engaging workplace environment for increased operational efficiency and productivity.
Here are some key benefits of an intranet for business and how it can help you keep your business in sync, productive, and more effective than ever before.
Improved Workplace Collaboration
Employees are better able to perform in-office or at the workplace when they can effectively collaborate with each other. Workers naturally use a tool or business solution when they are drawn in by their fellow employees. Most of the intranets come with social features like mentions, comments, document sharing, and notifications so you can bring the right person to contribute to a project, assignment, or task at the right time. It also allows employees to see and edit business documents by different team members in real-time. In this way, they are better able to reach deadlines and accomplish their tasks in a timely manner.
Effective Information and Document Management
Effective document management and the availability of the right information are the key elements of swift and efficient business communication. It is the place where investing in an intranet comes in handy because it helps you organize important information and documents. It enables employees to access, view, and use the information effectively on the dashboard. You can also limit access to the information for specific employees to prevent information overlaps.
Connects your Workers Across Locations and Time Zones
As it is mentioned above the intranet is an online platform for your business, it becomes the central hub for your business and allows remote workers to connect with the business from different time zones and locations. It can be used as a place where important business information and news are shared, and corporate events are planned without facing the barriers of time and location. It keeps your multi-location employees connected with the company so they can perform better than ever before.
Quick Access to Required Information
The Intranet of your business is a rich place to find the required information. It holds all the information and details to help employees accomplish their tasks and jobs more effectively while staying connected with the business. It allows human resources to stay in the loop and access the information or data they need. Quick access to required information and data helps them perform well at the workplace for increased overall operational efficiency and productivity.
Increased Productivity
A successfully integrated business intranet keeps your employees connected with the peoples, tools, information, and documents they need to complete their jobs and assigned tasks. They are likely to spend less time searching for the required data or information and have more time to do what is important. It makes them more productive so they can play their role effectively to make the business grow and prosper.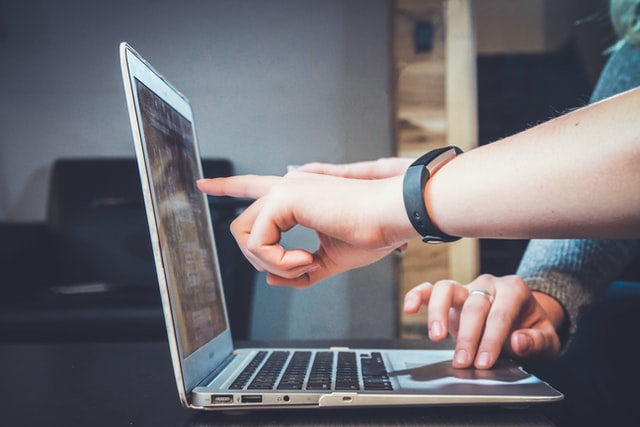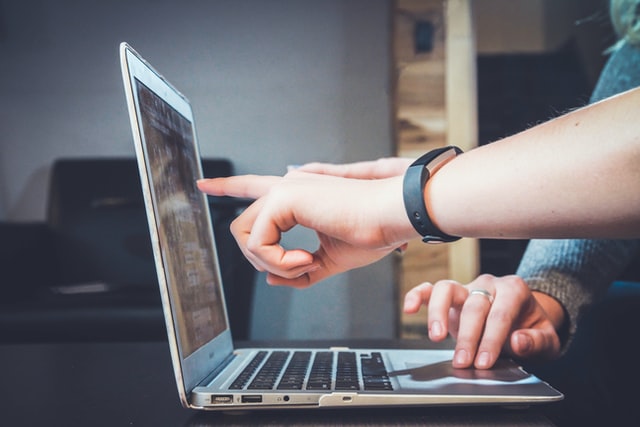 A Place for Housekeeping Tasks
A worker may need to struggle hard for a leave form when he/she wants to go on vacation. But an intranet could be the clearinghouse for all employees who need to deal with a variety of day to day housekeeping tasks at the workplace. Whether an employee wants to apply for sick leave, submit travel expenses, sign up for corporate insurance, or want to interact with a colleague, an intranet could bet the one-stop place to make things easier and less stressful for them. Employees can find and access everything they need to perform well at the workplace.
Strengthens your Brand and Values
Investing in a reliable intranet is one of the best ways to strengthen the values of your company. It offers a variety of ways to put your company's values open. It recognizes workers that live out the values of the company and also share relevant web content that boost your brand and values. Intranet also facilitates and encourages your employees to share the values they find at the workplace.
Enhanced Customer Experience
When your employees and sales force are above anything they need, they are better able to provide your customers with an excellent experience. Quick and real-time access to required information and details help your employees to answer customer queries and questions in a timely manner to raise their satisfaction levels. When customers get accurate and relevant business or product information instantly, they are more likely to spend their money on your products or services.