Tech
Issues to Consider When Choosing a Document Security Solution
A document security solution is not something you can choose on the fly. Doing so would make you more likely to waste a lot of resources and still not have the protection you need.
So, you should think about the following issues before making a decision.
Is the document security product you are buying plugin based?
When added to a desktop app, plugins add functionality and can be used to enhance security measures. However, in the process, some weaknesses also crop up. For example, if you load more than one plugin into the system, you will never know whether the plugins will work in harmony or whether their functions will hinder one another from functioning optimally. If the latter case is true, then neither plugin can be 100% effective. Also, you can never know the extent of the plugins' capabilities since a plugin will be at the mercy of the host app.
In what environments will your documents likely be used?
Certain environments may save on cost if they can replicate the license of a single PC on multiple PCs. Services that offer this feature include Windows Terminal and Citrix. If you use a basic document security solution, you will not be able to control such environments. Also, if you are monitoring your usage, your display will show use by a single PC, while, in fact, multiple computers have opened the document. So, you need to consider a solution that is just as functional in such environments as it is in controlling PCs with different licenses.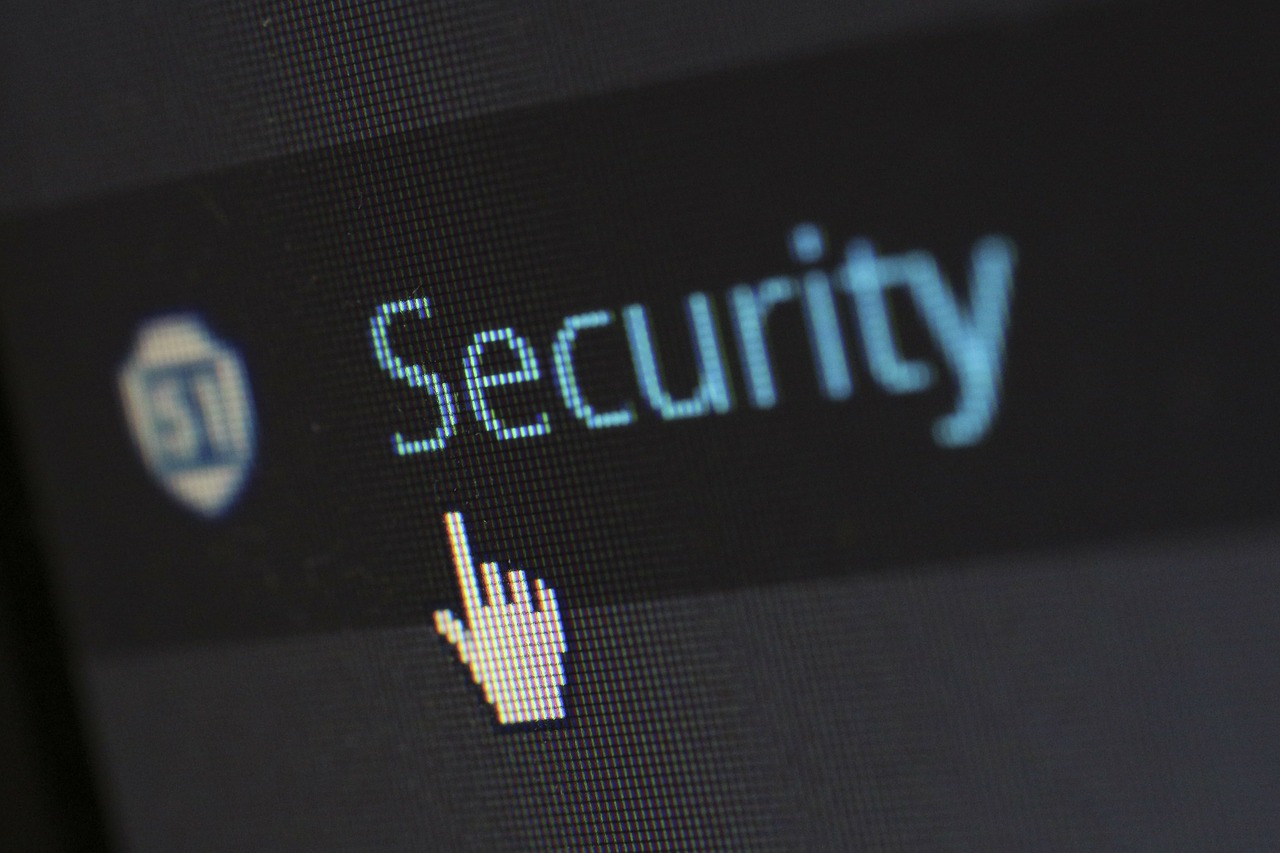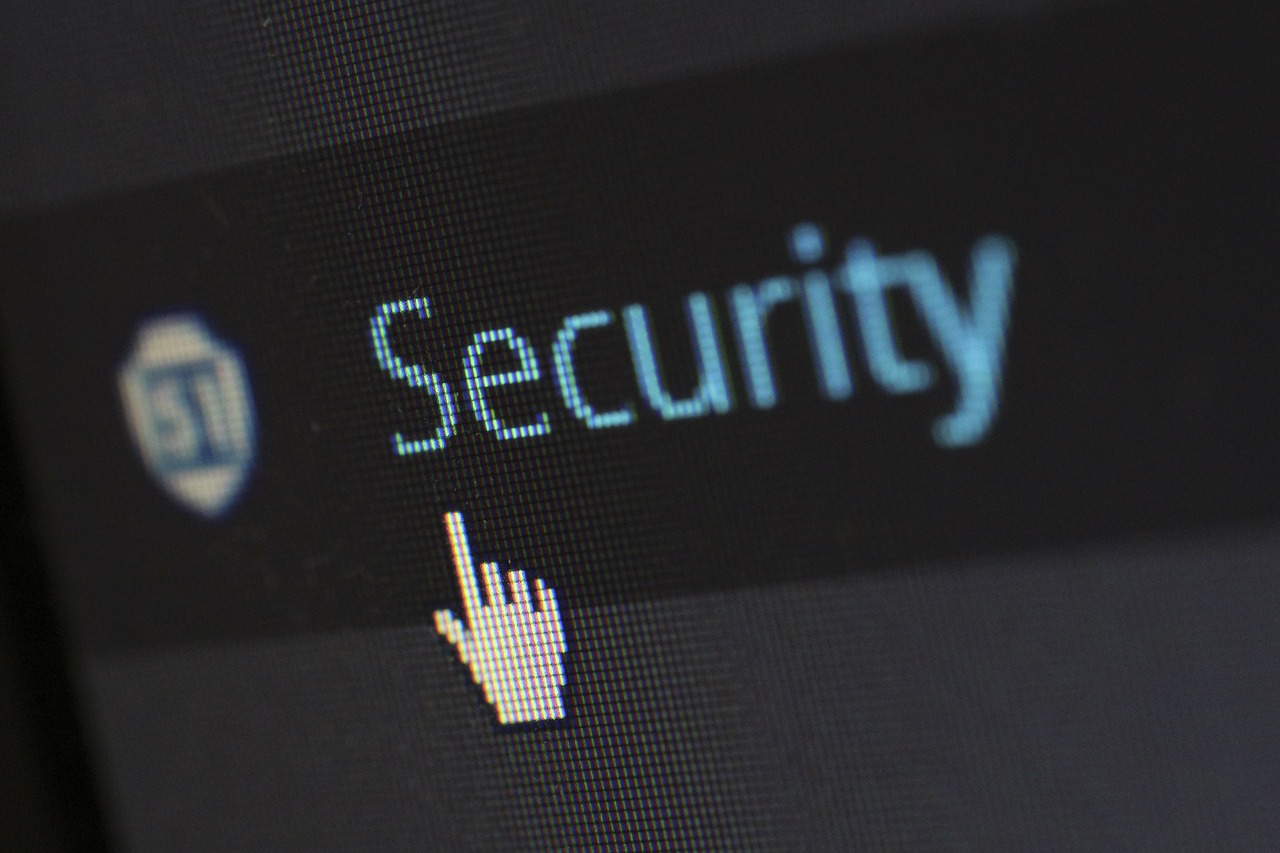 Does the security system use JavaScript?
There is a lot of technology out there that hackers use to gain entry and embed malware. JavaScript is one such example of technology with a bad reputation. It is for this reason, many companies disable its use.  So, be aware of such technology and steer away from it. And, if a company tries to sell you a document security solution based on something using JavaScript, run the other way.
Which tool is employed by the security solution to preview your documents on a PC screen?
Whenever you come across a program claiming to be secure, you should always first conduct an internet search for cracks. If there are any, then you'll know not to trust the claim.
How does the security system deal with screen grabbing apps?
If a person can take a screenshot, they can make copies of your document without any security measures. The same applies to the copy and paste function. You must be aware of these functions and ensure that the software you choose can protect your documents against their use. Otherwise, if you find your documents on the internet, you have no one to blame but yourself.
Does the security measure involve a form of password protection?
You probably have realized by now that password protection is ineffective. Just look at all the password cracking programs out there. So, if a security solution that you are considering does not make you download a viewer or plugin, then you are basically just getting password protection. There are all sorts of reasons why this is a bad idea, with the biggest reason being that passwords are nowadays easy to crack.
What does the installation process involve?
Once you have bought the security program, the vendor should make the installation process as easy as possible. If you don't understand how it works then you will probably end up doing more harm than good to your security. So, you must ensure that whichever system you choose is easy to use and maintain.
How long has the document security company been in business?
Experience is priceless in any field. For example, a company which has been providing security services for many years is more likely to have tried all sorts of ways and settled on a product that works best than a startup company which is still trying to find its way. Also, testimonials from former customers should indicate how good their services are.
Can watermarks be incorporated?
If you can incorporate a dynamic watermark that displays user and system data then pirating culprits can be found and dealt with to the full extent of the law. This is as much a deterrent as any other.
What printing options are available?
The print to file option has been used again and again to create electronic copies that are not secure. Your solution should be able to plug this hole and only allow printing to actual printers. Also, you should be able to control when and how a user is allowed to print a document and how many copies they are permitted to print.
Conclusion
Once you have accounted for all the above, the solution you pick will likely give you peace of mind. And, if you are not worried about document security, then you will be more productive in other areas. So choose wisely!