Marketing
Is Your Business Using all of the Right Tools to get the Job Done?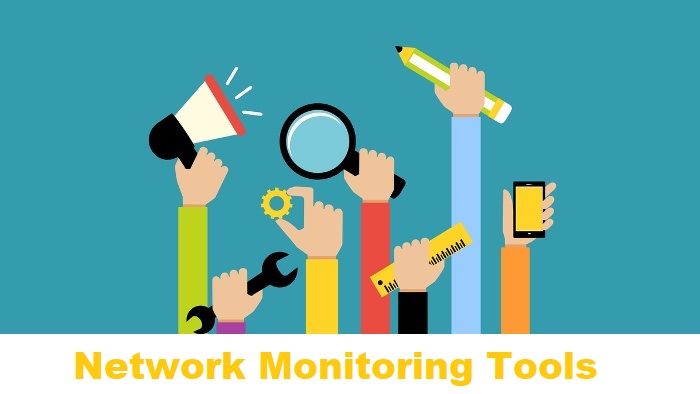 While ensuring that your company is taking full advantage of today's technological resources is simply a smart business practice, many entrepreneurs are being left out in the digital cold when it comes to the tools necessary to keep things running smoothly. From the basics of network monitoring to the finer points of putting such a service to work in your company, it is incredibly important to make sure that your network is covered in case of unexpected events.
Networking Tools and Alert Monitoring
While there are certainly business owners who possess the time and experience necessary for monitoring their own networks, those who lack the specialized expertise required to ensure that their network remains functional may benefit from outside assistance. With networking monitoring systems that can track the connectivity of not only your servers but individual devices and cloud-based information, you will be aware of your network status around the clock. Network monitoring is typically attached to an alert system that will provide an email, text message or other instant notification in the event of partial or total network failure.
Today's Monitoring Tools
The desire to monitor your own network is admirable, but following through on such a plan may be difficult in light of the fact that today's networks tend to produce so much data that is virtually impossible to manually sift through the finer points of the reports generated. Similarly, monitoring at the macro level may leave business owners with too little in the way of detailed information when a network incident occurs. According to Wired Magazine, utilizing a report that describes a general change in the network is virtually impossible with the amount of data that is now typically produced during an incident. Detailed monitoring tools are the best hope that business owners have when it comes to securing the information needed to find and handle the exact issue in their network.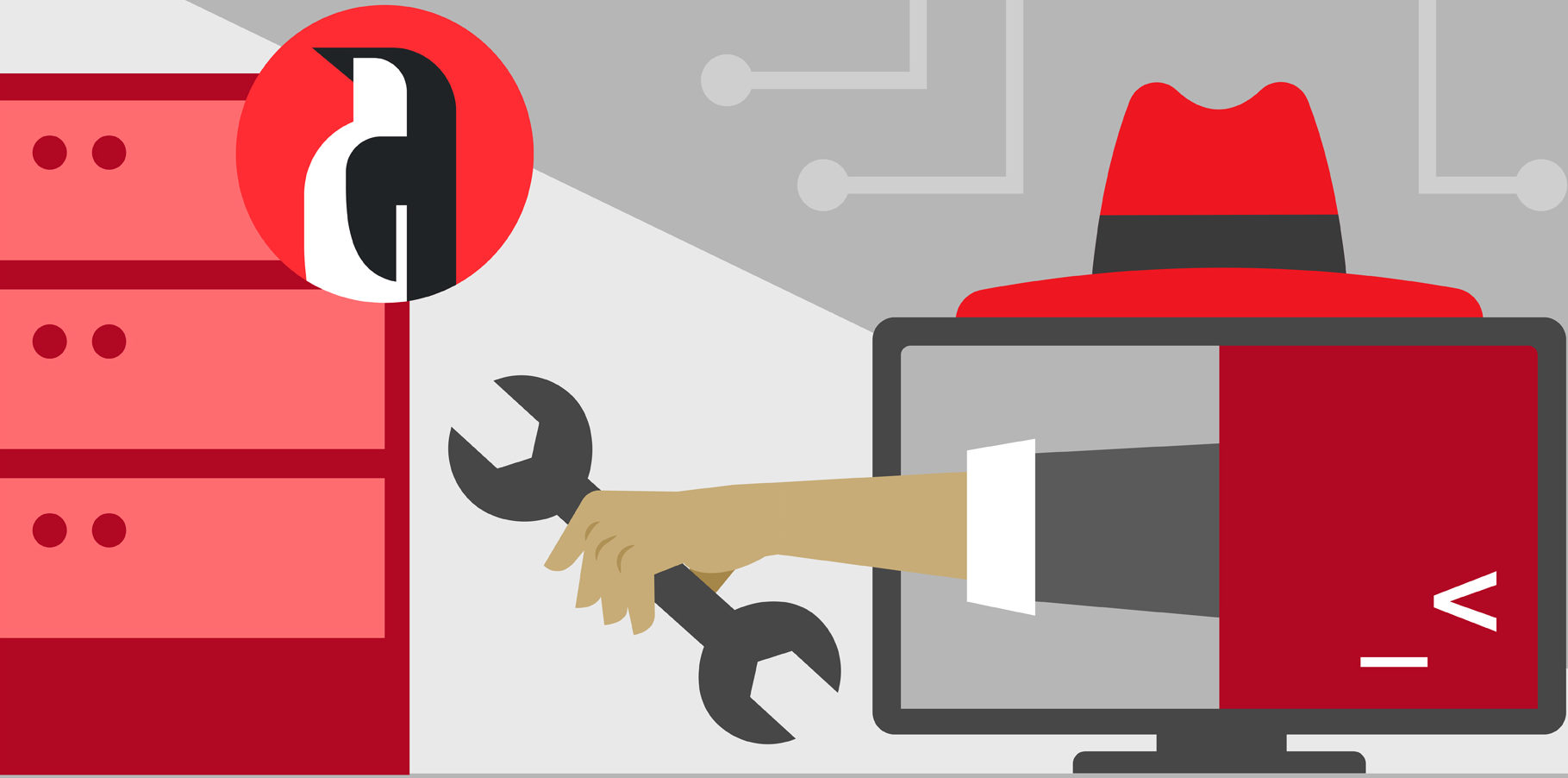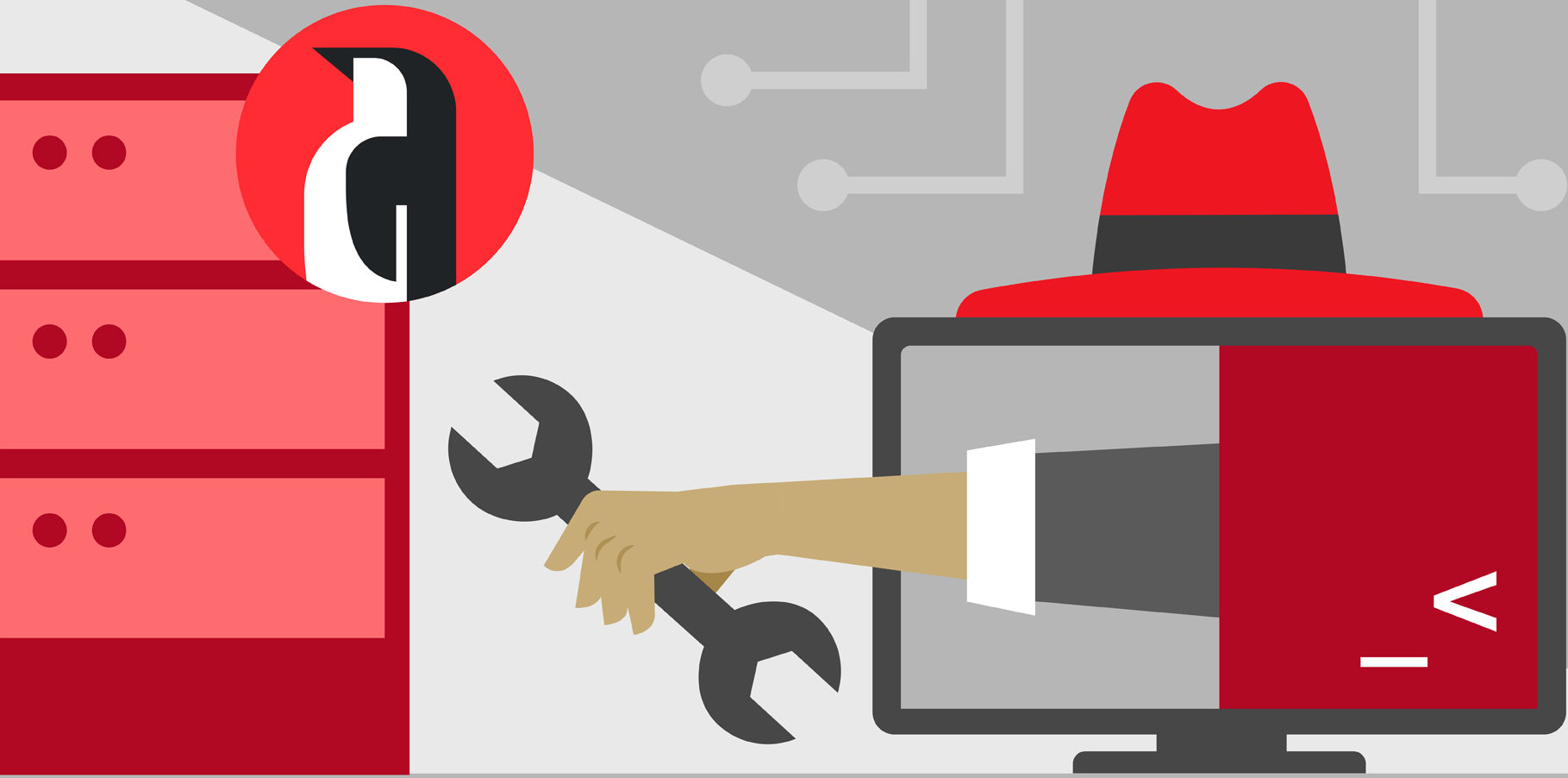 Selecting a Service
The web is full of advertisements for network monitoring services that promise high levels of monitoring, detailed incident reports and other assistance that will keep your network solid and your website online. However, choosing between the reputable services can be difficult, which often leaves business owners floundering when it comes finding the best company for their needs. Regardless of whether you have heard good things about the service found at https://www.ipswitch.com/network-monitoring or you are considering one that was mentioned in an authoritative article on the topic, it is vital to gather the appropriate information before entrusting your network to a monitoring service. After all, the connectivity of your network could have a direct impact on your bottom line. When attempting to make your network monitoring selection, remember that choosing a service that offers specific, detail-oriented network incident reports will be far more useful than those that provide only a general overview of a network change; this may significantly decrease the pool of monitoring services from which you will need to choose.
Network Monitoring Keeps Your Business at Work
While you and your staff members schedule regular vacations and weekly breaks from work, your network monitoring service should never take a break. In fact, the highly detailed nature of today's service suggests that a new standard of network monitoring has replaced the broad view that once dominated this ever-changing market.