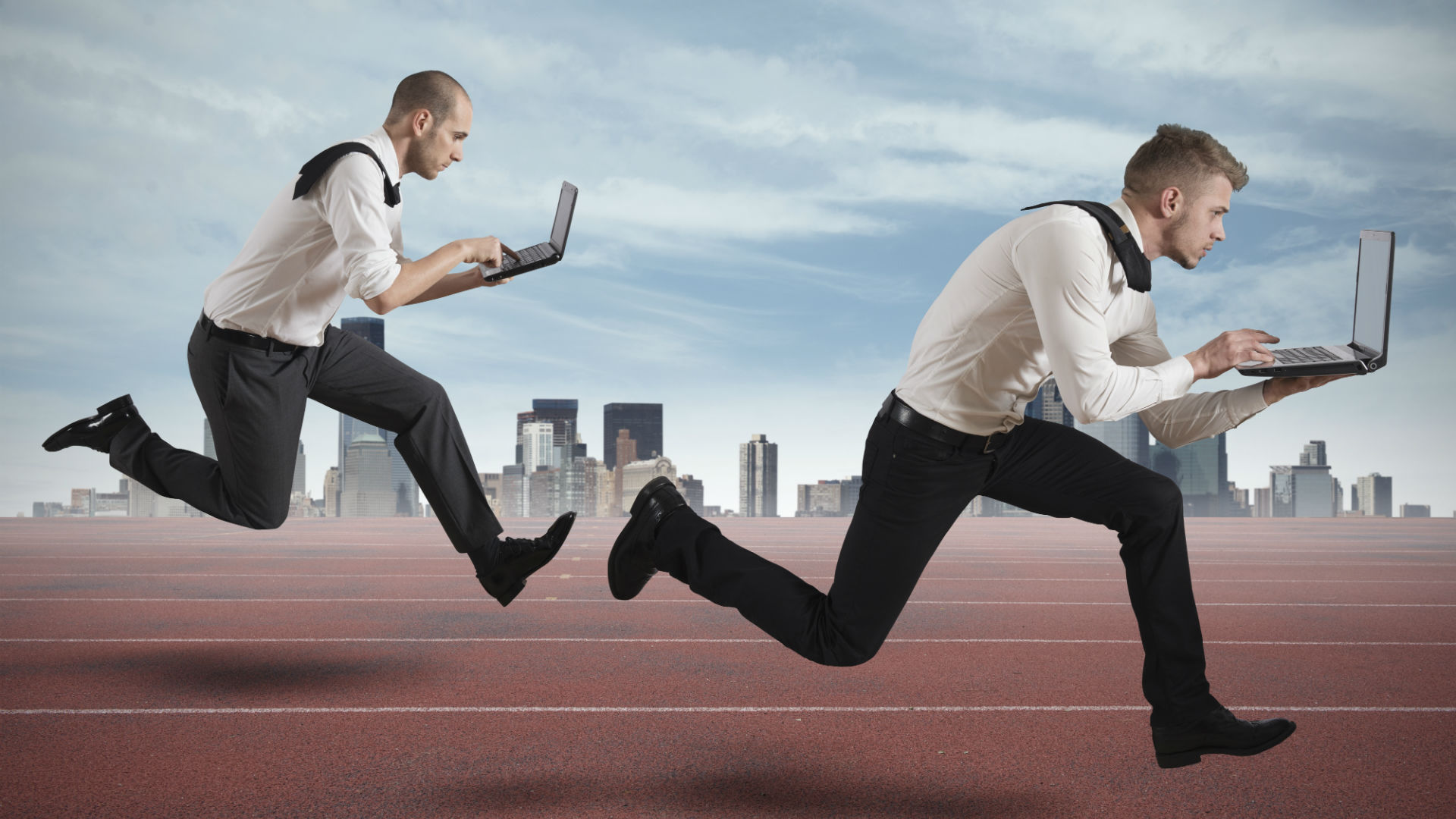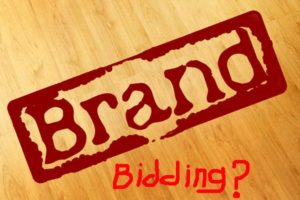 You must have believed that bidding on the brand terms of the competitors could get you positive results but experts warn that it may cause different types of issues in the long run. Nowadays, bidding on the branded terms of your competitors has become a commonplace practice by majority of the paid search advertisers. To speak it out, the logic behind this specific trend seems to be sound enough as when someone types a business name of your competitor, he must be interested in what the competitor is going to offer. This means that they're probably interested in what exactly you have to offer.
With the extremely low cost per click and the satisfaction which you may get from stealing sales from the part of your competitors, bidding on competition doesn't only seem to be a great idea but also a mandatory idea. However, is bidding on the branded terms of the competitor feasible for your business?
Bidding on the competition – The high price involved
Though the entire idea of bidding on the terms of the competitors may seem pretty compelling, this may sometimes backfire. If one of your B2B clients operates in an extremely competitive market, you may try and grab extra business which they had been bidding on the number of branded terms of their competitors for over a year.
Combating the bidding war
At the initial glance, it looked as if the trick was working and their competitor terms campaign had given off a decent number of leads and also sales. But there was a huge problem. Their ad campaign was producing sales and leads but at the same time it was dropped at the middle of branded terms bidding war. Due to this, the CPC for the branded terms were steadily increasing for more than a year.
Sadly enough, while the client got some value from the competitor terms campaign, they got many more sales and leads from their own branded terms campaign. The competitor branded terms campaign was increasing value for their client. But did that value for their client outweigh the damage that their own client was taking? Well, not even close to that!
Does the potential value justify your cost? It is of no use bidding for the competitors just because they want to cause damage to their competition. This will in fact be a great way of losing the funds.