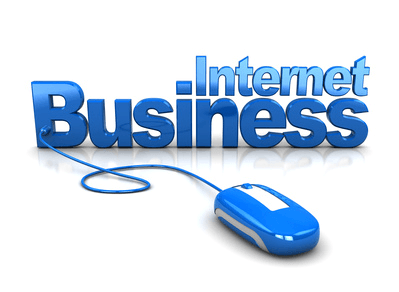 It is nothing but normal that people do tend to find ways to make some extra money or money for their living. The Internet is so full of home based money making schemes. Everyone wants to make money, make it fast and without even moving their eyebrows. But the blunt truth is there is no such shortcut to make money. Whoever falls in such trap; should be aware that they are just being used as a tool. If there is one thing in this online pool of money making schemes or scams, which can be looked upon positively, is internet marketing.
Multi-level-marketing or MLM has taken the internet world by storm. Empower network is such a similar online opportunity which let their members make some money by doing, guess what -they ask you to do some blogging! Their viral blogging scheme ensures some commission to the members. The blog is still theirs, they own it, but you do the writing and marketing. It is kind of affiliate marketing that help their users in making some extra income from home. It was founded by 2 marketers David Wood and David Sharpe on October 27, 2011.
How Does It Work
Empower network has indeed become one of the most famous money making product online. To begin with, one has to buy and opt for one and more of their products. The members provided network training and a blogging platform. The members also have to promote their products and build a line. Actually, there is no particular thing to sell, but people appear to be selling something and that is the key thing about this empower network program. How so ever it appears to be , it is nothing different than any other pyramid scheme or line building marketing strategies. Whichever product you use, at the heart you need money making selfish attitude to win. It needs a lot of help from the right people.
Does it really work instantly?
The answer to that question is plain no. The success rate is low and only very few members are able to make money. The key thing to win is a long list of email contacts. Many people stop in their tracks when they are asked to sell the products to more and more people. The feeling is mostly guilt ridden and less because they lack marketing knowledge. Investment and returns might sound like a dream, but it isn't. Empower network is meant for people who are ready to invest around $140 per month. There is no free trial as well.
Up for challenges
Once you enter the world of empower network marketing you will have to double up all your efforts to gain success in order to make a profit because a lot of people are trying their luck at the same place. It is packed with high competition and will not work for people who are not ready to take the challenges.