Blogging
Introduction to Alexa Rank, It's Importance and Ways to Increase
Why Alexa Ranks is Important and How to Improve

Alexa rank could be one of the most important things when it comes to measure the performance and value of a blog or website.
It's most important to have a solid Alexa ranking for popularity and overall value of your blog, lower the numbers of Alexa, better for the health of your online presence.
First of all, it is vital to understand that what the Alexa rank is and why it is important for the fame of a blog or website. Let you go through the brief but comprehensive introduction to Alexa in order to learn more about it.
What is Alexa rank?
It is nothing but an approximation of how popular your blog or website is proportionate to all other websites on the web. Alexa is the worldwide traffic measuring scale that helps to gauge daily visits or traffic of your online presence.
Alexa ( an Amazon.com company), performs its computations to measure the traffic of a website by combining the number of daily site visits and page views for the average interval of last three months'.
Basically, it collects the traffic information from Alexa toolbar (installed on the visitor's browser) and also considers the other methods to measure the traffic in order to allocate the Alexa rank for a blog or website.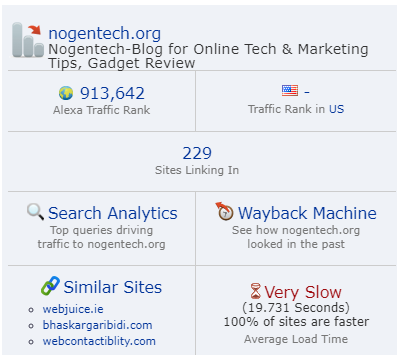 Why Alexa rank is important
As it shows the traffic of your blog or website, it plays a vital role in getting more advertising opportunities and higher chances of monetization to earn more from your blog or website.
By having the figures of Alexa rank for your website in front of them, the advertisers will get to know the real value of your website and definitely get attracted to the website to deal with you regarding guests post or for placement of paid ads.
Alexa rank shows that whether your website is getting high-quality traffic or not, it helps the potential advertisers to consider your website for advertisement or not.
Nowadays, almost all sponsors and advertisers conclude the fame and value of a blog or website by figures of it's Alexa rankings and if it is showing fewer numbers for your blog than others, then chances of getting more $$$ are higher for you or your brand.
Having better Alexa rankings always open the doors of opportunities for the bloggers and advertisers to reach you for getting a link back or for advertisement and it would be a great chance for you to earn a lot more your blog.

How to Increase Alexa Rank Quickly
Getting the lower numbers of Alexa rank for your website or blog can be a little bit hard for you as a beginner but the goal of increasing the Alexa rank can easily be chased through the following ways to boost Alexa rank quickly.
#1 Setup your Alexa Profile
The first step to improve Alexa ranking should be creating an account on Alexa.
Just visit the website and sign up for the account if you don't have an existing one. Simply put the required accurate details in and verify the account.
Once the account is verified, go to the dashboard and the current Alexa rank for your website will be shown there. They are giving you 7 Days Free trial to new users.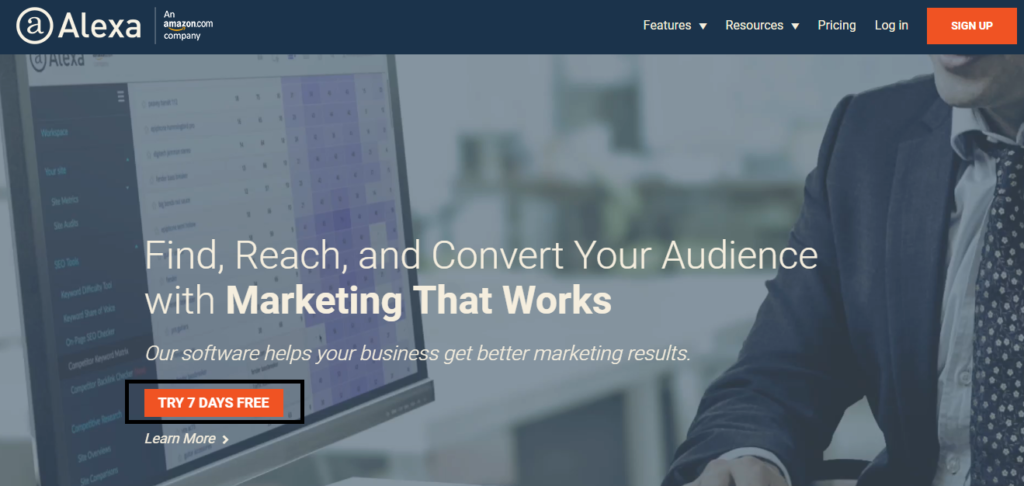 #2 Crate engaging, high quality and original content
In order to boost Alexa rank for your website or blog, you need to add engaging, of quality and unique content to the website or blog in order to offer something helpful and handy to your audience.
Since the content of poor quality fails to build loyal audiences, your site will not get visitors and the Alexa rank would be bad in results.
After finding the valuable and informative somewhere, the visitors become readers and also share the content over several platforms and networks with an intention to help others.
Through this way, your website gets more visits and also gets the Alexa rank automatically improved.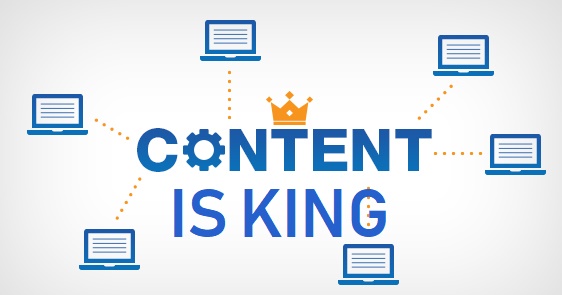 #3 Build some quality and relevant links
Getting a link back to your website or blog form a high authority and related to the niche site boosts the trust and quality of your own site so try to build some quality and relevant links in order to increase the Alexa rank for your website.
For this purpose, you can host high quality and engaging guest posts on other websites to get a link back but be cautious about the quality rather than quantity to get better outcomes.
Links from websites that are performing well in search engines add trustworthiness to your online presence that brings more traffic to your site as well as to lower the number of Alexa ranking.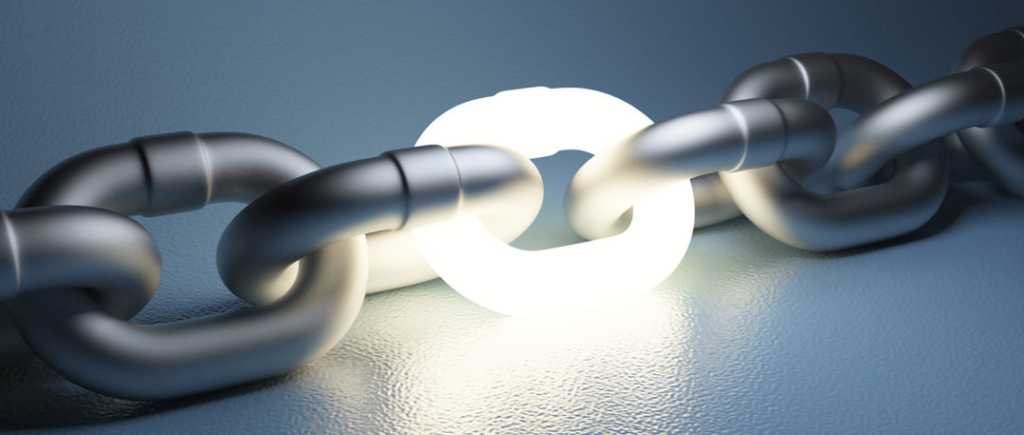 #4 Do proper keyword research and drive more traffic
Spy on your competitors and find the keywords that are driving traffic to their websites. Once found, optimize your content and blog for those keywords to get organic traffic for your blog.
Doing proper keyword research will show a huge difference in getting improved Alexa rank for your blog.
Always produce the content based on those keywords in a way to speak your customers' language in the perspective of their requirements and desires.
#5 Do some SEO for your website or blog
Since search engine optimization is the way to optimize a website or blog for the search engine, it helps you to secure visible positions in top SERPs for your brand or company.
SEO not only provides you high ranks in search engines but also drive organic traffic to your blog that can be a plus point to get alexa rank better for your blog.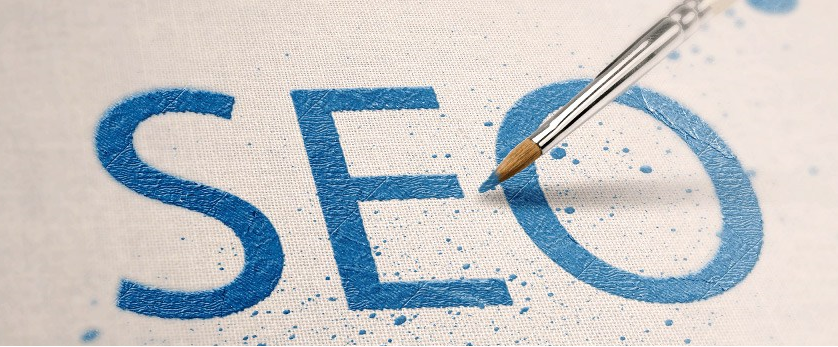 #6 Get some social signals
Be social and get social signals for the content that you are sharing your website.
Make a habit to share all your blog posts on different social media platforms to get more eyeballs on your content and also encourage your readers to help you grow on social media platforms by sharing your content on their profiles.
Be in the limits and follow the rules while sharing your links on social media in order to prevent spamming activities.