Digital Cameras
Interesting Things You Need to Know About a Fleet Camera System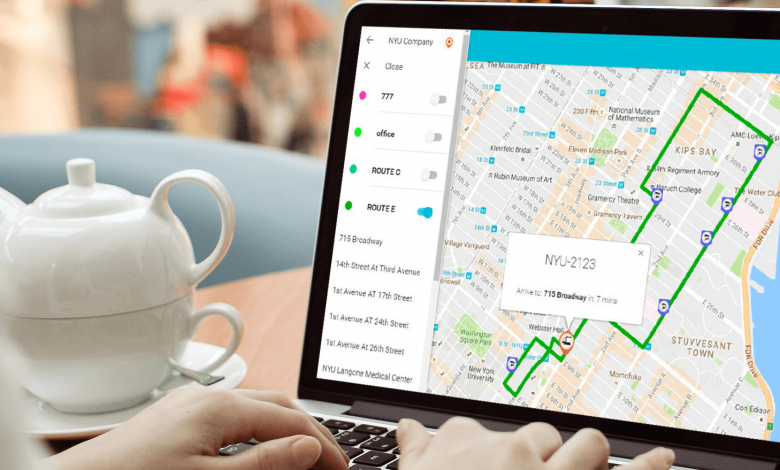 Fleet management is dynamic and requires numerous strategies to be successful. Technology such as surveillance through a reliable fleet camera system plays a major role in managing daily operations, checking driver behavior, and monitoring safety and efficiency among many other benefits. Any fleet investor or manager who is looking for a fleet camera system to meet the current demand requires more information to make the right choices.
Therefore, research is paramount to find out about modern dashcams, all-in-one cameras, driver assistance cameras, and their benefits among other things. Fortunately, this article has compiled important things that you need to know about a fleet vehicle surveillance system.
Types of Fleet Camera System
Cameras are the core of a successful fleet camera system, and there are many of them. Here are the popular cameras you can install in your fleet vehicles for improved operations.
Dashboard and cabin cameras – These go hand in hand. If you want them both in your trucks, buses, or other fleet vehicles, consider a dual-facing camera. One side focuses on the road, and the other watches the cabin. Modern dual-facing cameras record and transmit footage in real-time, making it very easy to manage many vehicles at the same time.
Reverse and parking assist cameras – To avoid fleet vehicle accidents when reversing, it is recommended to have these rearview cameras. They primarily assist the driver although the footage can be retrieved if the fleet managers want a reference.
Side-view cameras – These cameras are fast replacing the old side mirrors. They have many benefits to the driver because they can have a split view to cover even the blind spots.
Camera 360 – If you want to take your fleet vehicles to another level, using camera 360 is the best option. Most modern vehicles come with this technology to assist the drivers in many ways. They can even be warned about obstacles on the road among many other things.
Choosing a Perfect Fleet Camera System
Since there are so many options on the market today, the most important consideration to make is your current needs. A solution that answers all your surveillance problems is always the best.
First, consider at least HD cameras to 4K resolution for clarity of footage. Amazing cameras you can choose for your fleet by visiting Eyeride. In addition to high-clarity footage, they also come equipped with many other capabilities.
The other important consideration to make is the management system. This includes the software to help you view the footage for all vehicles on a single dashboard and the ability to print or export various reports. The software should be reliable with a secure environment, technical support, and regular updates.
Lastly, choose a fleet camera system that is affordable and within your budget. As mentioned, there are many of them out there, so choose well.
Final Words
Using an appropriate fleet camera system in your company has many benefits. Once you set up one, you will enjoy these benefits without a limit. It is also important to keep upgrading your system to enjoy the latest features.