SEO
Improve your SEO results and know more on keyword research tools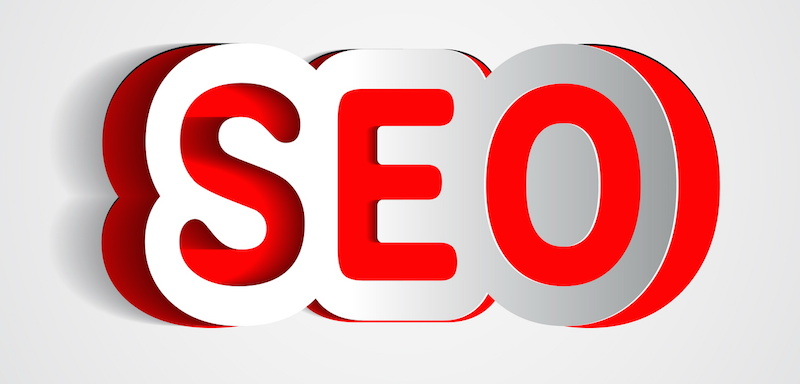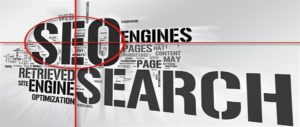 Have you ever thought what actual customers watch out for? To you, this might seem to be a general question but as you look deeper into data and research, things will start looking vague and confusing. There might be a phrase or a word which is searched pretty often but does that guarantee the fact that they people who are searching for those words are your customers? If you have a paid search engine campaign, you can get a glance of those effective keywords which are capable of converting customers and sales. Apart from paid SEO campaign, there are various other ways in which you can deduce what actual customers search for in the web.
Average keyword research and targeted keyword research – The difference
As the search engines are striving hard to get closer to the feelings of the user, we too, as search engine optimizers have to be savvy about it which means that we have to know about our customers and prospects. Here are few techniques and tools which have clearly said about the striking difference between targeted research of keywords and average research of keywords. Know how to differentiate and get the best results.
#1: Try to know the person(s) you are planning to target
It is important that you know your target audience and knowing means knowing the in real. Take a step forward to track the sets of questions which customers usually ask and the way in which they describe their issues. When it comes to search engine marketing, people have to focus on solving the issues faced by target audience. Since SEO is also marketing, the keywords within the content must also focus on this.
#2: Move beyond the same old keyword tools
The way in which keyword research tools work are no doubt great as they streamline the entire procedure of hunting for great phrase keywords. Particularly, those tools which offer related or suggested terms are the ones that assist you in building the lists. Also make sure you don't underrate this keyword research tools which are not-so-obvious. For instance, there is Demographics Pro which is created to offer you insights into audiences from the social media.
#3: Dig deeper into the content
Once you get to know the keywords which you wish to target, it's high time you take a close look at the kind of content that will be ranking for those specific keywords. This way you will get an idea of what the search engines believe the content to be. There are indeed too many tools that can assist you in determining the pages which are ranking high for your keywords, including SEMRush, SEOToolSet and Ahrefs. Once you just click on them, you can get to know the intention of those pages.
#4: Shift to Questions straightaway from Keywords
People usually search for questions. Being a search engine optimizer, you have to be monetizing on such opportunities so that you could get a relevant answer to such questions. Make sure you never forget about a long-tail keyword. There are few tools like the New Question Analyzer, Answer the Public and FaqFox. The Question Analyzer brings to you few of the most famous questions which are doing the rounds in websites and forums like Quora.
So, as we see there are always newer and smarter tools and techniques evolving which are being designed to make tasks easier for humans. Hence, your ultimate focus should be on the ways in which you can bring back customers to your site. For that, you need to know how you can draw them with the right questions, keywords and content.