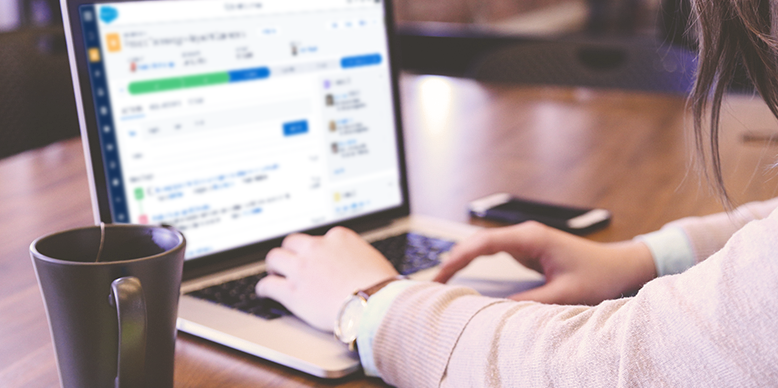 Are you trying to improve SEO ranking of your website? Then you are here at the perfect place as we will discuss the proven ways to improve search engine listing or SEO ranking of a website in this article to help our readers getting visible positions in search engine result pages.
In this era of huge competition, everyone should be doing smart work in order to get the first position in Google's search result page as the number one position on a Google search page enjoys a gigantic 33% of the traffic. That is the reason, improving SEO ranking of your website or web pages is vital to enjoy the massive traffic in results.
When it comes to boost search engine listing for a website or blog, most of the people focus a large amount of time & energy on finding the best "keywords" and not much else to get high ranks in search engines. No doubt effective keyword research is vital to boost organic traffic for a website but there are many other things to consider that that can have a direct effect on SEO ranking of your website.
Search Engine Optimization (SEO) explained
Search engine optimization or SEO is a process in which webmasters or website owners employ several SEO techniques to improve the organic traffic for a website from different search engines like Google, Yahoo and Bing etc. A website always receives a huge number of visitors or traffic when appears at the top of first search result page. That's why, use of the best SEO techniques is vital to improve SEO ranking for your website and some of them are listed below for your ease.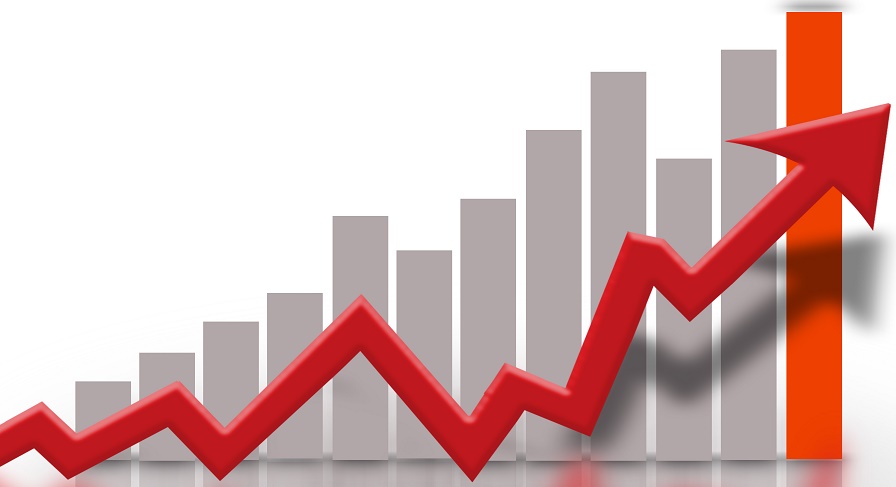 Tips to improve SEO ranking of your website
Check your current search ranking
Before getting started to boost your website search engine listing in different search engines, you should check the current position of your website in search engines. Through this way, you will be able to have an accurate idea that where you need to focus more as well as to develop a foolproof SEO strategy to improve search ranking for the website.
You can utilize different SEO tools like SEMrush or AHREF to check where your website currently stands in search results for specific keywords. These tools allow you to download full reports in different file formats for later use. Once all data gathered successfully, you will be able to understand which SEO efforts you should make to improve SEO ranking of your website.
Keywords
Creative use and placement of keywords in your web content and web pages is one of the most important SEO tactics that can help you secure visible position in search results if done correctly. You should always choose right keywords and phrases that your customers or visitors often use to find better solutions for their issues or problems on the internet.
If you are targeting the right keywords for each of your web pages based on what you're trying to sell, or the message you're trying to communicate with readers, you will surely experience a definite improvement in SEO rankings for your website.
Appealing page titles
You must be using appealing, attention-grabbing and most relevant page titles for your blog posts or web pages as these are the details that search engines use to display a page in search results. Title tags tell bots, search spiders and most importantly your users that what your page is about.
Always try to keep page titles and web page descriptions short, compelling and relevant in order to improve SEO ranking of your website.
Create informative, high quality, relevant content
When you write and publish useful and informative content on your website or blog, visitors are more likely to spend more time on your website to gather the information shared by you. Well written content with the length of 2000 to 2500 words always perform better to appear in top search engine result pages. However, if there is nothing useful and informative in your 200 words lengthy blog post, nobody will stay on the page. That's why always write useful and relevant content in order to attract more visitors to get high ranks organically.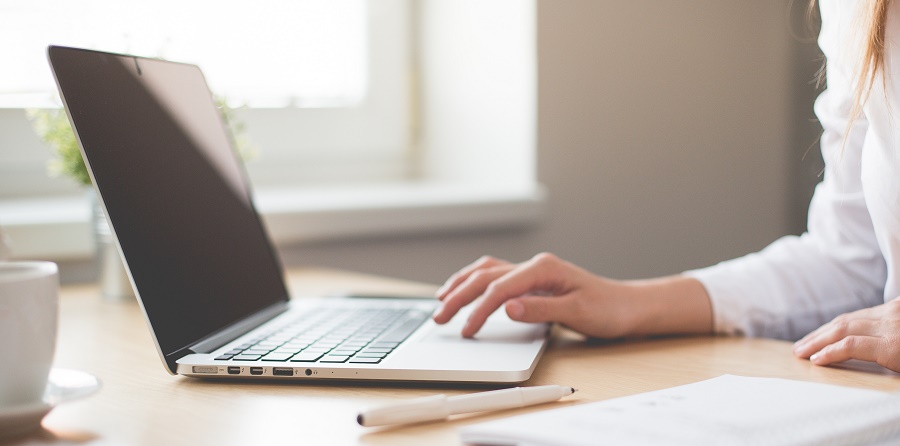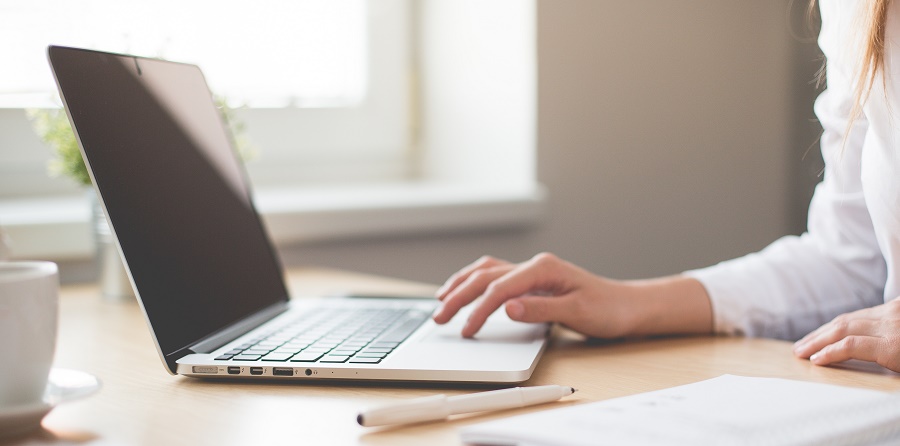 Optimize page load speed
The less time a site will take to load, the more it will rank higher in search engines. Optimizing page load speed is one of the vital ranking factors that can help you improve SEO ranking of your website. Slow loading web pages not only prevent you from getting rank higher but also increase the bounce rate that would be harmful for your website in different situations. Try to make your site load faster if you really want to appear at the top of search engine result pages.
ALT Tags
The descriptions and ALT tags added in your images or videos allow search engines to locate your web pages for relevant search queries in order to make your site appear at the top if most relevant tags and descriptions added. When adding media to your website, always use relevant tags to get high ranks for your websites even in Google image search.
Sitemaps
In order to make navigation of your website easier for your users, you have to add a sitemap to your website. As it is a webpage that has all links to major pages on your site, it not only helps your visitors to find the new web pages of your website but search engine bots as well.
URL Structure
Web page address or URL can play a vital role to improve SEO ranking of your website as search engine use them in order to determine page rank. Always add target keywords in your URL to make them easy to search for spiders but to let potential visitors know that what exactly provided in a specific webpage.
Make your website mobile friendly
As everyone is using mobile phones connected to the high-speed internet to find everything they need, a website with a mobile-friendly web design and interface will rank higher in search engines.
As the world's most powerful search engine Google is trying to provide the best user experience to its users on mobile devices, you have to make your website mobile friendly in order to improve its SEO ranking.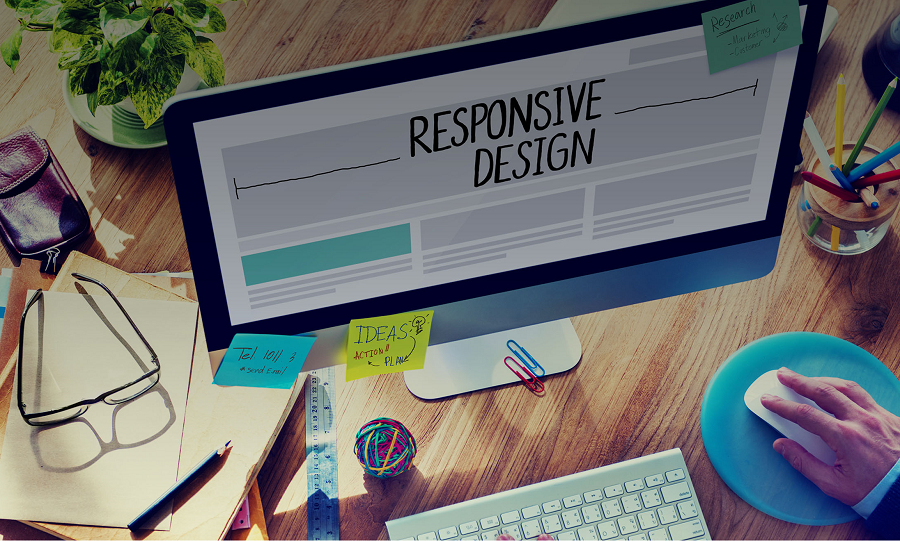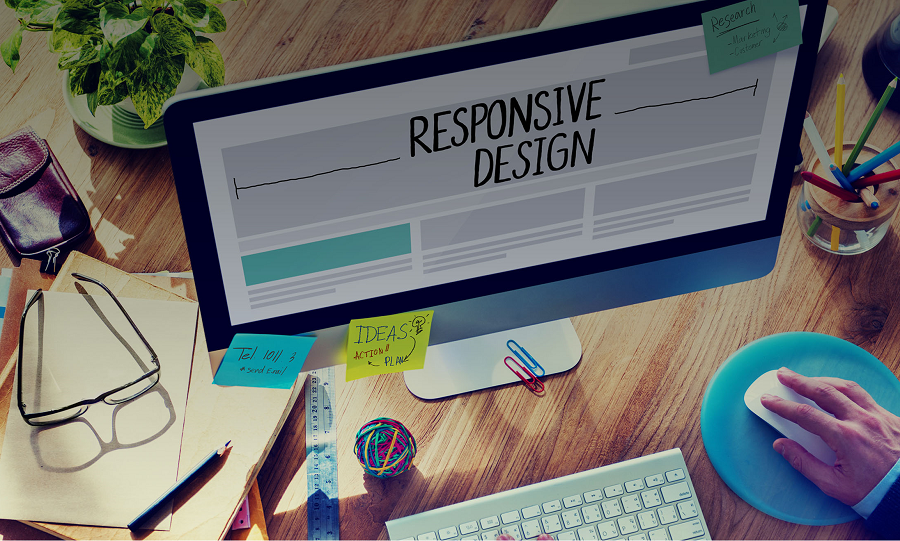 Build quality backlinks
Building high-quality backlinks for your websites can probably help you rank higher in search engines. Always remember to get links back to your website from high authority and valuable sites in order to show search engines that you are providing quality content and other websites are also linking to you. Guest posting is one of the best ways to build quality backlinks for websites or blogs in order to improve SEO ranking.