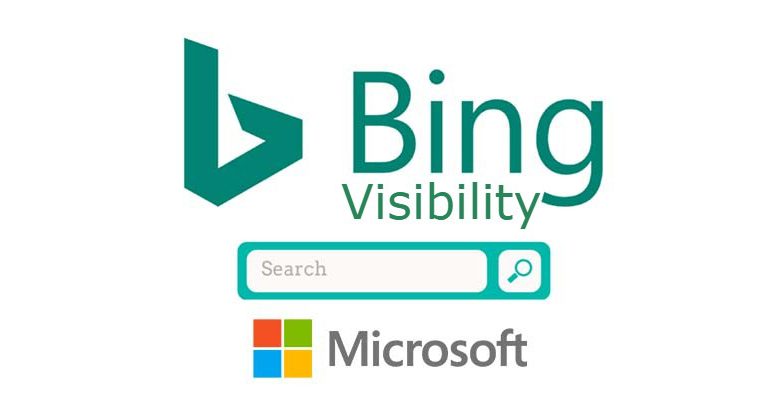 When it comes to driving search engine traffic to a website, most business owners and marketers consider Google as their destination. But Google is not the only search engine to rank your website in. Bing is another major search engine after Google and generates a vast amount of traffic. Which means brands can benefit greatly from increasing Bing visibility and promoting their businesses.
If you are looking for ways to improve Bing visibility for your website, we have got you covered. Below are some top-tier tips for increasing your visibility in Bing search results.
Tips to Improve Bing Visibility for your Website
Use Straightforward Keywords
When it comes to driving Bing traffic, exact keyword matching is very much important. This means Bing doesn't perform well with broach matching keywords as opposed to Google. Bing uses just two keywords per page to improve search ranking. So, you should optimize your websites for straightforward keywords to improve Bing visibility for your website. Try to use relevant and well-written keywords in title tags, meta description and website copy. The use of long tail keywords also helps boost ranking in Bing search results.
Get Indexed
Being indexed is the very first step to drive traffic from Bing. For this purpose, you need to submit your sitemap to Bing. You can create a free account to use Bing webmaster tools using your Windows Live ID. Once you sign in to your account, you will be able to submit your site details like sitemap to help Bing craw and index your website properly. Indexing helps your web pages appear in search results and improve visibility as well.
Create Evergreen & Problem Solving Content
When optimizing your website for search engines, specially for Bing, your content should continue generating good amount of traffic for a long run after you publish. Create evergreen content to drive traffic for a long run instead of content that becomes irrelevant after a couple of days or weeks. Make your content evergreen and problem solving to make sure it keeps driving traffic for years.
Read Also: Actionable Quality Content Writing Tips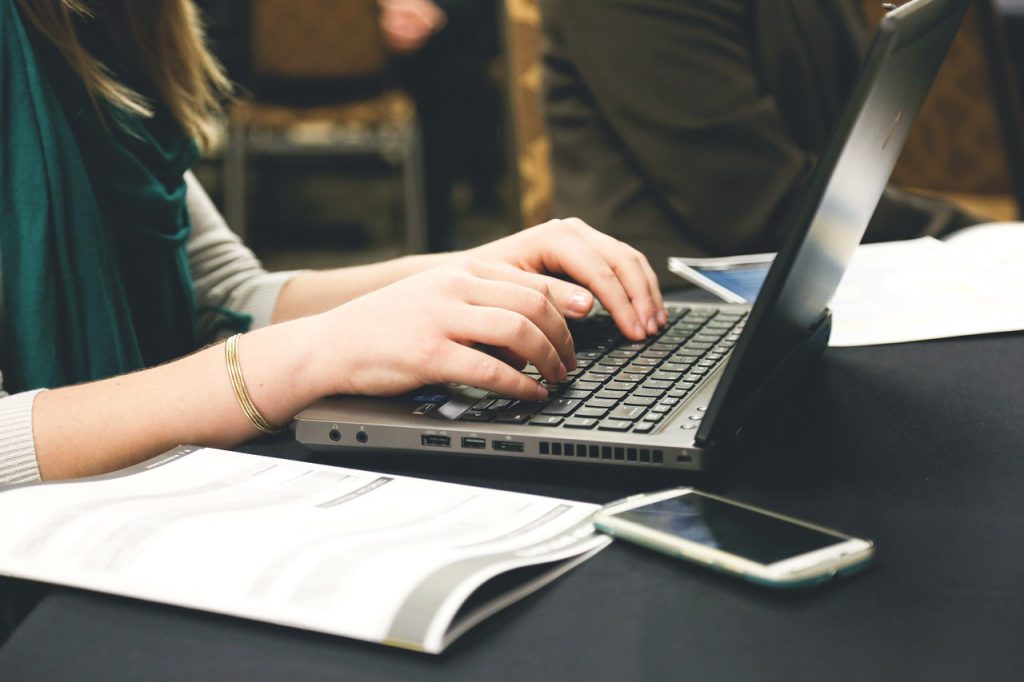 Focus on Internal and External Linking
Links are always useful to increase search engine rankings. To start with improving Bing visibility for your site, you should start with internal linking to connect your pages to different relevant pages and information. Internal linking helps Bing find your different web pages and crawl them accordingly.
Building backlinks for your website is another important thing to boost Bing ranking for your website. It is the process of getting links from reputable and relevant sites to your website. There are different ways to earn backlinks for your website including guest posting, looking for broken or outdated links and hiring linkbuilding service providers.
Optimize your Website for Mobile and Load Speed
Boosting your page load speed is another best way to improve Bing visibility for your website. Since slow loading pages incline to lose traffic and have higher bounce rates, you should optimize your site for loading speed. Make sure it loads within 3 seconds or less. Limited redirects, compressed images, reduced coding and caching are some of the best practices to make your website load faster. If you are unable to manage these things yourself, you should hire a reliable web design agency or a freelance web designer to outsource.
Furthermore, you must also use a responsive web design to make sure your website performs well across different devices including desktop, smartphones, tablet PCs and laptops. It helps you attract more mobile users from Bing and improves search visibility as well.
Read Also: How Website Speed Affects Your SEO Rankings?
Social Presence Matters
Strong social media presence is another important ranking signal in Bing. This is the reason, it is important to build a robust social media presence to appear in more Bing search results. For this purpose, create profiles on popular social media sites and optimize with basic business details. Keep sharing useful and informative content to increase user engagement and get strong social signals to your website. As a result, you will experience a significant increase in Bing visibility for your website.