Blogging
Importance of Killer Blog Post Titles – Tips to Write Catchy Titles
Proven Tips for Writing Brilliant Titles & Headlines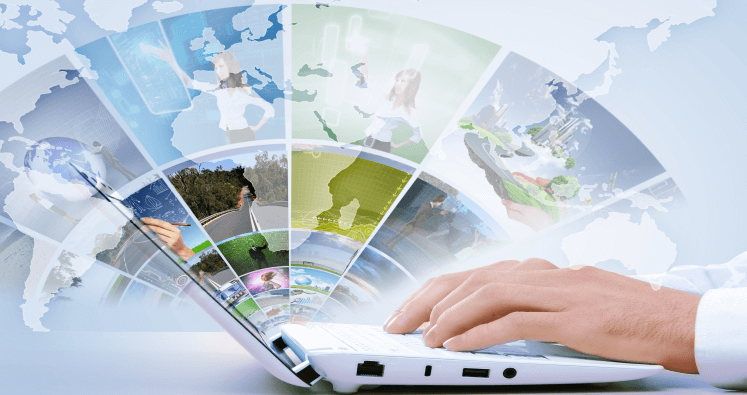 Have you finished the blog post writing process and going to publish? Wait a moment, did you write a killer blog post title that converts into more views?
If your answer is 'No', then its hard for you to get more eyeballs on your content because a catchy title is what is going to bring you more views on your post.
Since quality content is vital for the success of your blog or website, a writer must also have an idea about how to write killer blog post titles that brings more views because title shows that what you have written or covered in your writing and why people must read.
Writing the appealing titles and headlines is the most vital part of content writing because the title is something that will grab the attention of people who are going through the search engine results while searching for something great as a problem solver or enlightening.
You should consider these tips to write catchy titles that make readers stick around your blog and read your content to get the desired stuff from your writing.
Tips To Write Appealing Blog Post Titles
# 1 Use numbers
Use of numbers in your blog post titles could be a great way to attract more people towards your writing because numbers make visitors feel comfortable with what your blog post is written with.
It may also counsel the readers' brains on how long the post may take to read and what amount of information can be collected.
Plus point of using numbers in catchy blog post titles is that a reader can easily determine that how many points will be covered even without going through the whole writing.
Never ever try to use numbers if your article doesn't have key takeaways or points to be cleared etc.
# 2 Make use of emotional adjectives
Use of the emotional adjectives in your blog post title could be a great idea for conveying value to the readers because by doing so, you will show the readers that what will they get from your blog post or article.
For example, chances of getting more hits for the title 'actionable quality content writing tips' are higher than the title 'content writing tips'.
Effortless, time-saving, incredible, proven and amazing are some commonly used emotional adjectives that can make your blog post title more catchy and attractive as well.


# 3 Add unique rationale to grab the attention of readers
Grab the attention of readers by writing catchy titles along with unique rationales to encourage them why they should go through your article.
For example, if you are about to write for video marketing, the title 'reasons your business should use video marketing', would be great in order to get more hits.
You can use other attractive rationales for your writing projects such as ideas, ways, secrets and tips etc in order to embellish your blog post titles for more views.
# 4 Use call-to-action words.
In this world of noise, people have a short time to read lengthy articles in order to get information or data they need.
In this situation, you can use the call to action words in order to create killer blog post titles because people like directions to get things done greatly instead of just pointless information and data.
For instance, if you are writing a blog post checklist to help beginner bloggers to prevent mistakes you can write a title like, 'things to check before hitting publish button' in order to get more views.


# 5 Make it long up to 50 characters
Create catchy blog post titles with a striking blend of 50 characters. Lengthy titles might not be able to see in search engine results so keep your titles short but powerful as well.
Just take the blog post writing task as pizza order and mix all recently mentioned elements cleverly to wrap up with something delicious and amazing.
# 6 Use the technology
Nowadays, a lot of online tools for bloggers are available that can do wonders. Similarly, plenty of online blog titles generators can be used to write catchy blog post titles.
You can make use of the Blog Title Idea Generator powered by InboundNow.
Through this way, you can generate appealing headlines and blog post titles for your articles within seconds.