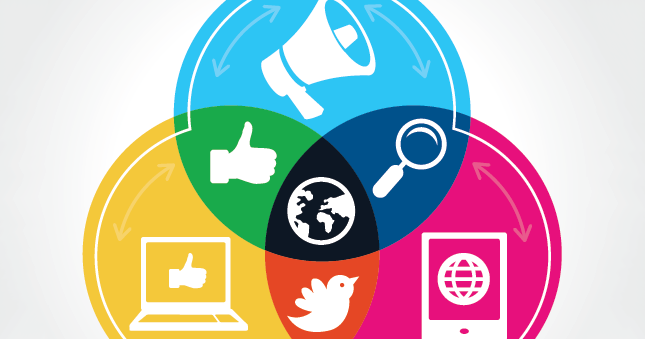 With the large number of employers taking to online hiring through job portals, have you been lately considering the chances of implementing a job board to a site that already exists? Well, it is perhaps needless to say that this is an excellent way of increasing traffic, making your site more competent, improving the base of your audience and development of revenue. With majority of the website features which boost revenue, various job board software is there in the market in different varieties and everytime before choosing, check your options and the pros and cons of each software type. If you wish to add job board to your existing website, here are some points that you may consider taking into account.
Try out the DIY way of adding a job board: One of the most common ways of adding a job portal to your existing site is to do it yourself. For that, you need to create a new webpage and include several job listings along with their contact details. As you're opting for the DIY way, you need to take the entire responsibility of doing all the odd jobs on your own. Among them, you need a job listing template which looks professional and user-friendly, you got to sell off the job listings and you also have to diligently maintain the updates on the positions which have been already filled out and those that are yet to be filled. If you wish to add multiple types of jobs, you need to add a classify job ad in order to make it useful for your website. The benefit of adding a job portal on your own is to keep your profits to yourself rather than paying it to your employees.
On premises Software: This kind of software can be purchased and installed on your personal server. You will be solely responsible for taking care of the software while also completing the terms and conditions of the license of the software. When you purchase on-premise software, this requires an expensive down payment or even worse, you might also require paying a monthly charge. Whether or not you'll ger the permission to the source code is entire the discretion of the company selling you the software. You require jotting down the listings on your own or you need to outsource such services to another company who can do that on your behalf.
Job Board plugin for WordPress: In case you have a WordPress site, you can even buy a WordPress Job Board Plugin in order to add a job portal to your website. They will cost you around $100-$200 depending on your requirement to add it to a single site or to multiple sites. They have to be personalized to sync well with the design of your site and you can create different categories.
Therefore, if you're wondering about the different ways in which you can add a job board to your already existing website, you may take into account the points listed above. See how your website doubles your monthly revenue and makes you rich after this new implementation.