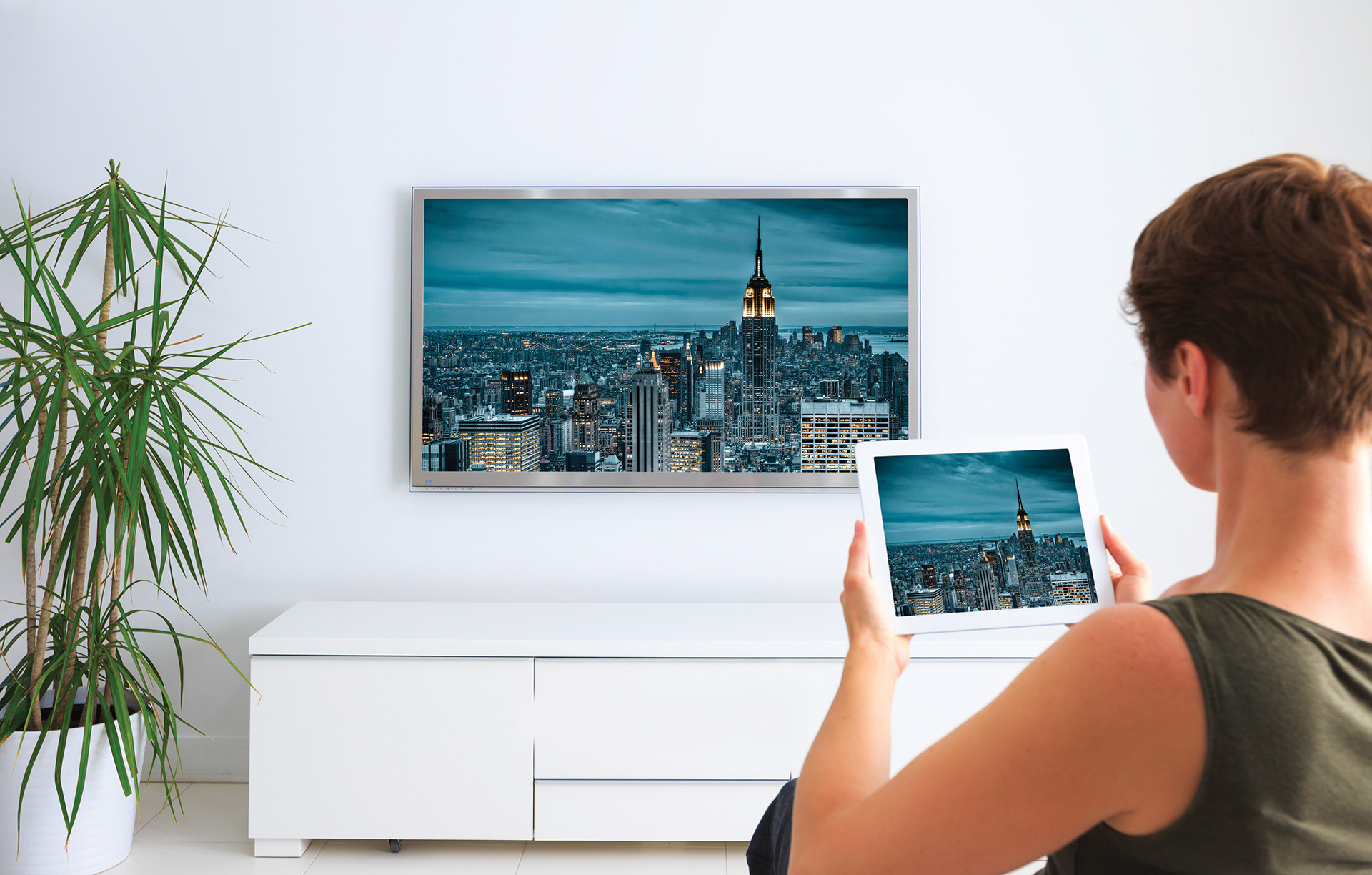 Considering the principles of sending and receiving signal, broadcasting of television is divided into the four fundamental types. In our article we`ll review both pros and cons of analogue, digital, satellite and internet based satellite TV and detail the main advantages of the last.
So, let`s see what types of broadcasting we have to date and firstly focus on the oldest.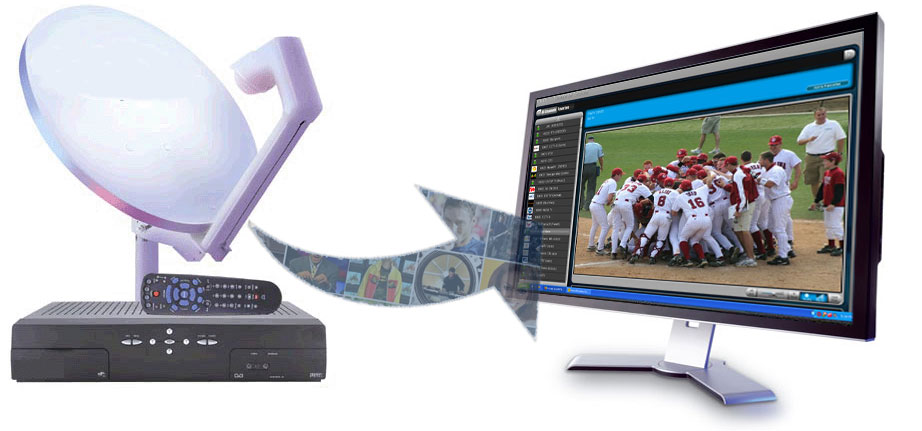 Analogue TV – specific technology of data transmission which uses the radio waves as a foundation to receive and transmit signal. First there appeared monochrome analogue receivers with encoding systems of NTSC, PAL and SECAM. NTSC – the encoding black-and-white encoding system; PAL – (Phase Alternating Line) – is an encoding system with color broadcasting, which works in countries with receivers at 625-line / 50 field (25 frame) per second. This method has been outdate because its main drawbacks:
♦  the permanent noise and interference produced by the receiver – low quality to earning modern                 requirements of users;
♦  low quality of receiving pictures cause constant inconvenience in viewing new HD videos;
♦  a small amount of available TV channels – makes it impossible to select favorite channels translated   with digital or internet-based satellite TV;
♦  the necessity of installing the antenna – hard and long-time process for common users;
Digital TV – is the transmission of signal through digitally processing and multiplexing. It`s more actual, but has a few shortcomings:
♦  dividing picture on cubes in low signal;
♦  difficult to install;
♦  high cost of receivers and signal distributors – you should spend a lot of money for buying receivers and services;
Satellite TV – special broadcasting system, which uses communication satellites for relayed signal.
It`s a new, but not perfect system because of:
♦  high cost of satellite receiver and decoder;
♦  inability of review TV channels in bad weather – the clouds interrupt signal and the picture on the screen starts dividing into squares;
Finally, internet-based satellite TV – the most progressive and technologic method of translation TV provided through communication satellites. Users only need the access to internet for enjoyment of the high quality of video. The most significant advantages are:
♦  the increase of popularity of this method of receiving signal;
♦  accessibility – 24/7 it`s available in any weather, all you need – is access to internet;
♦  high quality of receiving signal (HD);
♦  ease of use – even the child can turn on favourite cartoon without connecting of extra modules and equipment
♦  low price – the main plus of this method
One of the largest provider of internet-based TV for germans in USA is German TV Company. Its services is the best offer for TV-lovers and that`s why:
♦  More than 90 TV and radio channels;
♦  HD quality of video – try to fill your presence in the movie house;
♦  recording programs – an attractive opportunity to watch favourite programs or films in a suitable time;
♦  referral program – get a free 30-days service for invited friends;
♦  ability to watch programs on computer or TV – now, you can watch both TV and computer at the same time.
Try internet-based German TV for free on http://germantvcompany.com/.