Business
How to Structure Your Clinic Staffing Around Your NextGen Software Needs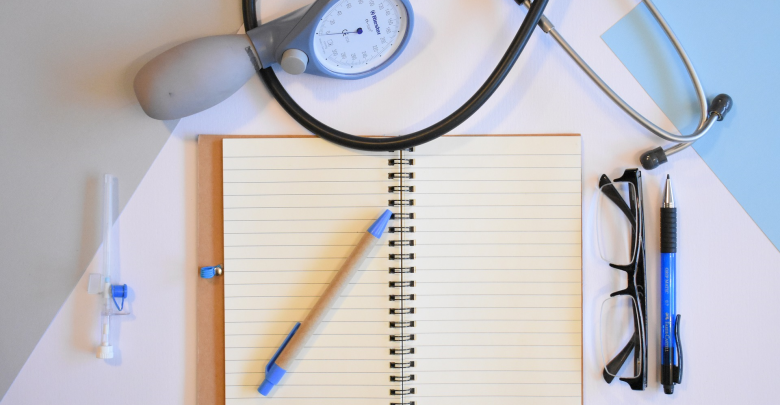 Without the right staff, no management system will be successful. A solid staffing structuring can make any clinical billing team working at full capacity, primarily when used in conjunction with a billing software such as NextGen EPM. With the right staff, your clinic can take the fullest advantage of NextGen's software and maximize its efficiency and output.
Creating the Right Positions
Without a few core positions, a billing staff won't be able to perform at maximum capacity. Human resource experts suggest being clear about what those positions are to ensure that only qualified applicants apply to your clinic. You'll want to look for candidates that can fill the following position on your team:
Project Manager– This position should require project management professional (PMP) certification and the ability to guarantee that all projects hit milestone dates using a top-down approach.
Application Specialist/Systems Analyst– An analyst can provide higher-end levels of support through an in-depth understanding of NextGen software. This individual should also have experience working with clients to solve an array of problems.
Implementation Specialist/Business Analyst– This individual works as a middleman between users and NextGen technical staff. An analyst should have a unique insight into day-to-day operations and help staff meet business needs and goals.
Template and SQL Developer– A development specialist builds a customized and efficient solution for your clinic's needs. They have a mastery of NextGen Template Editor, Document Builder, SQL queries, and SSRS and Crystal Reports.
Staff Trainer– A trainer helps your staff take advantage of NextGen's capabilities. This individual creates user-friendly instructions and provides tips that make NextGen even easier to use.
Revenue Cycle Manager– The manager oversees the billing department when you're still looking for a replacement to fill a position. This professional makes sure NextGen EPM is being optimally used and can build out your clinic's NextGen EPM & File Maintenance.
Billers– Billers familiar with multi-specialty systems and NextGen EPM can help your team eliminate its backlog.
Hiring the Right Employees
When a biller position opens up, many experts suggest taking time to determine if hiring in-house or outsourcing is best for your clinic. If you decide to hire in-house employees, start your search with a phone screening. This is a quick way to determine if the candidate has the basic skills for the job.
During the formal interview process, have a list of traits and experiences you are looking for, as well as questions that help you identify those traits. Inquire about how the candidate acted in situations similar to those they'll encounter if hired.
After the first round of interviews, use a rubric to assess candidates' verbal and nonverbal responses. Eliminate the candidates that are not a good fit, and start scheduling additional interviews until you select the best candidate.
Training Your New and Existing Staff
After you've hired your staff, it's essential to properly train them so they understand how your clinic uses NextGen EMR. While the software is easy to learn, taking the time to explain how to properly use NextGen saves time in the long haul. Touch base with existing staff, too, if your clinic updates software or procedures. This makes sure that all employees are properly trained and understand the best practices for using NextGen at your clinic.
Staff Augmentation
You may occasionally find your team has tasks that current staff aren't qualified for or don't have time to complete. When this happens, consider staff augmentation. This process allows clinics to temporarily add outside personnel to their staff who can pick up the slack when current employees are stretched thin.
NextGen staffing services for billing is an easy way to augment your staff rather than outsourcing. Consulting companies provide billers for flat rates to any clinic that uses NextGen software. The billers help your clinic save time and money whenever you are expanding your practice, going through a busier-than-usual season, missing a critical employee, implementing a new program, and more.
Creating the Perfect Staff
While it's not always simple to create the perfect staff, ensuring that your staffing structure complements your software needs will go a long way toward making that dream a reality. Make sure your staffing positions make sense for your clinic's everyday billing needs. Take your time interviewing candidates, and be sure that new hires aren't the only staffers receiving regular training.
When your team is overwhelmed, consider staff augmentation to lighten the burden. Putting a little more time into crafting your staff will help you put together a team that can function at full force in the long run.