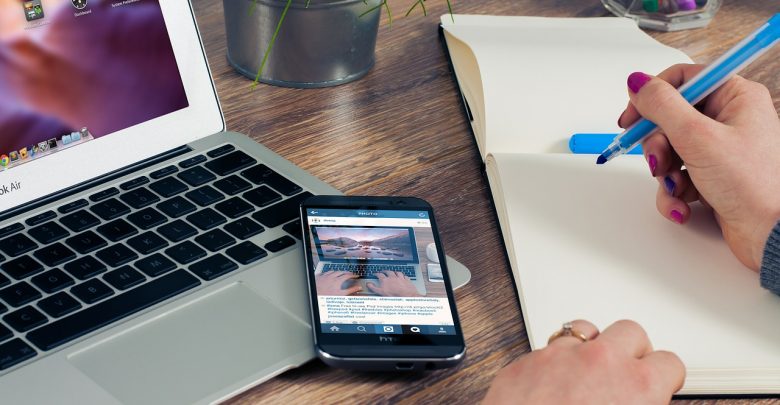 Brands and businesses cannot afford to ignore social media, as it is one of the best ways to reach and connect with people who are interested in your business and love your brand. Social media also provides you a great way to reach your audience who is on different social media sites and have not heard about your business yet. Building a strong social media presence for your brand or company doesn't have to be frightening or expensive, even you can do it yourself without hiring a marketing agency.
Below are some useful tips to run your company social profiles without hiring professionals to reach a wider audience, increase brand awareness, and get more sales.
Choose the Right Social Media Platforms
Since each social media site markets content in its unique approach and manner, your content should vary according to the social site you are about to use for business promotion. Before getting started, choose social media platforms that are perfect for your business. If you don't know which social sites are popular among your audience, you should ask them to participate in a survey to find out the best options. Create profiles and fill them with business details and information your customers need to know. Also, create social media posts for each platform according to its requirements. For instance, Instagram is popular for images and videos, Twitter for short text messages & visuals, and YouTube is ideal for short and full-length videos.
Know Your Audience
Knowing your target audience is another important aspect of making your social profiles more effective. As it is mentioned earlier that you should run a survey to find out the right social sites for your business, ask them about their interests, age, and demographic to know better about them. When you have a good idea of your audience, provide them with exactly what they need from your side. Create informative and problem-solving content for your followers to keep them engaged with your business for longer.
Take A Humane Approach
Mutual trust and co-operation between the seller and the customer is the foundation of a successful business. Similarly, more followers, engagements, and shares are the way to promote your social media profiles for free. Ask more people to follow your profiles and be quick to respond to comments on your social posts to increase engagement and encourage your followers to share your content on their personal profiles.
Make Your Social Media Content Visually Appealing
Appealing visuals are one of the best ways to boost the reach of your social media posts. According to the experts, visuals are an effective way to showcase your content on social media sites because almost 65% of humans learn through graphics. Share your corporate message with your audience in a more interesting, effective, and appealing manner. Create high-quality images and interesting ads to keep your audience engaged with your brand. You can use free image editing solutions like Canva to make visually appealing ads for your social media profiles.
Reach your Target Customers with Paid Ads
With social media ads, you can reach a wider audience to get more followers, increase brand awareness, and generate more leads. Not only Facebook Ads, but you can also promote your business on Twitter, LinkedIn, and Instagram via paid ads. Almost all social media sites offer a variety of settings and options to create targeted ads. If you want to promote your business on Facebook with an interesting video, you should follow basic tips for video advertising on Facebook.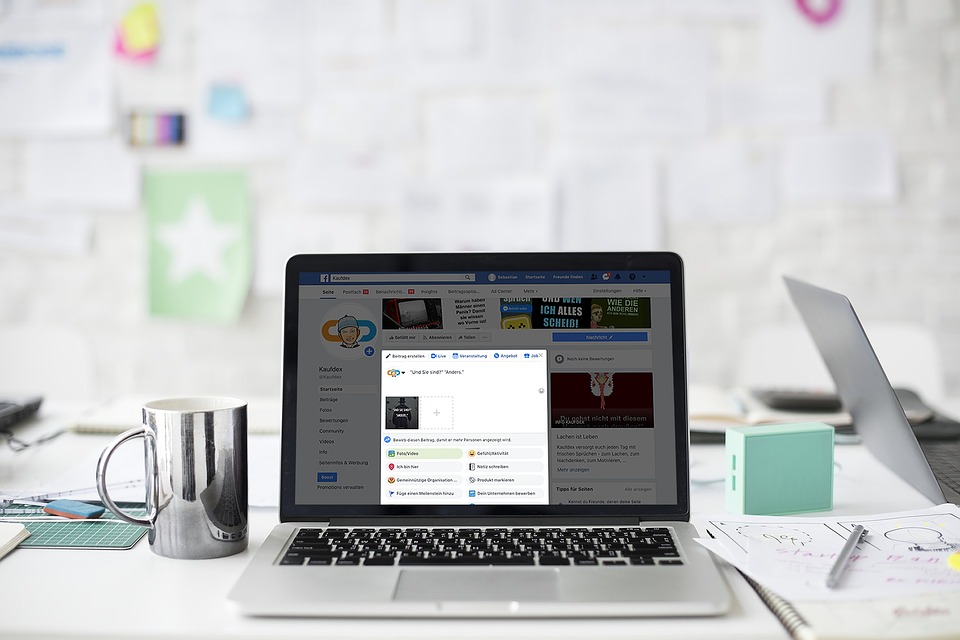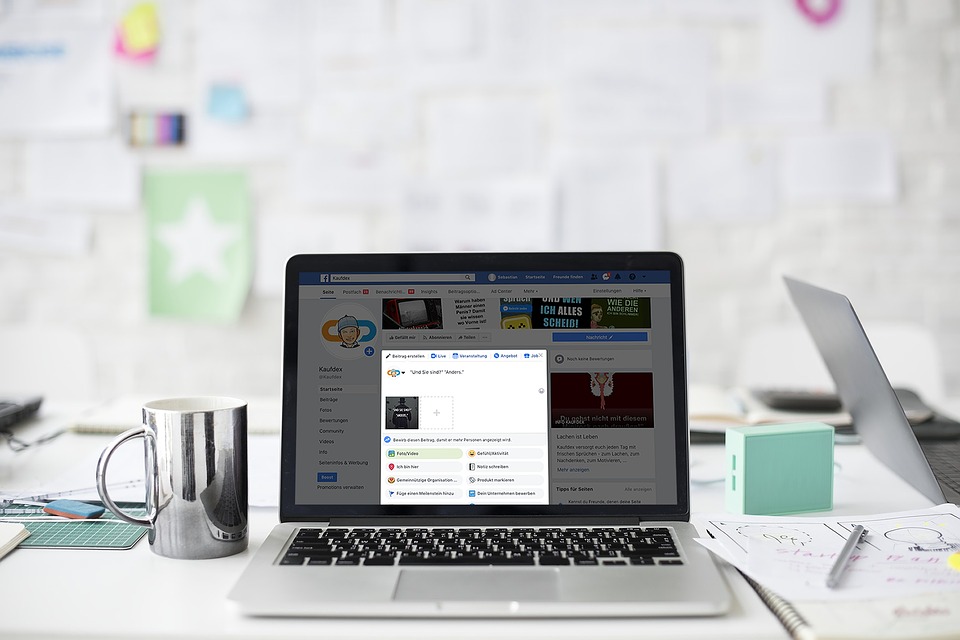 Ask People to Follow your Brand on Social Media Profiles
Asking your existing customers, email recipients, and website visitors to follow you on social media is the best way to grow your social media accounts greatly. Almost everyone is on social media, so why to feel hesitant for asking them to follow? Add 'follow us on social media' widget to your website, insert social media links in your email signature, and ask your customers in person to follow your social media accounts. Running social media content is another great way to attract more people towards your company's social media profiles. If you have some bucks to be spent on social media marketing, partnering with social media influencers in your niche can help you reach more people and get more followers to make your social profiles grow effectively.
Focus on Quality over Quantity
When it comes to build and boost social media presence, it is always important to create high-quality content that must be shared with followers consistently. Don't make your followers' timeline messy with a lot of posts in a single day to force them to unfollow, but publish content consistently on your social profiles to keep them engaged with your brand for longer. Creating a social media posting calendar is also the best way to maintain consistency and to focus on quality over quantity.