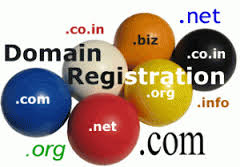 The power of the internet is the result of providing everyone with the ability to contribute their knowledge and voice in a way that is heard around the world. One particularly effective way to ensure your voice is heard and well-known is to set up your own, personal website.
Today there are a number of services, such as WordPress and Google Pages that offers websites on various commercial domains, but in many cases it makes much more sense to have a website that is on your own domain – a personal location online where you will be in complete control of what is being published and the way it looks.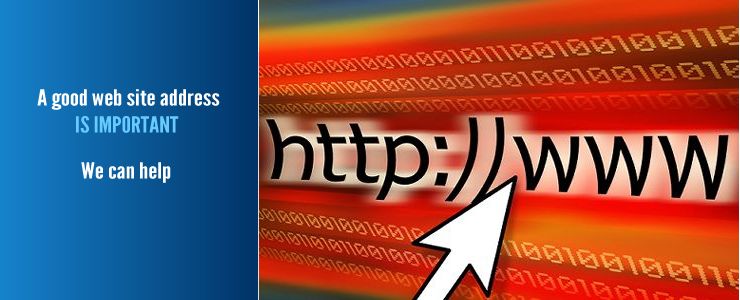 In order to register a web address use the steps here.
When you first begin to set up your own domain name, you will have a number of options and vendors to select from. While you can look around in order to determine what works best for your needs, the information here will give you a basic outline of the process.
Check Availability
The first step in registering your domain name is to check that the one you want is available to be purchased. Sites such as GoDaddy will perform this search for you. While you can be creative with the name of your website, you should keep it focused on what your site has to offer.
Register the Domain
If you find a name that is available, then you will then be presented with the option to actually register this domain on a number of top-level domains, including .com, .net, .biz and .org. If it is not available, then just try again. After all, there are billions of different names registered, so using common phrases can make it difficult. The key is to keep trying.
Set the Reservation Period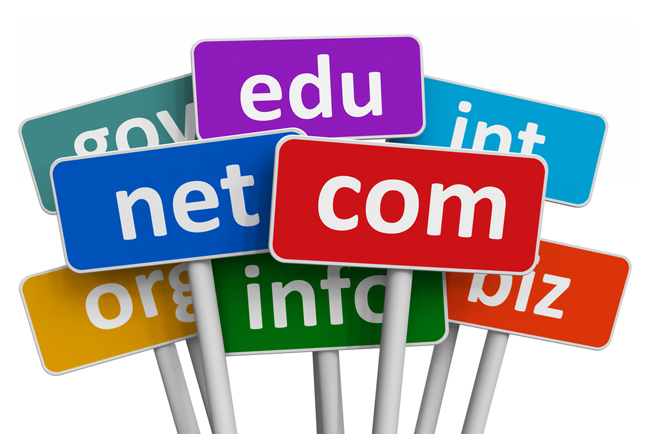 Once you have selected the top-level domains you want to be registered with, the last choice that you will have to make is the period of time you want to reserve it for. Domain names area available in increments of 12 months, going up to 10 years.
Make a Payment
When you have finalized your new domain name, the various top-level domains you want it on and the total amount of time you want to hold the rights to this name, then you will have to pay the site you have used to register the name. After payment is complete, you are the official owner of a website domain.
Once the domain has been officially registered, all you will have to do is specify where the computers that are looking for your domain will have to go. This is determined by your hosting service.