SEO
How To Optimize Your Website For Search Engines
On-Page SEO Guide

It's true that every business must have an appealing website to generate more revenues but it wouldn't work well if no one knows that your business website exists. Yes, it is the right time you need to pay attention to optimization of your website for search engines.
No one can contradict the power and significance of search engine optimization in order to let people reach a business website or blog via search engine result pages. SEO is all about what a brand, company or business use to drive organic traffic towards a business blog or website.
Hence,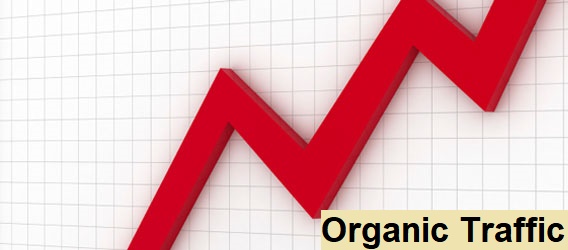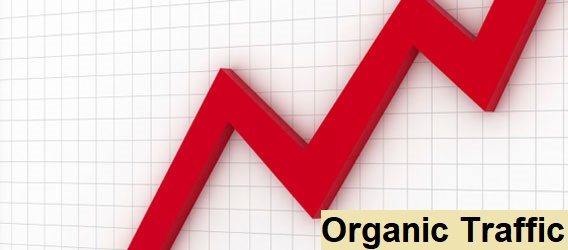 Tips to Make your Website SEO Friendly
Take these following tips to make your website SEO friendly on in order to make the job of search engine bots easier and let your website rank higher easily in different search engines.
Create quality content
Content quality always comes first when there is need to optimize a business website or blog for search engines because quality and SEO optimized content is something great that helps you get almost 50% SEO work done.
Write content for your web pages which is unique, fresh and informative as well. Consider all basic on-page seo factors such as catchy titles, Meta description and tags when writing content that can easily be found in a well-written on-page SEO guide. Also, use keywords in the content where fits naturally and write for humans not for bots.
Make your website secure
Never be late to use HTTPS protocol for your website URL as it may be a small thing to consider but in future, it could be changed as one of the most important Google ranking factors to pick the secured website up in SERPs.
People would love to visit your website if it is secured rather than other 9 who are at the top in search engine results but are not secured with HTTPS.
Optimize images
Images added in the content can make it easy to understand and appealing as well but you must optimize each and every image on your website in order to appear in more search results.
As most of people use Google Image search to find the required stuff, well-optimized images of your blog or website can help you get more eyeballs on your content. Use of online image optimizer can assist you a lot to make your website SEO friendly.
Modify URLs
Modifying your web pages URLs with keywords is another brilliant way to optimize your site for search engines because search engines always show the web pages at the top that includes keywords in the URLs.
Through this way, you can easily target the audience that you want to see on your blog or website via search engines.
Make it responsive
Keep in your mind that users always want required information at their fingertips and they will never try to reach your website via desktop if it is not responding on a mobile device and will definitely move to another one. That's why, responsive and mobile friendly website designs are recommended by experts to reach more audience whether they are using a mobile device to surf the web or their PCs.
There is plenty of ready to use responsive WordPress themes over the web that you can choose for your website in order to make it search engine friendly.
Spend some time on internal linking
Interlinking in your blog posts is not only beneficial to engage your audience but also helps you to make the website navigation better. Interlinking helps your readers to easily reach more useful information on your blog or website.
Through this way, they will be convinced to stay longer on your website and the bounce rate would also be reduced as well.
Create XML sitemap
Remember to create XML sitemap either it is your business website or blog because it aids search engines bots to understand your website's structure when the crawling process is going on.
As XML sitemaps allow you to pas more data to search engines like Google, sitemaps also help you to decide which pages are more valuable and how you can improve them to get rank higher in future.