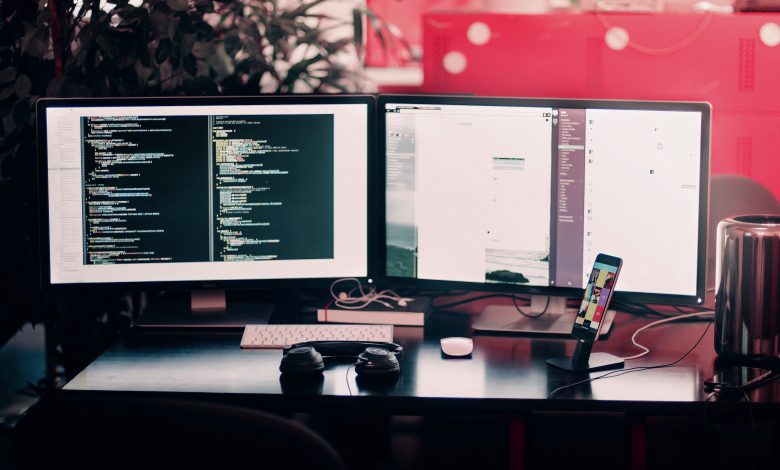 Today the businesses are different, having access to the online community can help to accelerate your business. Business companies are jumping to build an online e-store to sell their products and services. Online businesses require extensive and comprehensive knowledge of technology. The right use of technology can help to leverage your business. You can connect with people through networking and using the right tactics of social media marketing.
The startup businesses which are technology smart and are using cloud-based tools, artificial intelligence and machine learning can accelerate their business to new limits as compared to those businesses that are still relying on companies' employees and not proficient enough to make handsome use of technology.
Let's see how we can use technology to upgrade our businesses.
1.    Use cloud-based systems:
Cloud-based systems and apps are effective to save time and money. They can increase the productivity and efficiency of the whole system. Business companies hire employees to create reports, manage infographics and stats, dealing with clients, and even hiring clients. These all problems can be solved by using cloud-based systems and apps. A cloud-based system provides flexibility to access your work at any time and any place. You can use your mobile to know whats is the current progress of your business. The cloud-based can track the working hours of your employees. The whole data is stored online so there is no risk of losing your data.
2.    Use CRM:
Using a CRM(Customer Relationship Management) can manage a lot of your needs like data, customer service, efficiency in the workplace, data records, and contact details. A CRM technology records and optimizes all your data in one place. You can better understand the need of your clients. A CRM software is trustworthy and it can take care of all the customer needs, proactive service and automatic messaging can lead to more leads and sales. You can manage your employees by creating a dashboard, increasing your audience by email marketing, and reaching out to new people.
3.    Socialize and connect:
It's important to have a business profile ID on Facebook, Instagram, and youtube. You can reach out to a new community and can spread and widen your business to new people. Effective social media marketing can accelerate your leads and sales. You can learn what the customer wants from you and how you can improve your services without meeting them personally. Social media can help to connect with the right audience and it is a great platform for all businesses.
4.    Use chatbots:
Business companies hire virtual assistants or customer service providers to manage their business on social media platforms. Now you can use the chatbots system to answer all the queries of your customers. The chatbot is an instant messaging system that clears all the doubts of your customers and helps them to choose the product of their own choice. It can save you time and money and helps to increase productivity. They are less expensive and help to improve customer satisfaction.
You can consult with a business advisor that can help to improve your business marketing strategies to expand your business and to reach new heights. These effective technology using software and system provides flexibility and boosts the success of your business. If you cannot supervise your business, these automatically running systems and software can solve your issues. The business should focus on buk]ilding relationships and satisfying the customers with your services to impress them and to create an influence. If your business is lacking discipline and management or the products are not worth buying, the use of technology will not help.