Tech
How to Keep Your Business Data Safe and Secure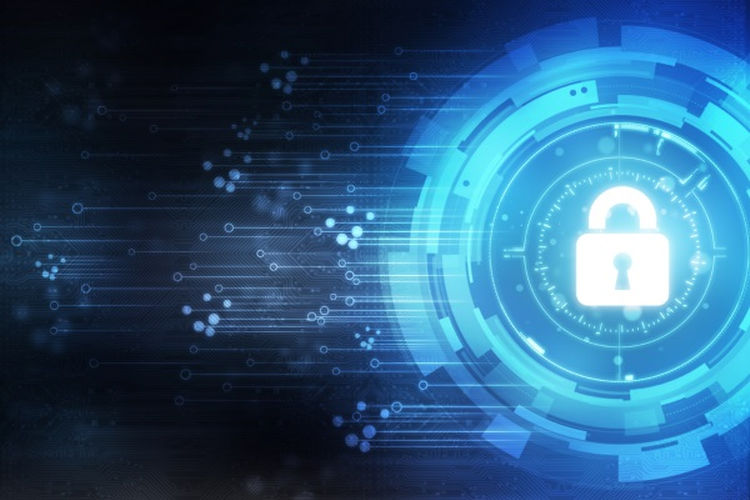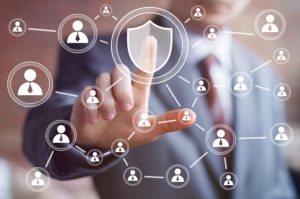 Is your business data safe and secure? Many business owners don't know the answer to this question and what's even more worrying is the fact that they don't plan to make their business date safe and secure. If there is a digital security breach in a business, it can have disastrous consequences for all involved. Below are some of the most effective ways you can keep your business data safe and secure.
Increase Your Data Security Knowledge
It's vital to have a good understanding of the security problems that could affect your business data. To get a clearer understanding of database security, online security and other digital security issues, you or someone from your organization should complete an online masters in computer science or similar IT course from a recognized educational institution like the New Jersey Institute of Technology.
Once you or a staff member has finished a masters in computer science online course, you will be able to make much better decisions that will have more of a chance of protecting your business's data.
Internal Training
If possible, make sure all of the people who work in your business play their part too. There are many basic security courses available that will explain why it's important to keep data safe and how to prevent any breaches of your IT systems.
Use Common Sense
Simple mistakes can be costly in today's business world. You and your staff should always have your wits about you so as not to make things easy for hackers and other cyber criminals. Keep usernames and passwords safe and only access sensitive information through reliable networks and devices.
Purchase the Appropriate Security Systems
Modern cyber criminals are much more advanced and resourceful than they were in the past and will do anything to get access to a business's data and IT systems. A wide range of security systems are available that combat the latest scams and other problems caused by these cyber criminals. You need to invest in these systems and ensure that they are updated regularly and the necessary security patches are applied at all times  to avoid unauthorized entry to your data and IT systems.
Hire Professionals in this Area
Today's businesses can get attacked from all angles, so it's vital to hire professionals who are able to deal with threats to a wide range of systems including databases, software applications, cloud based systems, mobile technologies and internet systems.
Don't Rest on Your Laurels
Just because you've invested in the proper security training, the proper tools and the proper people, does not mean your business will be immune to data theft and data corruption in the future. Make sure you regularly carry out security checks and constantly upgrade your security systems.
A new type of crime has emerged in recent year. People wanting to steal or corrupt data has the potential to cause untold damage to small, medium and large organizations. Every CEO, SME owner, manager and technical specialist should be aware of the hazards that exist and following the tips above will prevent a lot of problems later.
To know more about business related tips, read here.