Facebook
How to Get Verified on Facebook in 2022: A Step by Step Guide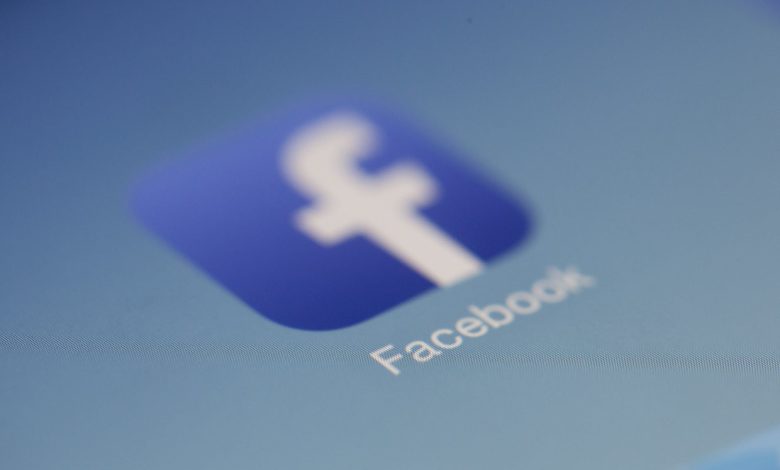 Everyone wants the blue tick beside their profile, to be honest.
Whether it's Facebook, Twitter or Instagram, getting verified can be the best feeling ever. Plus, it adds credibility to your social media profiles. As social media is filled with imposters, fake accounts, and bots, it's safe to get the profiles verified so that your followers know that the profile they are following is legit and not some fake account.
Before moving on to the steps, let us understand verification first.
What is Facebook verification?
Do you crave to get an authentic presence in the digital world? Facebook verification is a great way! It is a process in which your page/profile gets verified, and a blue tick appears next to the account's name.
Verifying accounts started in 2009 with Twitter that paved the way for other social media channels to follow the practice. Whether it's a brand's page or personal profile, verification is a great way to build credibility. The badge lets the audience know that you are genuine and are here for some real business.
Getting verified may seem complicated, but this blog is going to walk you through the entire process.
Step 1: Choose the profile you want to verify
Verification can be done of profiles or brand pages. If you want to verify your profile, you need to provide the link of your profile's URL. Now, if you wish to verify a page, select the page to verify, choose the category it belongs to, select your country, and you are done! If you cannot find a category relevant to your brand's page, you can opt for the 'Others' option.
Step 2: Confirm your authenticity
Your profile/pages cannot be verified if you fail to provide Facebook with a piece of identification. This will prove that you are real and not some pretender. Adding identification documents will show that the page is connected to the celebrity or brand you are claiming to be.
There are various ways to get verified, such as uploading a passport, driving license, tax filing, national identification card, articles of incorporation, and utility bill. If you have any doubt regarding the ID, you can get a complete list here.
Get a digitalized version and attach it no matter what document you choose. Besides this, you will find an option to link to your other social media accounts to strengthen the verification process.
Step 3: Confirm your notability
Once you are done with steps 1 and 2, Facebook will ask you to show if your account is worthy enough for the audience's interest. You can receive the blue checkmark only if the public shows interest in your profile.
You need to provide all your basic details like which category your profile/page falls under, in which country it is most popular, who your audiences are, etc. The audience section tells Facebook the category of people who follow you and why they follow you.
Additionally, you can add five social media links to demonstrate your popularity in the digital world. However, do not go for paid or promotional content.
Step 4: Wait
By now, you have submitted everything to Facebook that can facilitate the process of verification. All you have to do is wait. There is no specific time for response- it can be 48 hours or 45 days. If this is a business account, it may take longer than you expect since Facebook needs to manually review and verify the documents.
Facebook may reject your verification request, but do not worry! It means you need to upgrade your page or profile and submit another verification request. Make sure that you put all information as possible to make it look natural. For instance, if you are a writer, add publications, reviews, and other social proof to strengthen your profile.
If you want a blue tick, you need to make sure that your profile meets all Facebook's verification requirements. Here's how you can do it:
Keep it professional
When you create a profile/page on Facebook, you try to build an image, which should match your brand everywhere. Once Facebook finds a connection to your profile and other social media pages, it will increase the chances of getting verified.
Ensure that you share content that is relevant to your brand/page. Also, remove things that reduce your page's visibility, like a personal post, low-quality pictures, unprofessional copies, write-ups with grammar errors, or anything that does not fit your brand's tone.
In a nutshell, put those that can improve your page's credibility and omit those that are less-than-professional.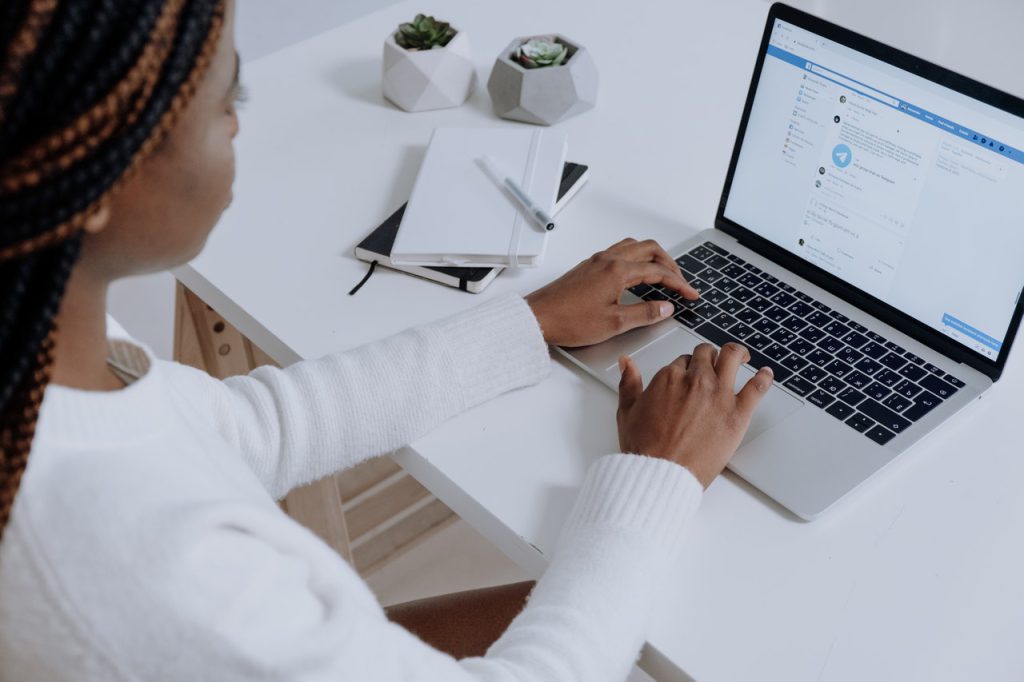 Keep information up-to-date
Your Facebook page will not look professional until and unless you keep things up-to-date. For example, if you are a makeup artist, update your audience when is the next tutorial or live session.
In this way, you will attract more audiences to your profile. Apart from this, update your profile, email, contact number, description, bio, and social links where people can find your works.
Add details
The more details you put in your profile, it will stand out better. Fill in all the details in the About section including, addresses (if you operate in various locations), your mission, your goals, your company's vision, brand's overview, social media channels, and more.
Do the right linking
To get verified by Facebook, you need the correct links on your page. You can link your website or business page to your profile. This can enhance the process of verification. The best you can do is create a business page and make your brand more visible before the audience.
Build your community
There are various ways to increase your community and number of followers. Create multiple categories of content like live videos, shareable posts, relevant images, and more that your audience can relate to and react to.
Conclusion
Do the steps sound difficult? The process is quite simple- all you need to do is follow the steps mentioned above and click 'ok', 'save', or 'done' in the end.
When you have earned the blue badge, do not throw it away! So make sure that you provide the right information during the verification process and keep the profile/page active so that the verification status does not get revoked.
By now, you have almost understood how crucial it is for a profile/page to get verified, do not wait up longer. As Facebook looks into many factors before offering you the badge, it's better to keep all your documents and social media accounts ready.
Go ahead, get verified and enjoy a prominent image on social media!