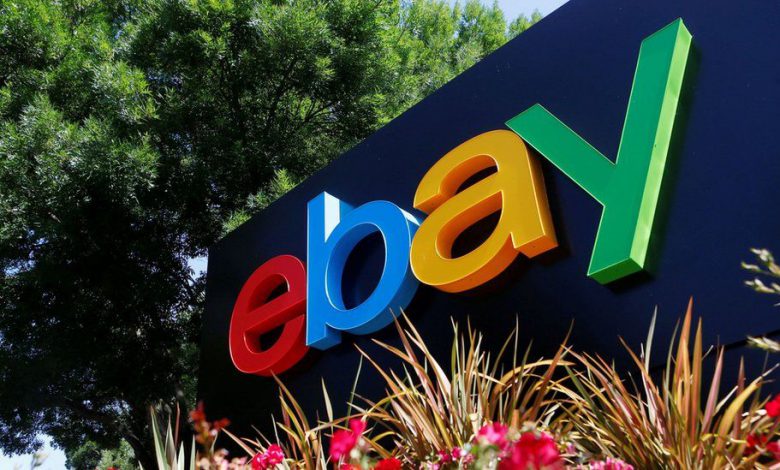 Appearing on the top of eBay search results will constantly increase the visibility and conversions in the listing. When eBay was first introduced, your success as a seller was based on the products you were selling. Shoppers are attracted to eBay to find different items, so sales are based on how they choose the right product for their needs. With 20 million sellers contend to sell on eBay, competition is fierce, so brands must take action to increase traffic to their eBay listings. 
Getting clicks isn't just about improving the look of your ad. It's also eBay SEO to get your ad to appear at the top of buyers' search results. Here are some tips that will help you to reach the top of eBay search results.
Also Read:
Utilize Good-Quality Images
Since eBay online shoppers cannot see your products in person, photographs of your products are essential. In terms of color, image quality, and more, product photography helps shoppers decide whether to buy a product. Here are some tips for choosing product photos on eBay search to make a good first impression:
Use high-quality photos.
Make sure they are the correct size.
Provides a selection of photos.
Keep the number of images to a minimum.
With carefully selected products images, your ad will give buyers a clear idea of ​​what to expect from your product. Customers will have the knowledge they need to feel confident when making a purchase.
Use SEO for Your Listing
Online shoppers don't want to navigate product pages. To save time, they want to see one of the first results. For this reason, a listing that ranks high on eBay search results is likely to attract more sales than a listing with a lower ranking. There are several basic methods to find out what keywords your customers are looking for.
Use a keyword search engine.
Do Your Own eBay Search
Once you have compiled your keyword list, you can narrow it down to the most common words and phrases. Then add those keywords to your list.
Title
Description
Directory Details
Ad Details
Read:
Develop with eBay Marketing
In addition to SEO, you can enhance the visibility of your ad with promoted ads on eBay. Available to top sellers and eBay subscribers, this paid ad program allows you to place your ads where they will appear most often, such as at the top of eBay search. Buyers can easily find advertised ads that are conveniently located from you, which will increase their likelihood of purchasing those items.
But since advertising is not free, you want to be sure you are getting the most out of your investment. Here are some strategies for placing your promoted ads effectively.
Select the elements that will benefit the most from the increased visibility.
Choose a time for your campaign when buyers are particularly interested in buying.
Check and control your results.
Enhance Your Customers Performance Rate
eBay actually proposed that all of the following thoughts also be factored into the eBay search rankings:
Feedback score and percent
Seller Rating Details
Response Time to eBay Messages and Dispute
A number of Problematic Transactions (Requests returns, late deliveries, negative reviews, etc.)
It means that your good client service makes your visibility higher. The great services you provide, deliver orders at the proper time, set assumptions to reduce the returns, or get positive feedback the higher your ranking on eBay search results.
Read:
Make Personalize Listing with Software
Buyers are attracted to professional listings. High-quality designs inspire customer confidence in your business as they combine sophisticated looks and reliability. However, this design can be difficult to achieve if you are not a designer. Instead of hiring an expensive freelancer, you can save money and still make a professional listing using the software. To take benefits of this listing software, find your designs carefully.
Avoid patterns that are too messy.
Make sure the design is mobile responsive.
Make images more visible than text.
Use custom adware templates with these tips for professional-looking ads to help build customer trust and drive sales.
Offers Great Shipping Plans
Each of the following options is suggested by eBay and is also considered a factor in the eBay search ranking system:
Shipping cost (Free shipping is recommended by eBay)
Maximum delivery time (same day or one day)
Delivery time (three days)
Return policy (30 days free return)
Returns fees (free)
If you can satisfy that idea,  the eBay search engine wants to attract buyers, make sure they choose what they want quickly and easily, and bring them an experience that will take them back the next time you have the right basic mindset. If you can combine customer focus with the tricks above, your ad will rank well on eBay soon.