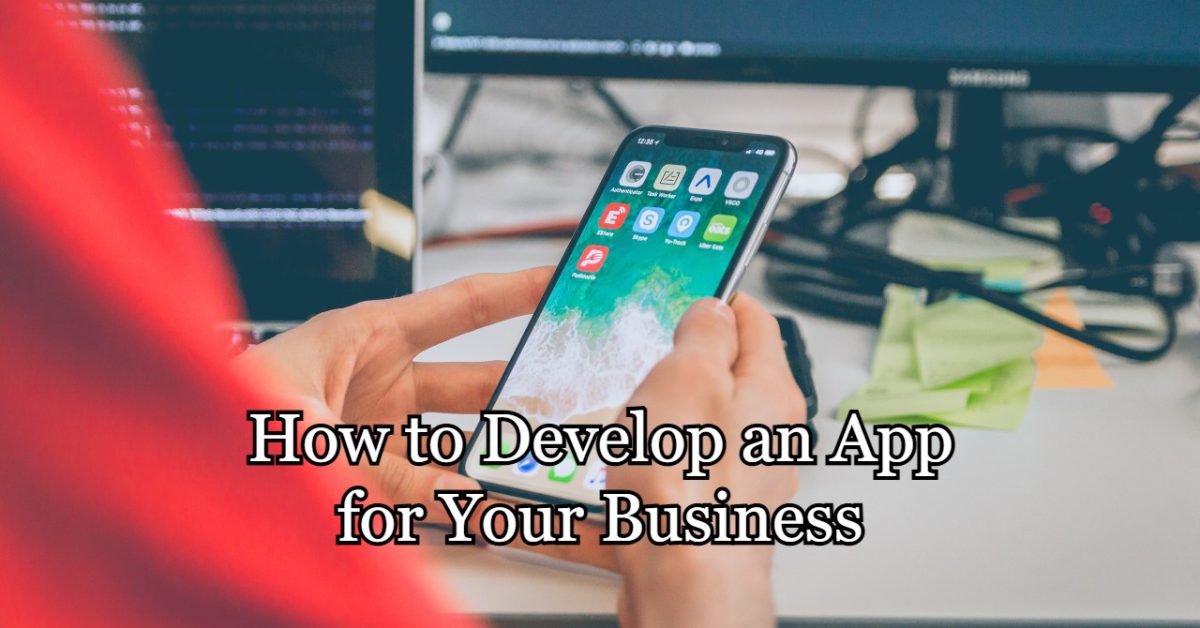 Mobile apps are becoming an integral aspect of day-to-day life. This is the reason, popular brands and companies are investing in mobile app development to market their products/services effectively, increase brand reputation and most importantly boost sales. According to industry experts, mobile apps could soon be an integral part of the customer journey and completing sales transactions. Although developing an app for your business can be a daunting task and a rewarding experience at the same time. However, you should develop one for your business as per the latest app development trends to provide your audience with an excellent mobile experience.
Ultimate Guide to Develop a Business App
This article will take you through the important steps of the mobile app development cycle to help you develop a successful business app for your company.
Create a Plan
Before you get started with basic app development steps, consider the core objective of creating an app for your business. Whether it will be a solution to customer problems or you will use it for internal purposes. If you are making it a solution, then how it will add value to your customers, and how will help your business goals. The planning phase of the app creating process is important and serves as a foundation for future work and goals.
Conduct Market Research
Just like other products and projects, thorough research is also important for the success of your business app. Understanding your market and how your app will fit into the marketplace will help in positioning and developing an app marketing strategy. This will provide you with details about what your fellow companies have done right and what they have fallen short of. By conducting research, you will also have in-depth knowledge and idea about your industry to avoid mistakes that your competitors have made.
Know your Audience
Knowing your target audience is the key to the success of a business app. Spend enough time on understanding your customers, knowing their needs, and the problems they need to get resolved. Not having a clear audience will end up wasting time and resources on an app your audience would not use.
App Design and Security
Your business app must have a clean and friendly user interface. The easier it will be to use, the more app downloads you will get. App security should also be a top priority for you as users are required to share important personal details when they want to use an app. Make sure all the personal details and information they submit are end-to-end encrypted. Use advanced app security protocols and features to make your users feel secure and protected from bad guys.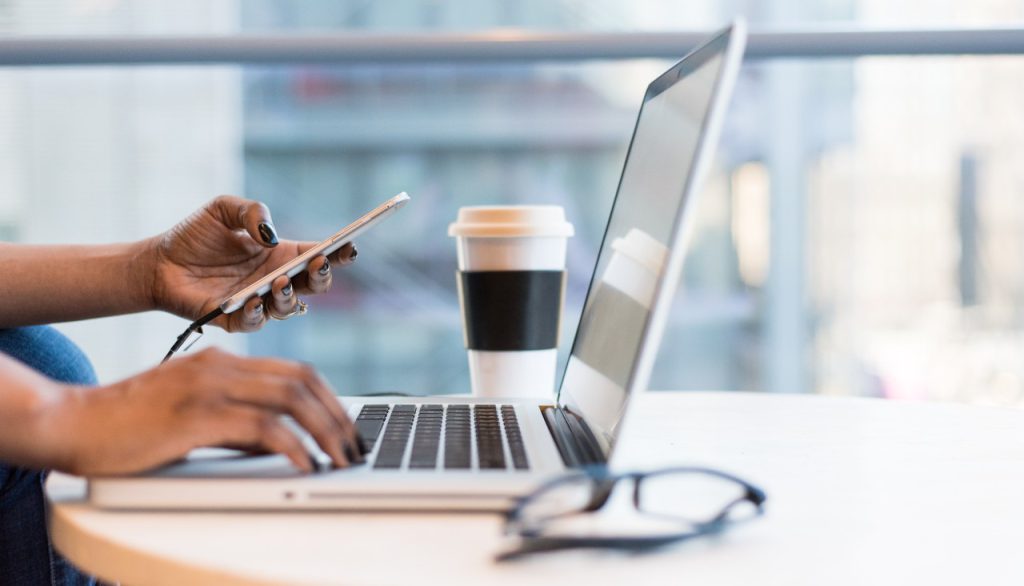 Decide on Operating System
Apple App Store and Play store are the two main app distribution platforms. Each has its own advantages, features, and characteristics. Deciding on an operating system for your app is key to get it in front of the target audience effectively. Developing an app for both platforms is a great way to reach a wider audience and get more downloads for your business app.
Mind the Gap
Right after conducting research and knowing your audience, it is important to know where your app fits in and what problems it can solve. Data obtained from market research will give you insights into what you can do with your app that your competitors don't. Mind the gap and make your app unique from others to add great value to your customers' lives.
Hire a Reliable App Development Company
Hiring professionals for app development is a critical step to mobile application development for businesses. Hiring a reliable and experienced app development company helps you get an app developed while avoiding many blunders and development mistakes. Before you hire, check the company for specialists with experience in developing business apps. They will not only develop a great app for your business but will also provide app management, maintenance, and support whenever needed.
Test your App
Quality assurance is one of the most important steps of the app development process. As the application development process is competitive, it is important to test your app throughout the process to provide your audience with an excellent app. Testing allows your development team to identify bugs and issues to get them fixed before your app goes live for end users. There are several app testing methods available and you should adopt an apt one to make your app flawless and bug-free.