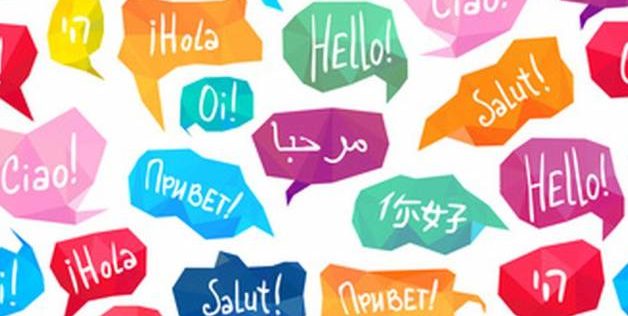 Focusing on a different language could be a great choice for you if you are seeking to increase visitors for your website or blog.
But! Creating content in a foreign language can be a hard task to carry out but don't worry about the matter because in this piece of writing you will enjoy best ways to create seo-friendly content in a foreign language that you are totally unaware of.
The content of your website should be the best solution to the visitor's issues or problems but content in the language that visitor cannot understand is the big problem itself for the visitor.
So, continue reading here to know that how to create seo-friendly copy in a foreign language to drive more traffic. Here are some ways to create seo-friendly content in a foreign language;
Multilingual keywords
Keyword research is the very first step of SEO and when you are seeking to write content for foreigners, you must focus on multilingual keywords.
If you are building a website with aim your content at foreign audience, you have to discover that what keywords they are using to find out required things in Google.
Focus on cultural differences
Once right multilingual keywords selected, write the content that matches the local niche of your targeted audience in order to get your website or blog in top SERPs.
Understanding the cultural differences could be a useful tool for you to create seo-friendly content in a foreign language.
Best options to create content for foreigners
After doing well with recently mentioned initiatives, you must take these simple yet most effective options to create content for foreigners into account to reach the maximum number of visitors via search engines.
-Translate your content in required language
Translation of already published content in required foreign language is the simplest step to create seo-friendly copy in a foreign language. Plenty of online tools and plug-ins is available to translate your whole website or specific page for a foreign language that you can apply. Translating is the most effective and cheapest way to create new content that foreigners can also enjoy.
-Create new content in foreign language
For specific audience of the country where they speak and understand totally different language, you can create totally new content to drive more traffic for your website. You can hire a writer to get this task done if unable to do this yourself. Local writers are best to embed an article in a local culture for the state or country you want to write for.
-Transcreation
It is the most proficient way of creating new content in the foreign language. In order to do so, there is no need to come about with new unique ideas but you will have to modify the existing content with some more by taking the local culture and specific multilingual keywords into consideration. In simple words, you will add some more value to your content by writing bottom of the article with target foreign language.